Chinese Government invites Tonga to participate in the First China International Import Expo Release date:2017-11-12
On 9 Nov, H.E.Ambassador Wang Baodong called on Hon. Minister of Commerce Pohiva Tui'onetoa and,on behalf of the Chinese Government, invited the Tongan Government and Tongan enterprises to participate in the first China International Import Expo(CIIE), which is to be held in Shanghai in November 2018.The CEO of the Tongan Ministry of Commerce, the Chairman of Chamber of Commerce and Industry and Mr. Yu Hongmiao, the Head of the Economic and Commercial Councilor's Office of Chinese Embassy were present at the meeting.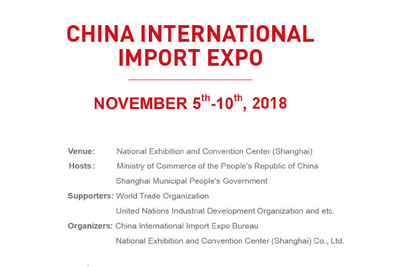 Ambassador Wang explained the purpose and significance of the unprecedented Import Expo, showed warm welcome for Tonga's participation and hoped that the Tongan Government could confirm its attendance soon.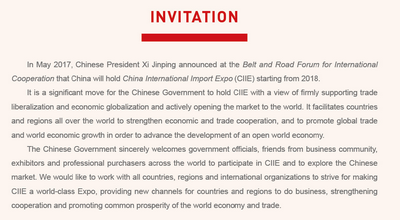 source:Chinese Embassy in Tonga