About Us

Convenience, you can't imagine—Schneider Electric's new plan catches eyes Release date: 2018-11-08
During the first China International Import Expo (CIIE), a transparent factory called TransFactory, from Schneider Electric (SE) attracted many visitors. It is a candy produce line, which can customize candy's flavor. People can order the candy through WeChat.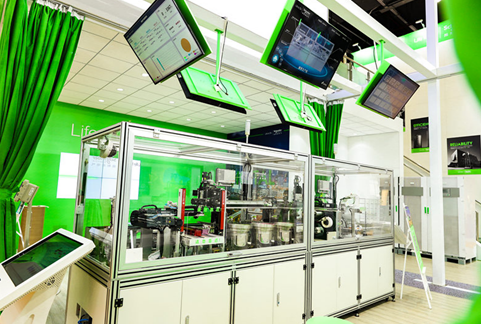 SE has brought to CIIE the innovations in the transformation and upgrading of digitally driven industries – architecture and platform based on the Internet of Things. Besides, the TransFactory Digitalization Suite for Smart Manufacturing's Transparent Factory TM solution and the world's first Galaxy VS three-phase uninterruptible power supply for data centers is now on the market.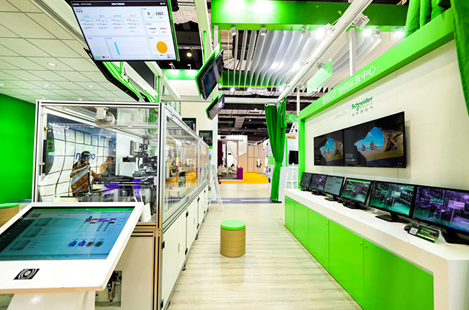 With the development of Chinese economic and innovation, most of the fields such as Industrial Internet of Things, Energy Internet, Intelligent Manufacturing, and so on, have made great progress. SE participates in China's several technological changes with its digital innovation integrating information technology (IT) and operational technology (OT).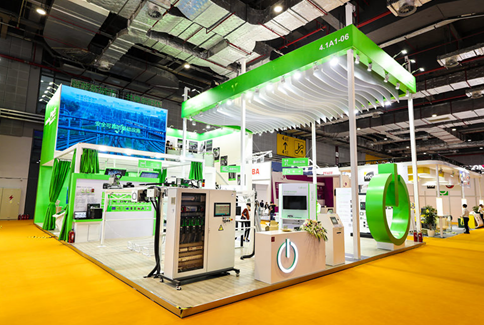 With Chinese continual opening-up, many international enterprises want to have deeper cooperation with Chinese companies. Schneider Electric Global Executive Vice President, SE (China) CEO Ying Zheng believed that the first China International Import Expo is not only a new start of China's high-quality opening-up, but also a perfect chance for SE to introduce its high-end technology, products, and solution to China.
Ying Zheng said, "I'm confident that SE will have a wonderful future in China".
---