About Us

Safer MRI imaging machine for babies, pet animals Release date: 2018-11-05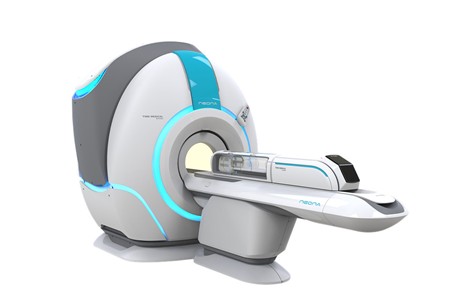 Parents and pediatricians alike will be encouraged to resort to Nuclear Magnetic Resonance Imaging (MRI) for early diagnosis and treatment, as Time Medical is to show a safer MRI spectrometer at the China International Import Expo.
Babies, especially premature babies, have been put through MRI machines meant for adults for diagnosis and treatment.
The Time Medical MRI machine of Neona is not only lighter in weight but also emits less radiation.
The MRI machine to be exhibited at the import expo weighs 2.5 tonnes compared with the usual weight of between 5 and 6 tonnes for adult MRI machines.
Time Medical has a smaller MRI machine, like its 7T series, for pet animals.
---