About Us

Cadence will take off with China's electronic high-tech sector, CEO says Release date: 2018-10-16
Source:Yicai Global
Cadence Design Systems, the world's largest provider of electronic design technology, program solutions and design services, will showcased the next generation of smart cars and artificial intelligence, end-to-end innovative solutions in cloud computing and cloud data centers, at the first China International Import Expo, said Chen Liwu, the company's chief executive.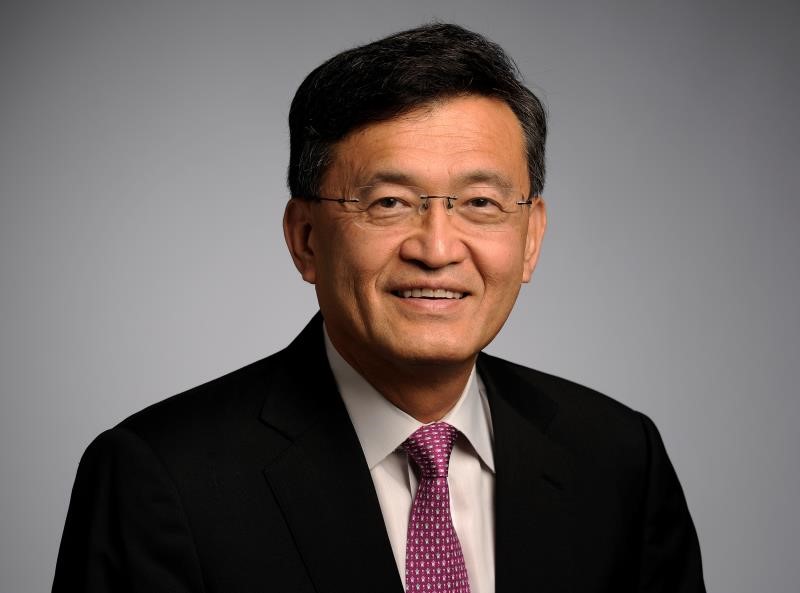 Cadence, based in the US Silicon Valley, entered the Chinese mainland market in 1992, and now has many integrated circuit and system-level design customer groups in the country. The company set up its Asia Pacific headquarters in Shanghai in 2008.
Chen was recently interviewed in Shanghai and talked about his understanding of the Chinese market and participation in the import fair.
Q: What are your expectations for participating in the China International Import Expo held in November? What new products and services will your company bring?
A: At the inaugural China International Import Expo, Cadence plans to showcase end-to-end innovative solutions for the next generation of smart cars, artificial intelligence, cloud computing and cloud data centers. We hope to bring the advanced successful experience of the world's top IC design companies to China's IC design companies, to provide the world's leading system design services and cloud platform services to Chinese practitioners and speed development of the Chinese electronic design sector and its innovative applications.
Q: Ever more local semiconductor companies are starting to arise in the Chinese market. How do you view the future potential cooperation opportunities with these Chinese partners?
A: Cadence has always viewed the Chinese market as one of its top strategic development plans.
China's semiconductor field has burgeoned in recent years to now become the world's second-largest market. It still maintains double-digit growth each year. The Chinese government's strong support aids the swift rise of the domestic semiconductor industry, yet it is also because Chinese internet companies and system companies are promoting and leading the sector's speedy growth.
Cadence has won the trust and support of local companies with its sound localization services and swift support. Cadence also provides targeted services for startups emerging in the country. The company is committed to providing customized solutions for local SMEs to help start-ups take fewer detours.
Cadence also keeps upping its investment in education in China and has cooperated with many top microelectronics colleges to offer user training from the start of the university curriculum, and also trains in-service engineers. It has gradually changed from a tool-based company to a service-oriented one that aids in the rise of Chinese startups.
Integrating the world's top product technologies and services in China and becoming the most intimate partner of the country's electronics sector and its emerging electronic high-tech industry demonstrates Cadence's firm belief in China.
---