News Center

CIIE Stories to celebrate 10th anniversary of BRI Release date: 2023-09-13
Source:China International Import Expo Bureau
To celebrate the 10th anniversary of the Belt and Road Initiative, the 2023 China International Import Expo Stories campaign recently began to publish a slew of special stories to spotlight the countries involved in the BRI that have participated in the CIIE.
The special series first started with Kazakhstan, where the CIIE held an event on Sept 7 to highlight the expo's importance in boosting mutual cooperation among BRI nations.
The event was covered by Kazakhstan's most influential state-owned television station, as well as reported by all other mainstream media in the nation. Official data shows more than 1,000 media reports with over 25 million views were generated from the event around the world.
Over the past five editions, the CIIE has become a crucial platform for many BRI nations to enter the Chinese market and seize opportunities. The five countries in Central Asia, which are among the first to join the BRI, are also important participants of the CIIE.
Kazakhstan has been a part of the expo for five consecutive years. It participated in the expo's country exhibition four times and was also one of the guest of honor nations at the second edition.
The 2023 CIIE Stories solicitation campaign is still ongoing. If you would like to share your story with the CIIE, please scan the QR code below. You are also welcomed to submit your story to ciiestories@ciie.org in Chinese, English or French.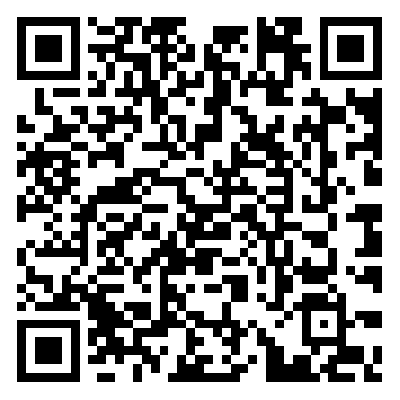 By Zhao Guangmei

---