News Center

My CIIE Story • Great Opportunity | ITC aids SMEs in entering Chinese market Release date: 2022-11-05
Source:China International Import Expo Bureau
Editor's Note: The fifth China International Import Expo is underway. Several participants of the CIIE are telling their stories themed around "great opportunity" to showcase the positive changes the expo has made to the world and how it has helped build a community with a shared future for mankind over the past five years.
As the official partner of the China International Import Expo and the only international organization specialized in the development of small and medium-sized enterprises under the United Nations, the International Trade Center (ITC) has supported the participation of SMEs from developing countries in CIIE for five consecutive years.
We have paid great attention to the preparations ever since the first edition of the expo.
Considering that SMEs in the least developed countries are incapable of participating in an exhibition overseas on their own, ITC helped enterprises from Africa, Asia, and Latin America to attend CIIE as a whole.
We also compiled materials about the Chinese market and hired experts in market expansion to train these participating enterprises based on their own characteristics.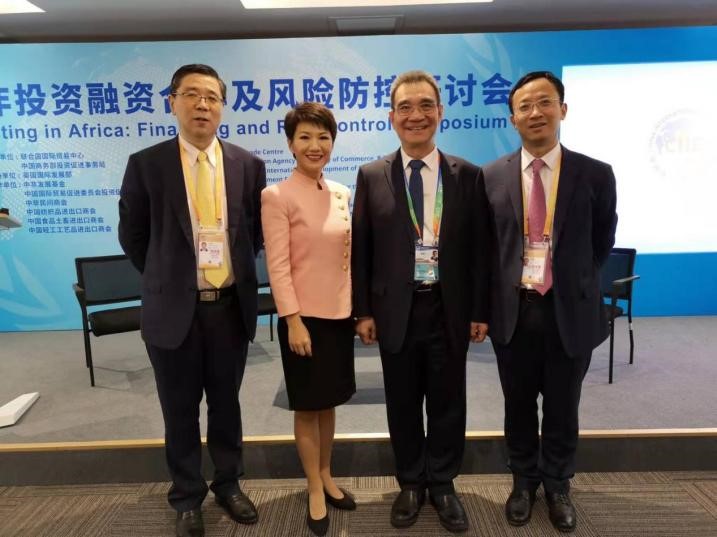 Mao (first from right) poses for a photo with other guests at a symposium. [Photo/CIIE Bureau]
Our center got off to a flying start at the inaugural edition of the expo, with the organized SMEs clinching intended deals worth $100 million at more than 480 project matchmaking meetings.
Among these participating enterprises, more than half of them came to China for the first time and they were impressed by China's huge market potential and social development. They were all determined to start long-term cooperation with ITC.
For example, an enterprise from Bolivia thanked us for helping it attend CIIE and believes that the CIIE creates a valuable opportunity for them to learn about the Chinese market.
The enterprise later saw its trade value with China grow from $250,000 in 2018 to $4.5 million in 2021.
Due to the pandemic around the world, we were unable to attend the expo in 2020. The next year, many enterprises urged us to assist them in attending the CIIE.
After much consideration, we decided to exhibit their products offline and help companies promote them online.
We also cooperated with Alibaba.com, an online business-to-business marketplace for global wholesalers under the Alibaba Group, to train SMEs from developing countries.
We hope to further our cooperation with the CIIE Bureau and introduce more high-quality products to Chinese customers in the future so as to create more opportunities for SMEs in developing countries.
By Mao Tianyu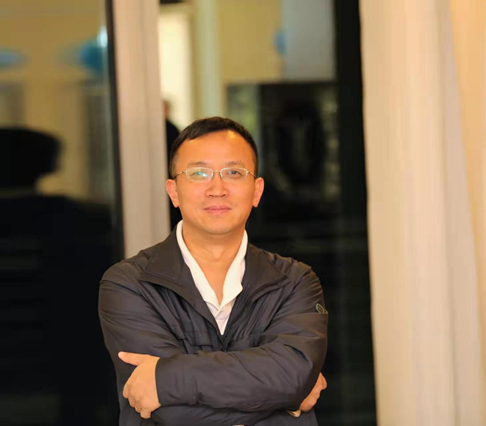 The author, who started working as the senior project manager at the ITC in 2018, is responsible for the economic and trade cooperation projects between China and Africa.
---