News Center

China spends billions on anti-epidemic medical imports Release date: 2020-02-13
Source:chinadaily.com.cn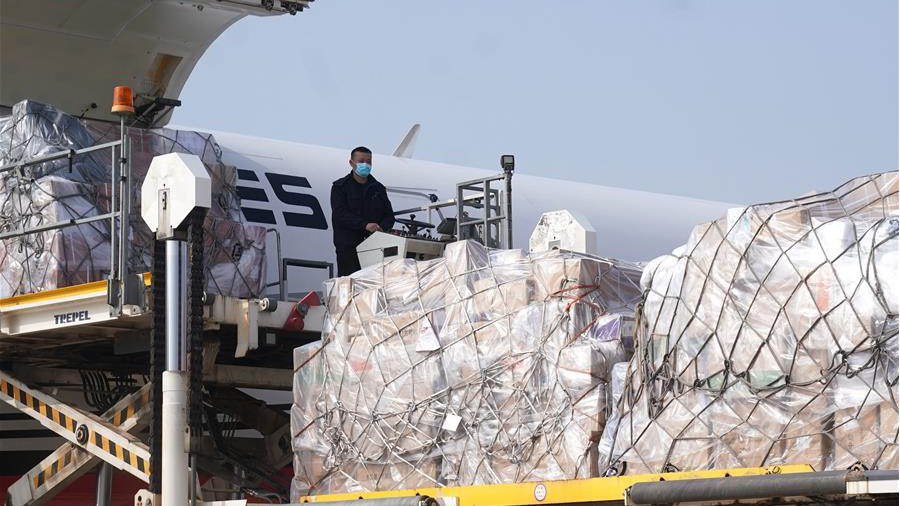 China has imported 2.84 billion yuan (U.S.$408 million) worth of epidemic prevention and control materials between Jan. 24 and Feb. 11 to minimize the impact caused by the novel coronavirus epidemic, data released by the General Administration of Customs show.
The country has imported 870 million items, including 730 million face masks, 1.54 million pairs of goggles, 7.41 million pieces of protective suits and 2.22 million boxes of medicine, as well as 1.34 million pieces of medical equipment, the GAC unveiled in a statement on Wednesday.
Based on the data, goods donated by overseas branches of centrally-administered state-owned enterprises, overseas Chinese communities, foreign governments and civil organizations accounted for 17.8 percent of the country's total imports of epidemic prevention materials during this period.
To further prevent possible infection, GAC will continue to strengthen health and quarantine inspections on inbound and outbound passengers and vehicles, as well as ensure speedy clearance of imported materials for epidemic prevention and control, the statement read.
---