News Center

Association bridges Zambia-China trade, investment Release date: 2020-02-14
Source:Xinhua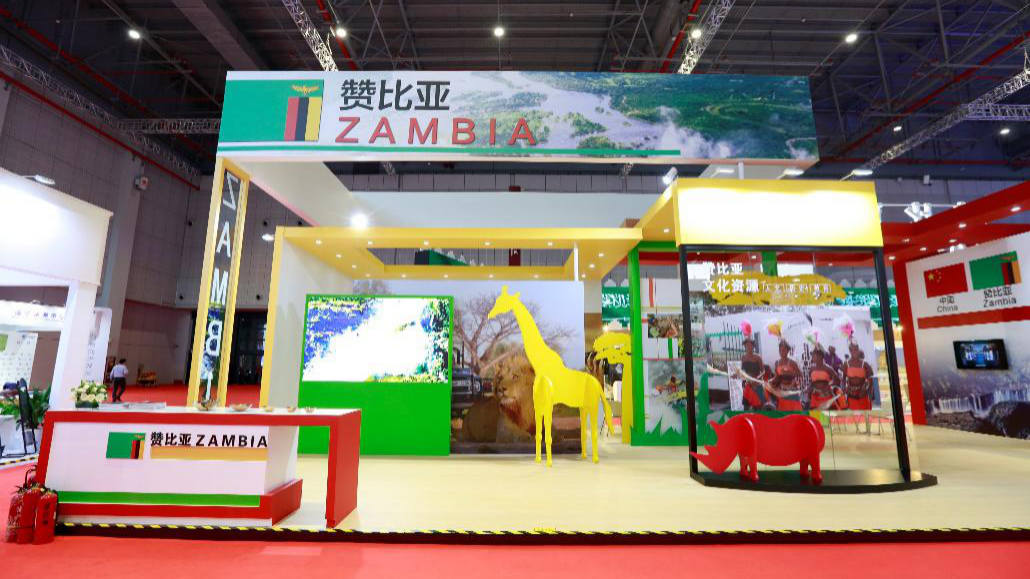 Seated comfortably on a chair at an office in the Kabulonga Suburbs, a less populated area of the Zambian capital of Lusaka, is a man who has developed a passion for seeing increased trade and investment between Zambia and China.
Sebastian Kopulande, the president of the Zambia-China Business and Friendship Association and a lawmaker, is keen to ensure increased trade between the two countries.
Established in 2004 and with a membership of over 800 businesses, the association has been working with the Chinese business community in China to explore various business opportunities.
Kopulande told Xinhua in an interview that his association was established to promote trade and investment after realizing that China is a fast growing economy and has developed appropriate technology to add value to products.
The association, which was initially called the Zambia China Business Association, has not only incorporated business relations in its mission but is also a people-to-people understanding and friendship mechanism which is vital in conducting effective sustainable business.
So far, the association has been arranging travels to China for its members to attend the Canton Fair as well as hosting business delegations from China.
"Yes, we are happy with what we have done so far and we have helped to increased trade and investment between the two countries," Kopulande said.
He then added improving trade relations is not an event but an ongoing process, adding that the association will continue promoting trade and investment between the two countries.
He expressed hope that the relations between the two countries will keep improving.
---