News Center

CIIE Stories | SYR reaps the benefits of CIIE Release date: 2021-03-16
Source:China International Import Expo Bureau
EDITOR'S NOTE: It has been three years since the first edition of the China International Import Expo. This series of stories highlights the achievements and changes that participating enterprises have experienced because of the annual expo.
German high-end water treatment company SYR gave a glimpse of its plans for the Chinese market when it expanded its exhibition space by five times at the third China International Import Expo in 2020.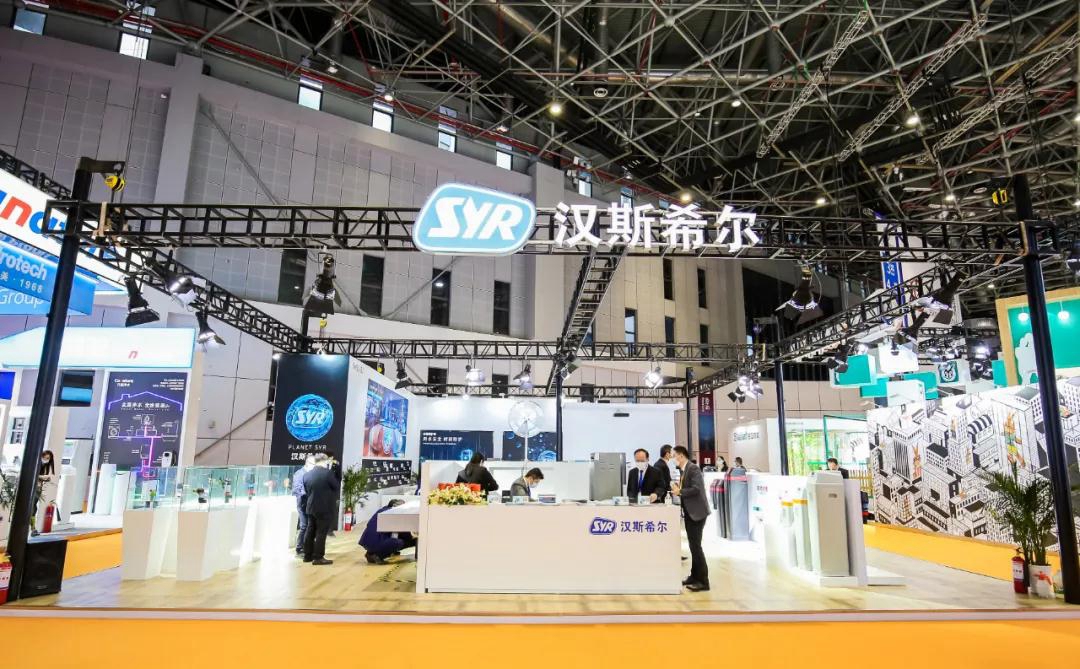 The company also signed a memorandum indicating that it would attend the next three editions of the CIIE. The reason for doing so, the company said, lies in the torrent of opportunities the CIIE has brought.
In 2018, when the expo was first held, SYR was cautious and tested the waters with a small booth that measured just 36 square meters. The reception they received allayed their previous concerns as professional visitors from four provincial trading groups visited them.
The brand also received more media coverage in both China and overseas than ever before. This was one of the key reasons why the company decided to continue exhibiting at the CIIE.
In 2019, SYR expanded its exhibition size to 144 sqm. That year, it received enquiries from six provincial trading groups.
In 2020, trading groups from over 10 provinces as well as those from prefecture level cities visited its booth. This has helped identify gaps in these regions, according to the company.
The company added that the annual expo has brought other benefits such as allowing it to meet new clients and sign cooperation agreements in new arenas.
SYR has also taken the opportunity provided by the CIIE to reach out to new clients from outside the water purification industry, such as those in the food, construction and property management sectors.
For example, at the second CIIE, SYR applied Germany's advanced anti-pollution and partition technology to the animal husbandry operations of a large Shanghai food group.
At the third CIIE in 2020, SYR conducted exchange with integrated building and prefabricated building enterprises, which were keen to explore cooperation opportunities in the aspect of prefabricated buildings that can integrate waterway, anti-pollution and anti-leakage systems.
SYR also reached several cooperation agreements with property management association and related companies.
Following its CIIE experience, SYR is confident that the annual event will continue to grow in strength and stature, and become a key chapter in its China story.
Enterprises participating in the CIIE can share their stories by sending them to ciiestories@ciie.org
By Wang Hongyi

---