News Center

CIIE Stories | CIIE helps bolster demand for Timor-Leste coffee Release date: 2021-03-22
Source:China International Import Expo Bureau
EDITOR'S NOTE: It has been three years since the first edition of the China International Import Expo. This series of stories highlights the achievements and changes that participating enterprises have experienced because of the annual expo.
Timor-Leste has seen a surge in the sales of its coffee, the country's main export product, to China after participating in the China International Import Expo (CIIE), a national-level trade fair that opens up China's domestic market to the world.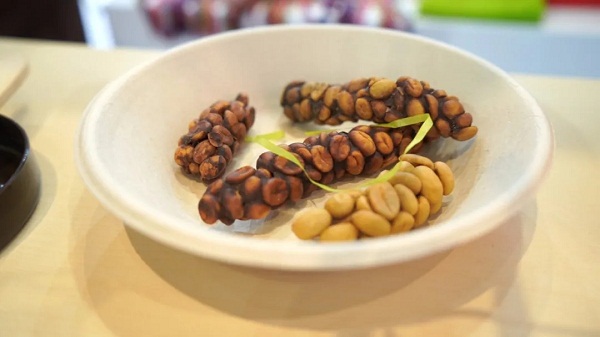 Timor-Leste's coffee exports make up about 90 percent of its export volume. Its locally produced wild civet coffee, also known as one of the world's most expensive coffee, is not bitter but instead contains slightly fruity and minty flavors.
However, the delicious coffee was no more than a niche product in the China market until it was exhibited at the CIIE. At the second edition of the expo, a Timor-Leste coffee stand was set up so that visitors could try the beverage, and this helped it to become a success.
Less than two months after the conclusion of the second expo, the Timor-Leste National Pavilion opened at the China (Shanghai) Pilot Free Trade Zone National (Regional) Center.
"We did not expect that the CIIE could make such a big difference in helping Timor-Leste's products gain popularity," said Li Ziqiang, director of the pavilion. "This is why we have decided to open a national pavilion upon learning about the platform."
The pavilion also launched a coffee industry center last September to bolster coffee trade between Timor-Leste and China.
Li added that many deals were signed after the third CIIE which took place in November 2020. The biggest deal was worth $3.5 million.
A container carrying nearly 20 tons of superfine coffee beans have recently been shipped from Dili, the capital of Timor-Leste, to Shanghai, with 40 more tons on their way.
Enterprises participating in the CIIE can share their stories by sending them to ciiestories@ciie.org
By Zhao Luyang
---