News Center

CIIE Stories | A vital partnership forged at the CIIE Release date: 2021-03-24
Source:China International Import Expo Bureau
EDITOR'S NOTE: It has been three years since the first edition of the China International Import Expo. This series of stories highlights the achievements and changes that participating enterprises have experienced because of the annual expo.
The robot called Dibao, which was launched at the second CIIE in 2019 by French sports retailer Decathlon, left a deep impression on visitors.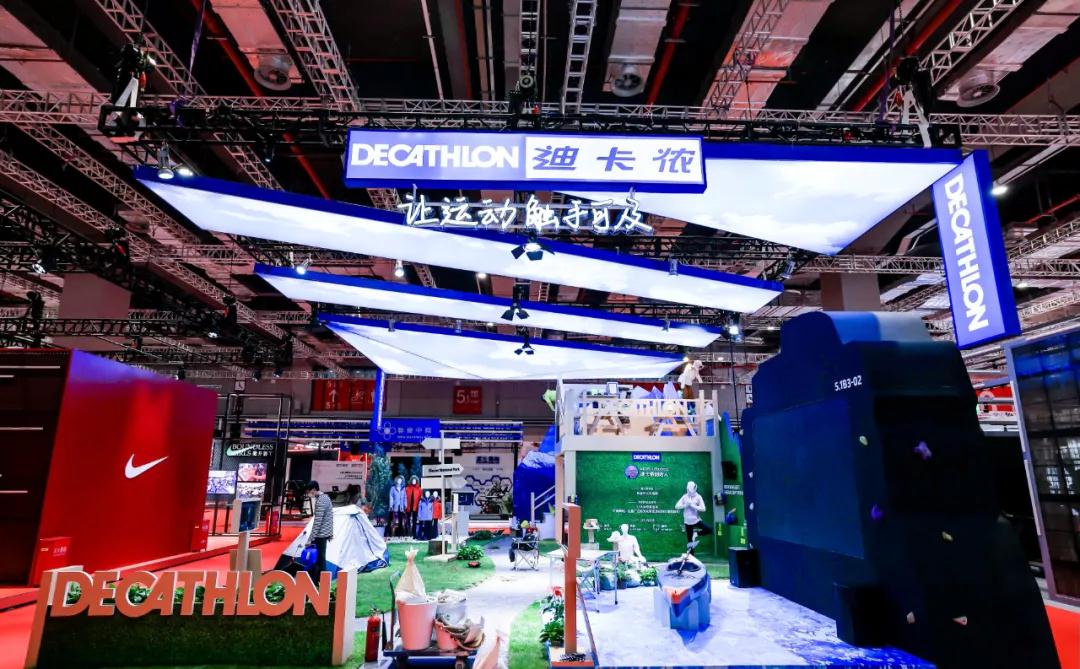 Equipped with RFID technology, the artificial intelligence-powered robot can help manage inventory in offline malls.
The creation of Dibao could be largely credited to the first edition of CIIE where Decathlon met an artificial intelligence robot company. The two parties later signed an agreement before integrating advanced technologies from China, France and Germany to develop the robot within 10 months.
At the second CIIE, Decathlon announced Shanghai had become the first city the company chose to use the robot technology.
By 2020, the new technology was used in 77 Decathlon stores in 22 cities across China. Decathlon said the robot will be deployed in another 100 stores in China in 2021.
The robot has also attracted the attention of other markets such as Singapore, Japan, the United States, Spain and Germany.
At the third edition of the CIIE in 2020, Decathlon showcased a raft of innovative products, such as a kayak that can be folded into a backpack, an outdoor tent that can be set up in just two seconds, and the Easybreath snorkeling mask specially designed for pandemic prevention.
The kayak, which made its world debut at the expo, ended up being the company's star product in China, said Wang Tingting, vice-president of Decathlon China. Besides being one of the most popular exhibits at the expo, the kayak was also highly sought after during the Double Eleven shopping gala on Nov 11. The demand for the product was so high that the company had to ship additional units from Europe to China.
The CIIE, the first import-themed fair in the world, makes it easier for foreign companies to enter the massive Chinese market and is an ideal international platform for global exchange and achieving win-win results, said Wang.
Wang added that Decathlon appreciates China's new "dual circulation" economic development model in which the domestic and international markets complement each other, while the domestic market is the mainstay.
Wang said the company is looking forward to attracting more potential partners and growing together with them through the CIIE.
Enterprises participating in the CIIE can share their stories by sending them to ciiestories@ciie.org
By Wang Hongyi

---