News Center

CIIE Stories | HST Systemtechnik to expand presence at 4th CIIE Release date: 2021-03-30
Source:China International Import Expo Bureau
EDITOR'S NOTE:
It has been three years since the first edition of the China International Import Expo. This series of stories highlights the achievements and changes that participating enterprises have experienced because of the annual expo.
Motivated by the business opportunities provided by the 3rd China International Import Expo last year despite the pandemic, German water treatment provider HST Systemtechnik has announced that it will expand its exhibition area at the fourth expo this year.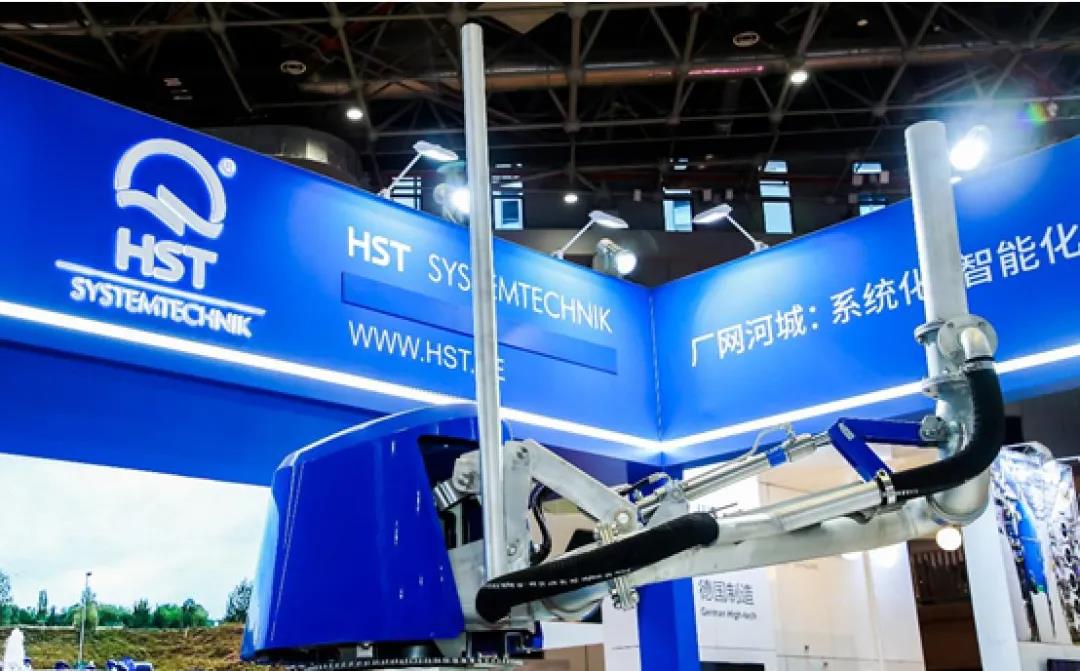 The company said it signed multiple orders worth over 10 million yuan ($1.53 million) each at the 3rd CIIE, during which it debuted several of its products.
Among the cutting-edge technologies introduced was a combined energy-saving solution of a 3D jet cleaner and automation software for cleaning wastewater retention tank. These technologies are set to be applied in Xiamen, Fujian province.
The company also held promotion events in cities across China, including Guangdong province's Shenzhen, Sichuan province's Chengdu, and Hubei province's Wuhan, after the CIIE. In addition, it has struck a cooperative deal with the government in Shenzhen on water and river governance in urban areas.
The company said that it views the CIIE as a platform to drive its growth during the pandemic, which has led to the cancellation and postponement of exhibitions, including the IFAT in Munich, a trade fair for water the company had planned to participate in last year.
Enterprises participating CIIE are invited to share their own stories, please send email to ciiestories@ciie.org
By Cao Chen
---