News Center

CIIE Stories | CIIE helps Italian jewelry brand grow China presence Release date: 2021-05-07
Source:China International Import Expo Bureau
Editor's note: It has been three years since the first edition of the China International Import Expo. This series of stories highlights the achievements and changes that participating enterprises have experienced because of the annual expo.
CEO of Italian jewelry brand Cameo Italiano Luigi Di Luca said the company has secured not only deals but also valuable insights into the booming Chinese market through its participation in the last three editions of the expo.
Di Luca said he first got to know of the CIIE in the jewelry boutique show Vicenzaoro Italy where he met Chen Yu, vice president of China Gems & Jade Exchange, who spoke highly of the CIIE and introduced to him the big potential of the Chinese market.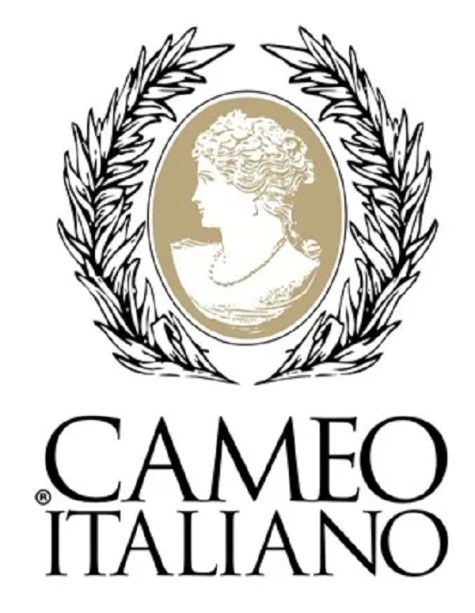 The brand Cameo Italiano was created in 2012 by the Di Luca family, which has been making cameo jewelry for three generations. The brand currently has more than 500 stores in Europe and is expanding its presence in the North America, Japan and South Korea.
To enter the Chinese market, Di Luca brought the brand to the first CIIE where it received a good response. While almost all major jewelry shows were cancelled due to the COVID-19 pandemic in 2020, Cameo Italiano nevertheless traveled to China for the CIIE.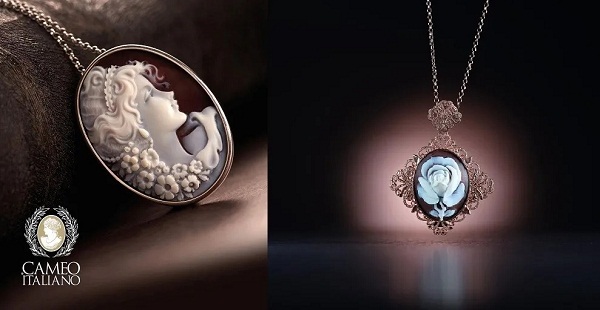 In the past three years, Di Luca has received many business invitations from Chinese companies in Shanghai, Beijing and Guangzhou. The company has also received many orders from Chinese designers and jewelry stores.
Di Luca said the CIIE has become a window for him to observe the China market. He believes that China's further opening up will create more room for the company to grow.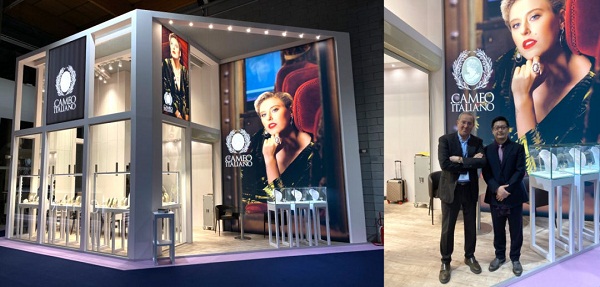 The company has already set up a branch in Shanghai to promote its brand and expand its sales channels and develop partnerships. It also plans to open more than 20 stores in China in the next five years.
Di Luca said China has become the company's most important market outside Europe, and that Cameo Italiano's exhibition area at this year's expo will be double that of last year's.
Enterprises participating in the CIIE can share their stories by sending them to ciiestories@ciie.org
By XING YI
---