News Center

CIIE Stories|GL events Group confident of prospects in China Release date: 2021-05-12
Source:China International Import Expo Bureau
Editor's note: It has been three years since the first edition of the China International Import Expo. This series of stories highlights the achievements and changes that participating enterprises have experienced because of the annual expo.
As the global exhibition industry has been hit hard by the pandemic, the convening of the China International Import Expo as scheduled is likely to be a boost to the whole industry, said GL events Group.
Founded in 1978 and headquartered in Lyon, France, GL events Group has three strategic business divisions: GL events Live (event services), GL events Exhibitions (exhibition organizing), and GL events Venues (venue management).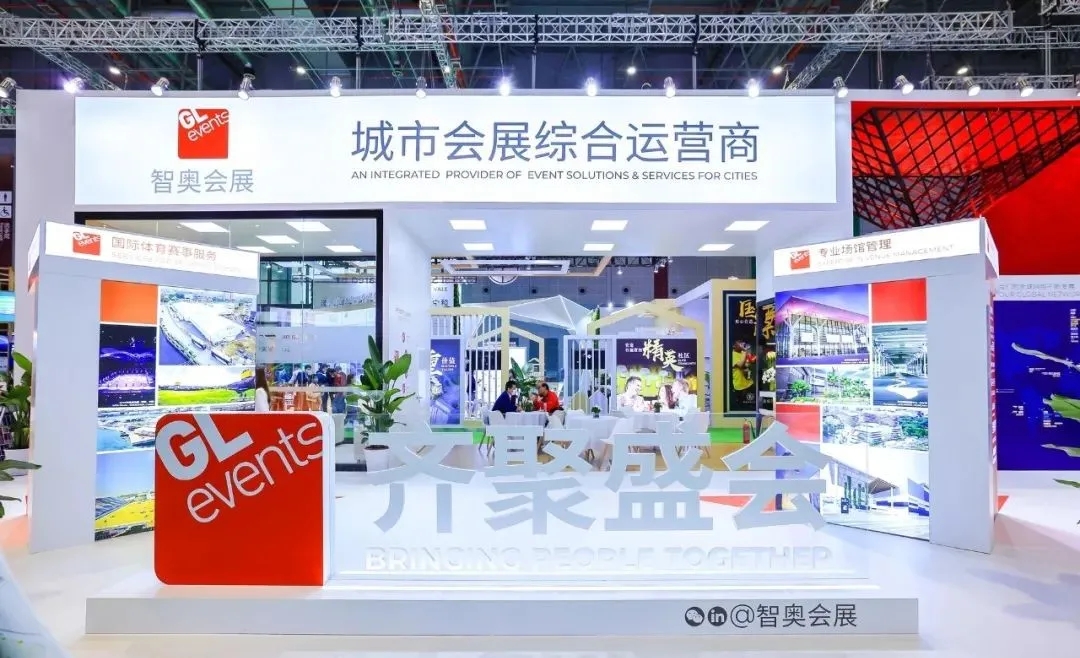 The group entered the China market in 2006, when its business was mainly focused on providing services and solutions to its clients on their China projects. To accelerate its growth in China, the group started seeking new avenues in 2017. They have also been looking for a comprehensive and authoritative platform to promote the company's brand and secure more clients.

The company's participation in the inaugural CIIE gave it a new understanding of the China market.
According to the group, it got to witness the openness and inclusiveness of the China market, as well as new business opportunities for enterprises at home and abroad.
The top management of GL events Group has commented that the CIIE is an excellent platform that has helped its China's business enter a new stage. The group also participated in the 2019 and 2020 editions of the expo.
In March, GL events Group and Nexus Point Capital announced that they would invest 2 billion yuan in growth capital to the group's China operations to further develop its exhibition business growth in China.
During the third CIIE in 2020, the group received more than 500 visitors, and about one third of them, mainly from governments, consulting companies and international enterprises, expressed their intentions to cooperate.
"The CIIE theme of 'New Era, Shared Future' has summarized the general trend of the future. We believe that the future is a more inclusive and collaborative world," said Zhou Jianliang, CEO of GL events China.
CIIE is not only a display platform for new products, technologies and services, but also a grand gathering that fosters exchange and interaction between and across industries. These qualities are the expo's biggest draw and motivation for the group to innovate, Zhou said.
GL events Group said the participation of CIIE has enhanced its confidence in future development opportunities in China.
Enterprises participating in the CIIE can share their stories by sending them to ciiestories@ciie.org
By Wang Hongyi
---