News Center

CIIE Stories | Boehringer Ingelheim voices confidence in CIIE Release date: 2021-06-09
Source:China International Import Expo Bureau
Editor's note: It has been three years since the first edition of the China International Import Expo. This series of stories highlights the achievements and changes that participating enterprises have experienced because of the annual expo.
Germany-headquartered pharmaceutical company Boehringer Ingelheim has made solid progress on new projects in China following its participation in the 2019 and 2020 editions of the China International Import Expo.

"Boehringer Ingelheim appreciates the CIIE for its role in promoting opening-up and cooperation. We will continue to attend this gathering," said Felix Gutsche, chairman and CEO of Boehringer Ingelheim in China.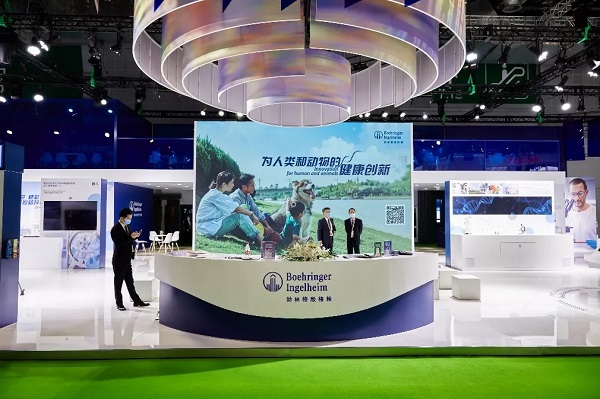 At the 2020 CIIE, Boehringer Ingelheim showcased a live vaccine for classic swine fever and the first overseas digital lab BI X and signed an MoU with the Chinese Stroke Association to further promote nationwide training for doctors in the treatment of stroke.
The classic swine fever vaccine entered the Chinese market in March this year. The vaccine, which can be kept for 24 months at 2 C to 8 C, is the first live classic swine fever vaccine developed by Boehringer Ingelheim and its Chinese research partners.
In March, the Sichuan (Chengdu) Stroke Care Academy, the first stroke care training center in western China, started operations and will help to improve stroke treatment skills in the region, according to the company.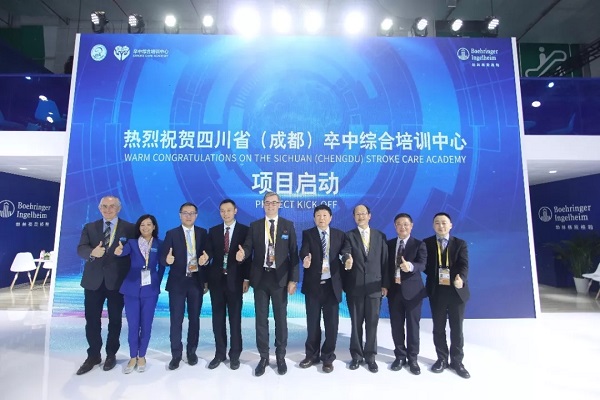 Boehringer Ingelheim's first overseas digital lab BI X has been set up in Shanghai to provide digital solutions for the Chinese market.
"The CIIE is a high-level platform that links Boehringer Ingelheim with governments, research institutes and peers," Gutsche said. "It created opportunities for us to exchange ideas with all relevant parties about promoting innovation and development, which will bring more benefits to patients in China."
Gutsche said the company has witnessed the strong influence of the CIIE and seen major business opportunities. Boehringer Ingelheim feels confident in continuing to increase its investments and accelerate its expansion in China.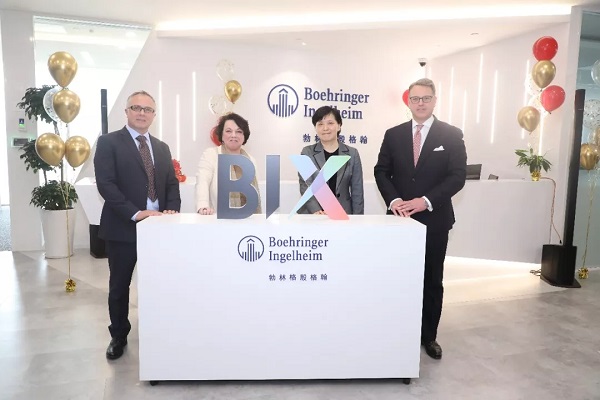 The company signed up to the 2021 CIIE during the third CIIE and preparations are currently underway.
"We plan to set up two booths in the medical equipment & healthcare products exhibition area to showcase our innovations in human healthcare and pet healthcare fields," Gutsche said.
Enterprises participating in the CIIE can share their stories by sending them to ciiestories@ciie.org
By Tang Zhihao
---