News Center

CIIE Stories | CIIE a highlight for Edwards Lifesciences' 20th anniversary in China Release date: 2021-06-22
Source:China International Import Expo Bureau
Editor's note: It has been three years since the first edition of the China International Import Expo. This series of stories highlights the achievements and changes that participating enterprises have experienced because of the annual expo.
Edwards Lifesciences, a US medical company that manufactures heart valves and hemodynamic monitoring devices, recently announced that its INSPIRIS RESILIA aortic valve has been officially launched in China.
It was only six months after Edwards Lifesciences' debut at the third China International Import Expo when the company said it would introduce more innovative products to the Chinese market.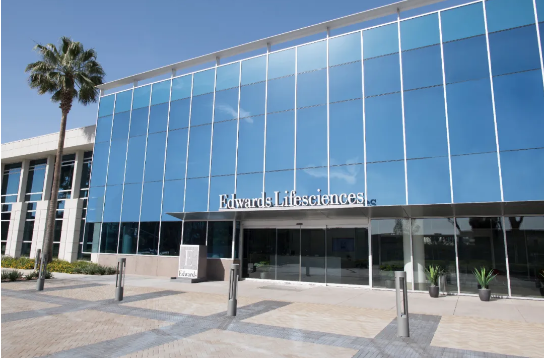 During the third CIIE, the company showcased its transcatheter aortic valve system Sapien 3 along with a series of innovative products for structural heart diseases, intensive care and surgical monitoring.
Ye Tiancheng, general manager of Edwards Lifesciences China, said that the company will introduce more products to China in the next three to five years. The launch of the INSPIRIS RESILIA aortic valves is just the first of many according to its "five-year plan".
"The CIIE provides us with opportunities and points out the direction for us to further expand our presence in the Chinese market," he said. "We will use the expo as a starting point to introduce innovative products and cooperation here in China."
As the world's first national-level exhibition themed on imports, the CIIE has been a window for the world to China. Exhibitors from various countries can appreciate the continued opening-up of the Chinese market and its huge potential.
Edwards Lifesciences said that the company has been focusing on treating the heart diseases of the elderly and contributing to China's public health undertakings.
"This year marks the 20th anniversary of Edwards Lifesciences' entry into China. We are looking forward to the CIIE again, and I believe it will be the highlight of our birthday," said Ye.
Enterprises participating CIIE are invited to share their own stories, please send email to ciiestories@ciie.org
By XING YI

---