News Center

CIIE Stories | Amorepacific to bring new product experience to 4th CIIE Release date: 2021-07-22
Source:China International Import Expo Bureau
EDITOR'S NOTE:
It has been three years since the first edition of the China International Import Expo. This series of stories highlights the achievements and changes that participating enterprises have experienced because of the annual expo.
Beauty and cosmetics conglomerate Amorepacific will integrate its Asian beauty products with elements of art and technology at the fourth CIIE this year to bring consumers diverse and fresh experiences through online and offline activities.
Amorepacific, which has attended all previous editions of the expo, said that it views the CIIE as an ideal platform for driving its growth in China and facilitating communication within the global beauty industry.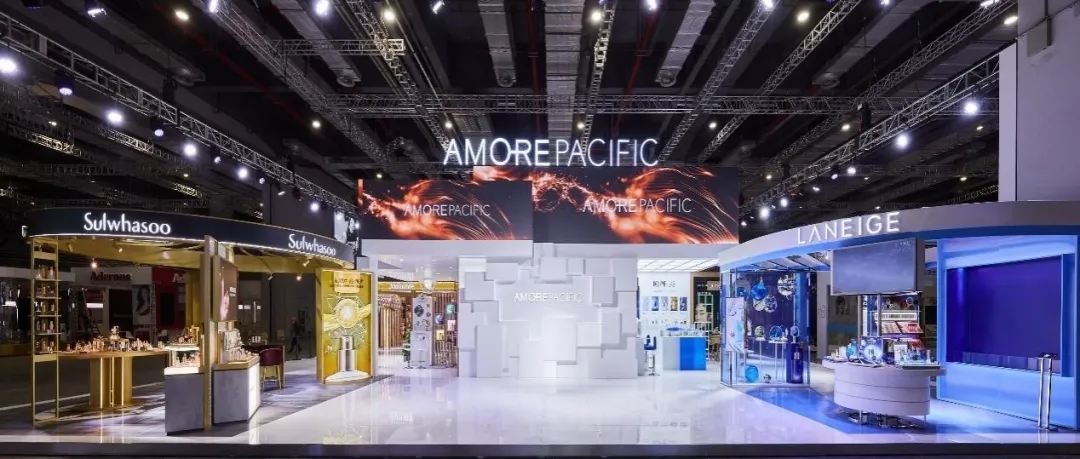 Since 1992, the South Korean company has introduced 10 brands, including Sulwhasoo, Laneige and Mamonde, to the Chinese market.
The company has also been expanding its infrastructure investment in China, empowering e-commerce and digital transformation, and offering Chinese consumers products and services ranging such as skin care, cosmetics and hair care.
"We believed that the CIIE would be a valuable opportunity for enhancing corporate image and promoting products when we decided to attend the first CIIE in 2018," said Gao Xiangqin, president of Amorepacific China.
The number of Amorepacific's brands participating in the CIIE surged from five in 2018 to 10 last year. The company also rolled out interactive, innovative customer experiences and debuted several new products to attract consumers and buyers. Products customized for Chinese customers have been developed and displayed at the expo too.
A scented lip mask showcased at the second CIIE in 2019, for example, was developed due to the company's cooperation with Alibaba Group's Tmall Innovation Center, which offers data-driven insights and solutions.
"The CIIE is a win-win, cooperative, international platform, which is supported by the vibrant market in China," Gao said.
Enterprises participating CIIE are invited to share their own stories, please send email to ciiestories@ciie.org.
By Cao Chen
---