News Center

CIIE Stories|Faurecia to highlight smart mobility at 4th CIIE Release date: 2021-08-11
Source:China International Import Expo Bureau
EDITOR'S NOTE:
It has been three years since the first edition of the China International Import Expo. This series of stories highlights the achievements and changes that participating enterprises have experienced because of the annual expo.
Faurecia, a global automotive supplier based in Paris, France, will showcase its innovations for smart mobility at the fourth China International Import Expo in Shanghai this November.
The company promptly decided to attend the expo when it was informed that this year's edition would feature exhibitions and activities centered around intelligent interconnection, autonomous driving, and sustainable travel with new energy.
"We look forward to the expo, a unique opportunity through which we hope to accelerate the industrialization of hydrogen-powered mobility by communication with authorities regarding topics including sustainable mobility," said François Tardif, president of Faurecia China.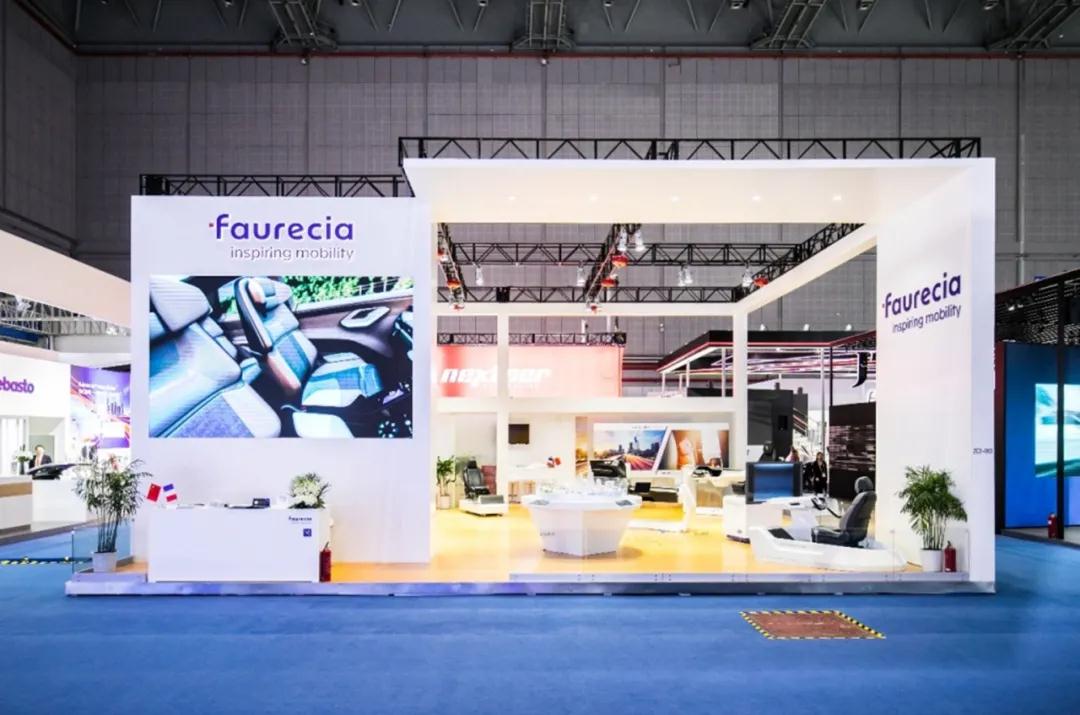 "By convening governments and enterprises, the CIIE will facilitate discussions on national industry standards and supporting mechanisms, and will promote the application of cutting-edge technologies."
At the first CIIE three years ago, the company presented cutting-edge solutions such as hydrogen storage systems for hydrogen fuel cell vehicles.
"The keynote speech by President Xi Jinping at the opening ceremony of the first CIIE bolstered our confidence in investment in China and the development of domestic automotive market," recalled Tardif.
Over the years, the company has made breakthroughs in technical fields such as the improvement in efficiency of high-pressure hydrogen storage systems. At the 2021 Shanghai Auto Show in April, the company brought its intelligent and immersive cockpit of the future tailored for the Chinese market and a hydrogen-powered truck.
Enterprises participating in the CIIE can share their stories by sending them to ciiestories@ciie.org
By Cao Chen

Li Yange contributed to this story.
---