News Center

CIIE Stories | CBRE looks to play bigger role in China's development Release date: 2021-08-26
Source:China International Import Expo Bureau
EDITOR'S NOTE:
It has been three years since the first edition of the China International Import Expo. This series of stories highlights the achievements and changes that participating enterprises have experienced because of the annual expo.
US commercial real estate services and investment firm CBRE expects to have deeper communication with industry players at the fourth China International Import Expo so that it can contribute to the nation's "dual circulation" economic strategy, according to Li Ling, president of CBRE China.
"Joining the expo for the first time last year was of great significance to the company and it allowed us to showcase our expertise in digital innovation, cooperation and investment promotion to more people," said Li.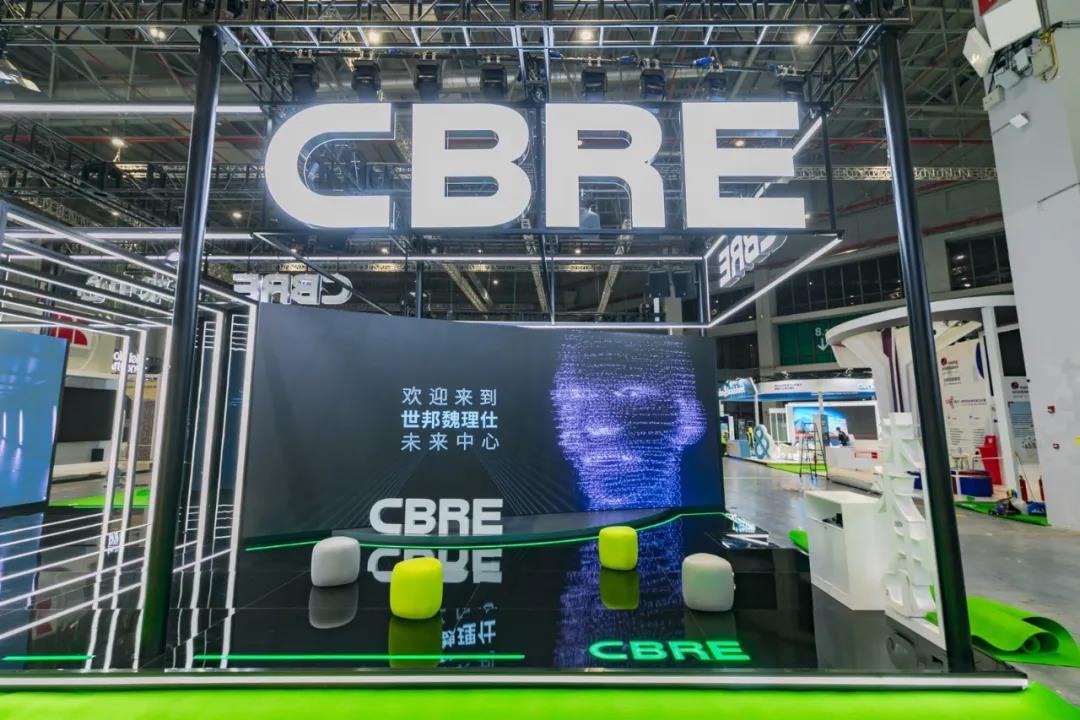 The company, which will showcase its innovative services and solutions at the expo in Shanghai this November, has enhanced its cooperation with domestic governments and promoted its innovative real estate solutions across the nation since its participation in the CIIE.
Half a month after the event concluded last year, CBRE forged a strategic partnership with the Shanghai Institute for Global City to participate in major global projects on urban development.
The company was also among the first batch of global investment cooperation partners in Shanghai and has helped provide suggestions on local economic growth and the high-quality integrated development of the Yangtze River Delta.
In Beijing, the company has been developing its expertise in facilitating investment promotion and renovation projects in Wangjing, Chaoyang district. Partnerships with other Chinese cities including Hubei province's Wuhan and Zhejiang province's Hangzhou have also been established.
With seven major service platforms and 12 business lines, CBRE's "strategy+" urban service solution launched at the third CIIE has been promoted in China for city development purposes.
In this vein, the company has contributed to the construction and development of science and technology innovation areas in Shanghai, Jiangsu province's Nanjing and Zhejiang province's Hangzhou. CBRE has also helped with the acceleration of the integrated development of the Yangtze River Delta by offering solutions for transportation network construction for Suzhou, Wuxi, and Changzhou, Jiangsu province.
"We are confident in the Chinese market. We'll further combine localization strategies with global vision, form excellent teams to serve local market and become a reliable consultant and strategic partner for domestic enterprises and governments," Li said.
Enterprises participating in the CIIE can share their stories by sending them to ciiestories@ciie.org
By Cao Chen
---