News Center

CIIE Stories|Fortive looking forward to CIIE Release date: 2021-09-09
Source:China International Import Expo Bureau
EDITOR'S NOTE:
It has been three years since the first edition of the China International Import Expo. This series of stories highlights the achievements and changes that participating enterprises have experienced because of the annual expo.
Fortive, a producer of essential industrial technologies related to instrumentation, sensing and automation, will showcase products meant for a wide range of industries at the upcoming China International Import Expo in November, said a company executive.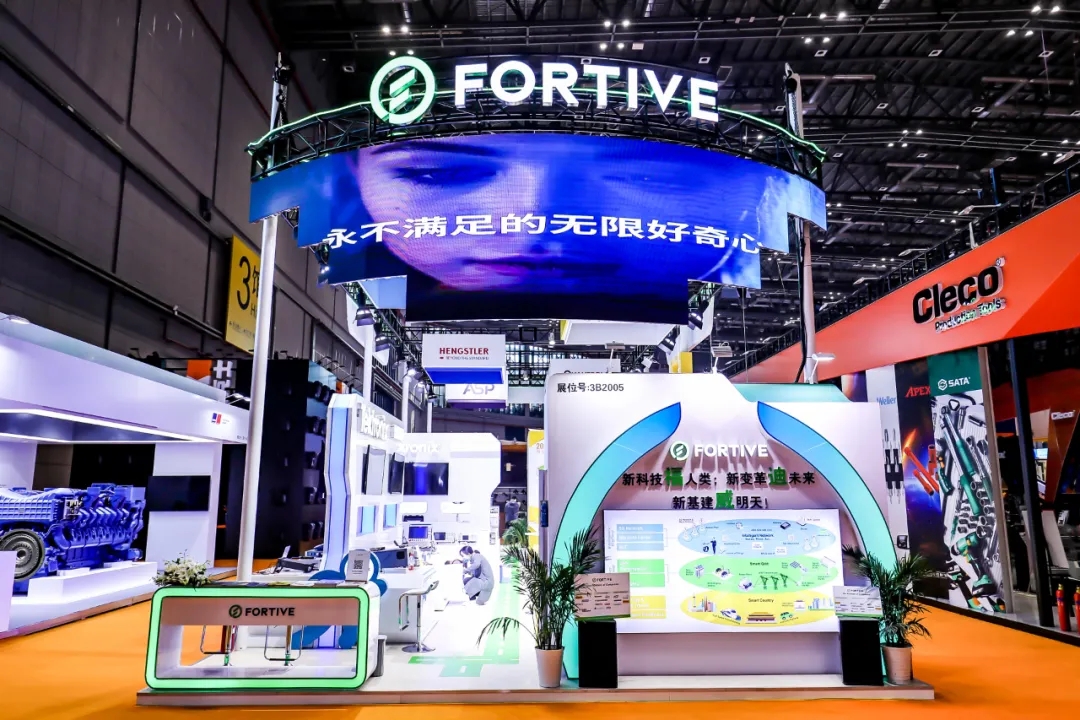 The company said that it will bring its brands like ASP, Fluke and Qualitrol together under one booth this year and launch integrated solutions and new technologies in seven different areas, including smart factory, data center, healthcare, mobility and green energy.
Jasper Ang, president of Fortive Asia, said, "The import expo provides us with an open platform for dialogues with peers, clients and visitors from different places."
Ang said China is the most important and fastest growth market for the company, and the growing demands for better energy efficiency and data analytics in country's new infrastructure projects have brought opportunities for Fortive.
The company's products related to sensing and instruments can also help smart factories more precisely monitor pressure, while its safety solutions can be used in working environments for petrochemistry, mines and construction.
Reflecting on the expo last year, Ang said, "Despite COVID-19 creating many challenges and uncertainties, China was able to emerge from the pandemic with positive growth. The successful organization of CIIE last year has also increased the company's confidence in the China market."
"This year marks the starting point of China's 14th Five-Year Plan, and is also the fifth anniversary of Fortive. Participating in this year's CIIE as a group will be very meaningful for us," he added.
Enterprises participating in the CIIE can share their stories by sending them to ciiestories@ciie.org
By Xing Yi
---