News Center

CIIE Stories | Ausnutria hails benefits of CIIE Release date: 2021-09-10
Source:China International Import Expo Bureau
EDITOR'S NOTE:
It has been three years since the first edition of the China International Import Expo. This series of stories highlights the achievements and changes that participating enterprises have experienced because of the annual expo.
The China International Import Expo has been pivotal in helping the products of Ausnutria Dairy Corporation Ltd, an international high-end dairy and nutrition products enterprise, reach Chinese consumers, according to Wu Shaohong, executive director of Ausnutria.
"The CIIE is an international stage not to be missed for Ausnutria. Firstly, the CIIE provides an excellent platform for Ausnutria to display its image to global users. The CIIE also shortens the time and space needed for Ausnutria's products to go from R&D to market, speeds up the marketization of products and reduces the operation costs," said Wu.
Founded in 2003, the dairy company has a complete business chain that spans raw milk collection, R&D, production and end-market sales. It currently has 10 factories around the world, among which two are in China.
Ausnutria has participated in the expo since 2018. At the third CIIE last year, Ausnutria launched its first Australian camel milk powder. The company will again participate in the fourth edition of the expo, which will be held in Shanghai from Nov 5 to 10.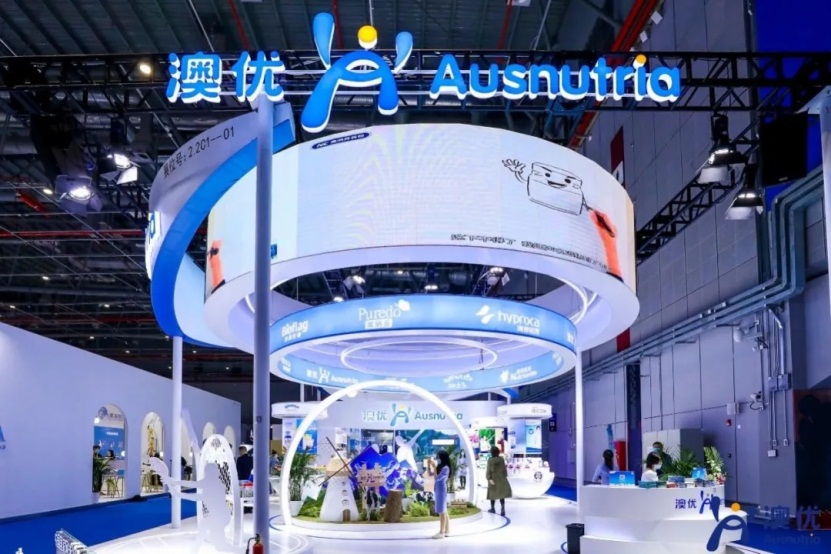 Because of the CIIE's efforts to help exhibitors sell their products throughout the year in China instead of only during the expo, the company managed to roll out new products soon after the conclusion of the expo. These products include Kabrita goat milk powder, whose sales have accounted for more than 60 percent of China's total imports of infant formula goat milk powder for three years in a row.
Wu added that Ausnutria will in the future make use of the CIIE to better serve the Chinese market and become more deeply integrated into the global market.
Enterprises participating in the CIIE can share their stories by sending them to ciiestories@ciie.org
By Zhao Luyang
---