News Center

CIIE Stories|Karl Storz signs up for 5th CIIE Release date: 2021-12-08
Source:China International Import Expo Bureau
EDITOR'S NOTE:
It has been four years since the first edition of the China International Import Expo. This series of stories highlights the achievements and changes that participating enterprises have experienced because of the annual expo.
German endoscopes manufacturer Karl Storz, which managed to introduce a slew of innovative products for minimally invasive surgeries to China through the China International Import Expo, has already signed up for next year's event, said the company's China executive.
Founded in 1945 in Tuttlingen, Germany, the medical device giant offers around 15,000 endoscopes for human medicine and veterinary medicine.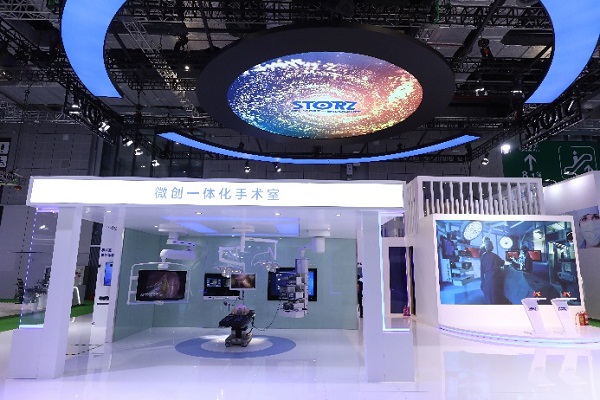 This year, the company unveiled new products and technology including an integrated operating room for minimally invasive surgeries, and its Rubina imaging technology at the 4th edition of the CIIE.
The company's booth featured a virtual reality experience zone that allowed visitors to experience a minimally invasive surgical procedure.
Yang Mei, managing director of Karl Storz China, said, "The China International Import Expo is a great platform for us to introduce more leading-edge technology and innovative products for minimally invasive surgeries that benefit Chinese patients."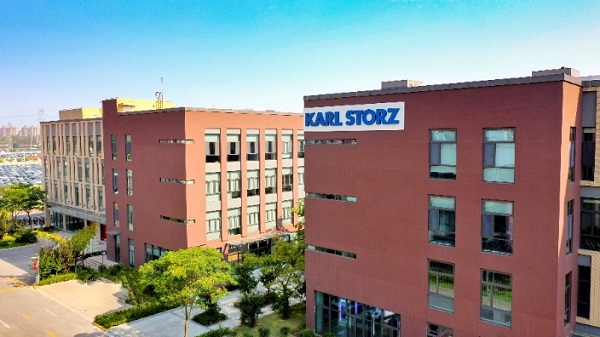 Just two months after the company's first participation in the CIIE in 2019, the multinational corporation received approval to establish its regional headquarters - its single largest investment in the Asia-Pacific region - in the China (Shanghai) Pilot Free Trade Zone.
During last year's expo, the number of deals Karl Storz signed with Chinese buyers increased by 30 percent.
The ultimate purpose of medical technology development is to benefit the common people, and the company will continue to promote minimally invasive surgery technology in the country so that more Chinese patients can enjoy high quality and regulated healthcare, Yang said.
"We will be a long-term partner of CIIE and we hope to share new opportunities brought by China's sound development," she added.
By Xing Yi
---