News Center

Country tours at CIIE|Italy to attend country exhibition of fifth CIIE Release date: 2022-09-21
Source:China International Import Expo Bureau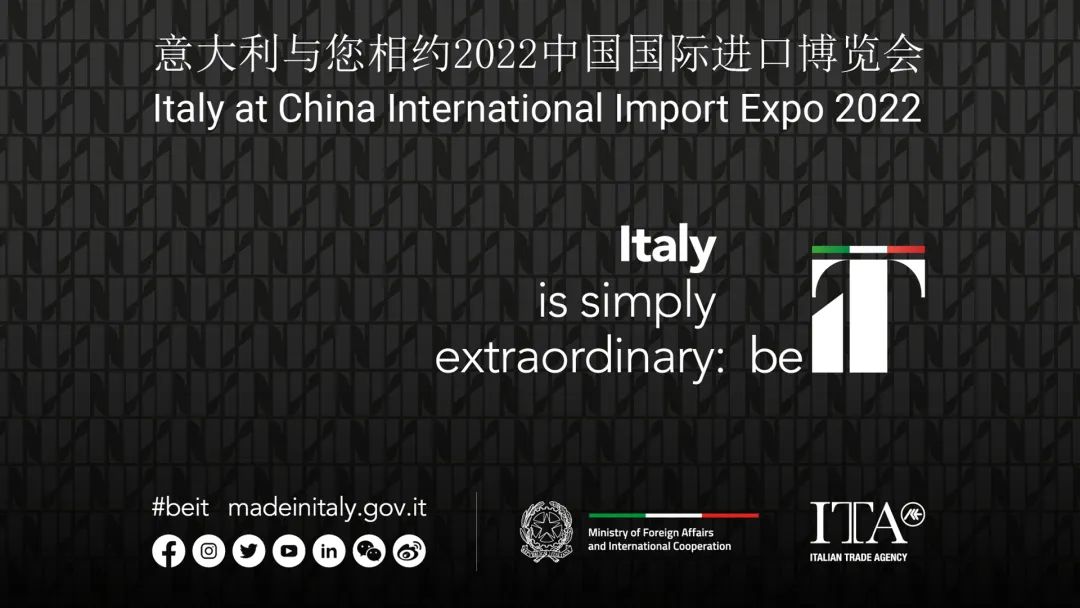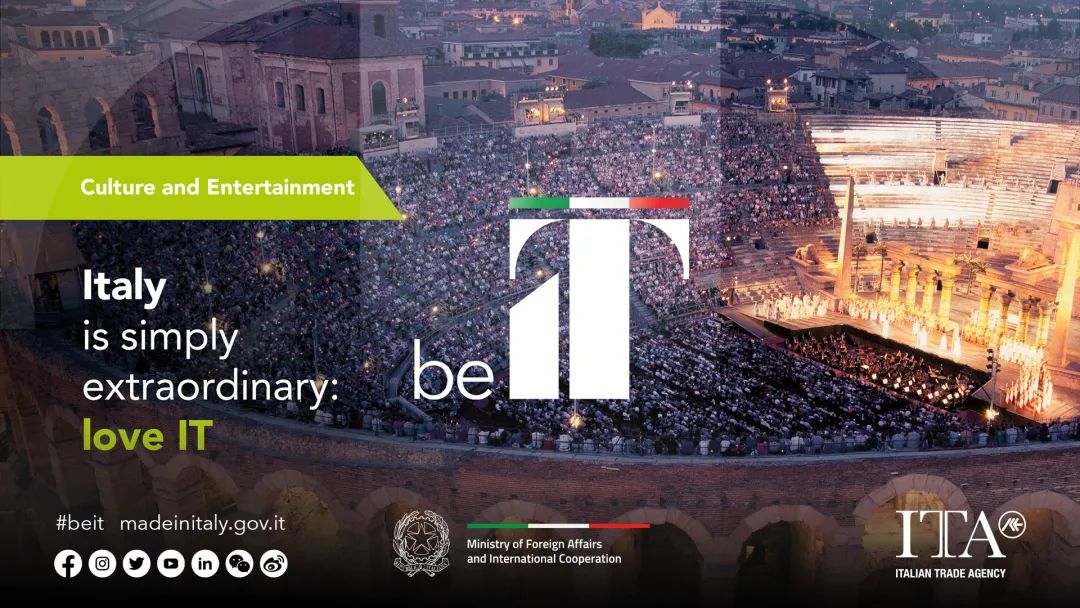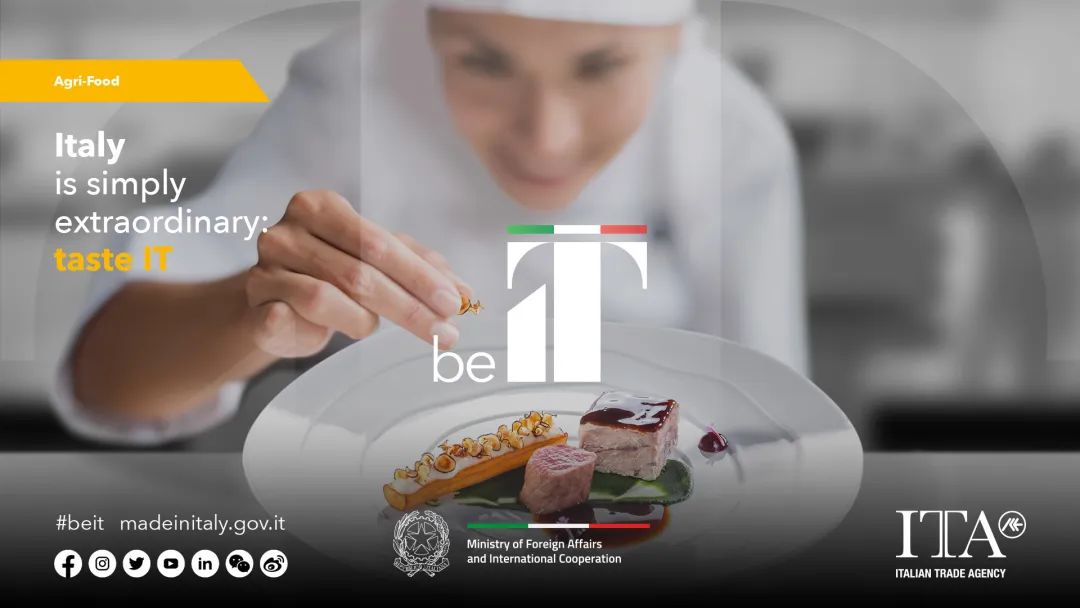 Slides showcasing Italy's city views and food. [Photo/ Italian Trade Agency]
Italy will showcase its food, culture, technological innovation, and green development at the online country exhibition of the fifth China International Import Expo.
Carlo Ferro, president of Italian Trade Agency, said in a video address that the CIIE is a good opportunity to drive further business development.
Italy had participated in the past four editions of the CIIE and was one of the guests of honor during the second expo. Italian Prime Minister Mario Draghi delivered a speech at the opening ceremony of the fourth CIIE and said the expo is one of the largest trade promotion events in the world and shows that China is a contributor to global trade.
The economic and trade ties between China and Italy have been increasingly strengthened since the two sides established diplomatic relations in 1970. China is now the largest Asian trade partner in Italy and fourth largest overall. Among European Union members, Italy is the fourth largest trade partner of China.
By Zhao Luyang
---