News Center

My CIIE Story • Prominent Platform | Facilitating diplomatic exchanges with efficient services Release date: 2022-09-22
Source:China International Import Expo Bureau
Editor's Note: The fifth China International Import Expo is near. The "My CIIE Story" activity, which was launched on June 1, has drawn a great deal of attention and many people have shared their experiences related to the expo. A series of works themed on "grand strategy" and "big market" were published in July and August. In September, more stories with the theme "prominent platform", which showcase how the CIIE turns exhibits into commodities and exhibitors into investors, will be released.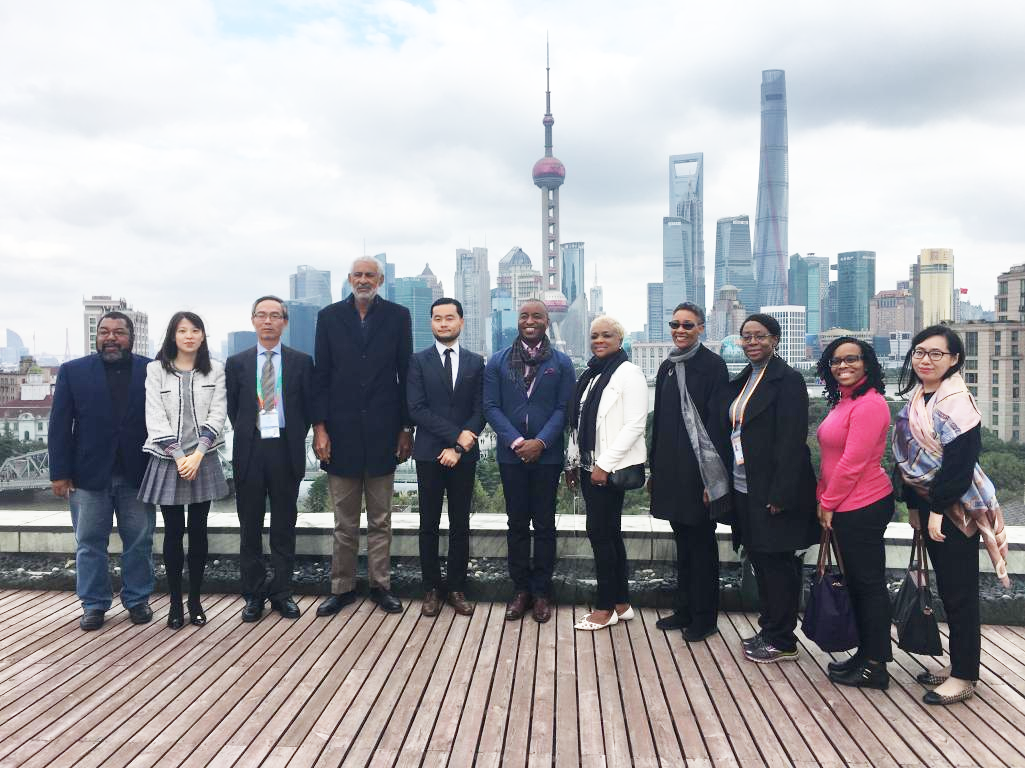 The Shanghai Municipal Commission of Commerce takes charge of most of the foreign affairs at the CIIE.
The Shanghai Foreign Investment Development Board, a subsidiary of the commission and where I work as a liaison officer, assigned me to receive a delegation led by the Bahamian foreign minister during the inaugural CIIE in 2018. This was the first time that the minister had visited China since taking office and he had a very tight schedule in Shanghai.
There was a meeting between the Bahamian foreign minister and officials from China's Ministry of Foreign Affairs that left a deep impression on me. We learned that the meeting was scheduled for Nov 4 only after the Bahamian minister had arrived in Shanghai. While making preparations for the last-minute arrangement, we were informed that the meeting would be postponed to Nov 5.
Due to the heavy rain on the evening of Nov 5, we told the Bahamian minister's entourage to leave for the meeting place in advance so that they would arrive before the minister. But a group of Bahamian officials who would also attend the meeting were still at a forum in the National Exhibition and Convention Center (Shanghai) and we worried that they would not make it in time.
In order to secure the meeting, another liaison officer went to the NECC Shanghai to help the Bahamian officials catch the bus to their residency and finally arrive at the meeting.
At 8:30 pm, the meeting started as scheduled. Chinese and Bahamian officials exchanged views on the two country's relations and issues of mutual concern, and both agreed to enhance dialogue and cooperation.
Being a liaison officer means having to undertake much responsibility. We need to deal with different people including delegation leaders and their entourage, staff members at foreign embassies, security staff and chauffeurs.
The fifth CIIE will take place soon and liaison officers will once again do their part to ensure its success.
By Zhang Lin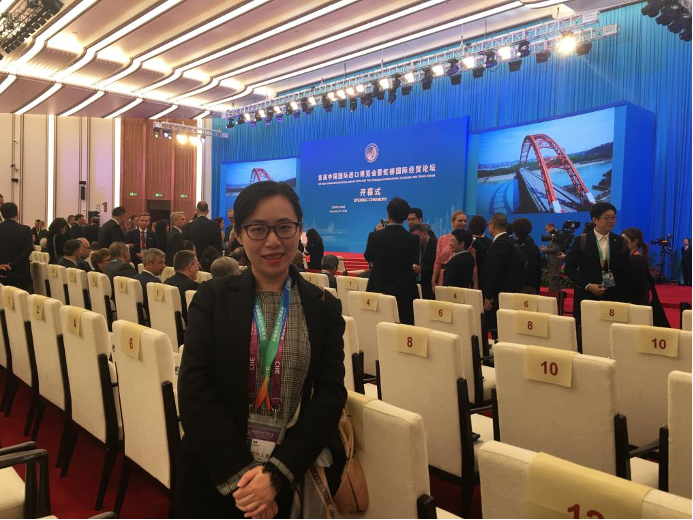 The author works at the Shanghai Foreign Investment Development Board, a subsidiary of the Shanghai Municipal Commission of Commerce. She was responsible for receiving delegations from Asian, European and American countries during the first two editions of CIIE.
---