News Center

My CIIE Story • Prominent Platform | LDC seizes opportunities in Chinese market through CIIE Release date: 2022-09-27
Source:China International Import Expo Bureau
Editor's Note: The fifth China International Import Expo is near. The "My CIIE Story" activity, which was launched on June 1, has drawn a great deal of attention and many people have shared their experiences related to the expo. A series of works themed on "grand strategy" and "big market" were published in July and August. In September, more stories with the theme "prominent platform", which showcase how the CIIE turns exhibits into commodities and exhibitors into investors, will be released.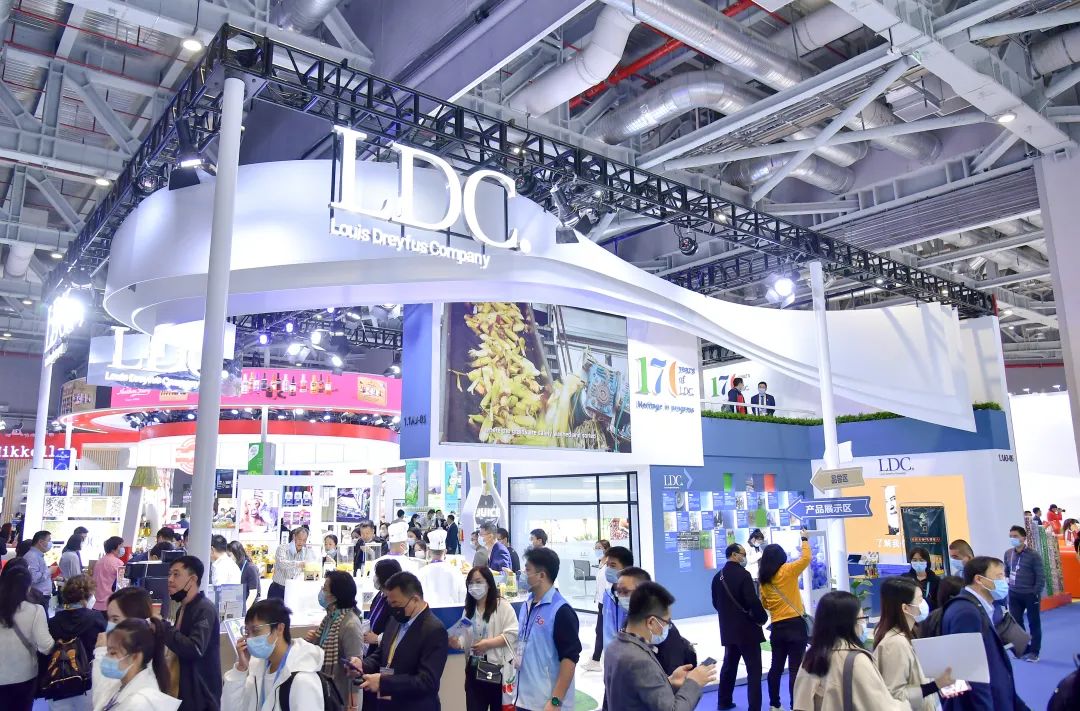 The LDC booth at the fourth CIIE. [Photo/CIIE Bureau]
Louis Dreyfus Company (LDC) was among the first group of foreign companies in China and has been doing business in the huge and promising market for about 50 years. Chinese market plays an important part in LDC's global development.
We participated in all previous four editions of the CIIE and this has helped with our business growth in China. Through the expo, we have established partnerships with Chinese companies, developed close connections with consumers, and learned more about the Chinese market.
At the inaugural CIIE in 2018, we displayed several kinds of products, including small packs of soybean oil, shortening, and juice made exclusively for the expo. We then found that Chinese customers value food safety very much and have a growing demand for premium food.
Therefore, we expanded our booth by three times during the second edition and launched our high-end cooking oil brand Mastergold, which has since seen a strong sales performance.
In the following two CIIEs, we further expanded the product portfolio of Mastergold. The brand now includes rice bran oil, olive oil, linseed oil, grape seed oil, safflower oil, and perilla seed oil. We also offered smaller package sizes and designed special nozzles to make our products easier to use.
A visitor at our booth during the fourth CIIE told us, "I have learned for the first time that safflower oil is edible and nutritious and that consuming different varieties of cooking oil is good for health."
China has been leading the world in economic recovery in the post-pandemic era. The CIIE shows the enormous potential of the Chinese market and shares its benefits with the world. It has boosted our confidence in China and we are optimistic about continuing investment here.
During the upcoming fifth CIIE, we will set up a 108-square-meter booth to showcase products and services. LDC is looking forward to working with Chinese partners to build a safe and sustainable agricultural supply chain.
By Betty Yang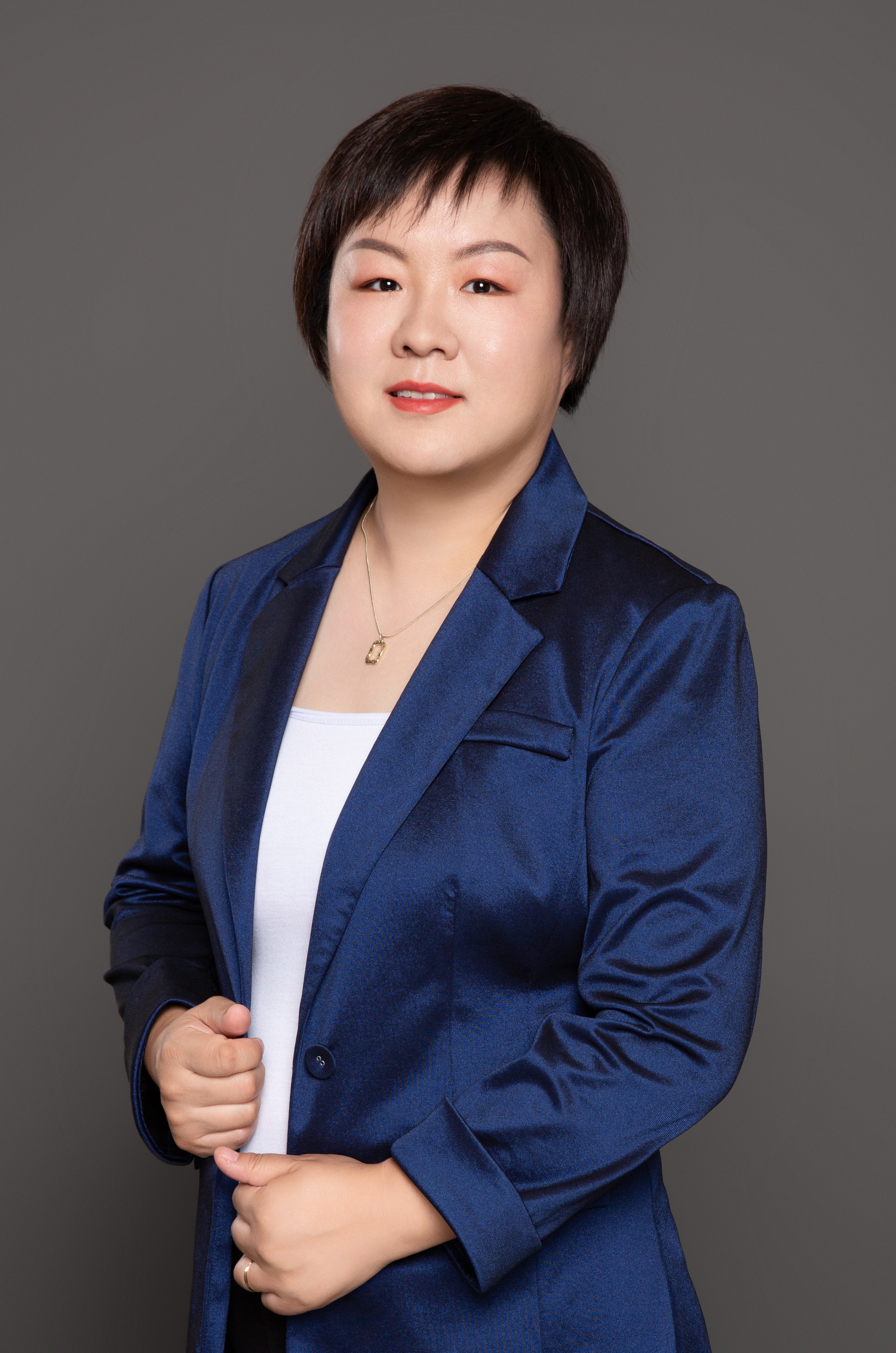 The author is the head of packaged oil business at LDC North Asia.
---