News Center

Online supply-demand matchmaking platform launched for 6th CIIE Release date: 2023-09-18
Source: China International Import Expo Bureau
The online supply and procurement hall for the sixth China International Import Expo was launched on Sept 15.
This year, the platform has been enhanced with four services that will help to facilitate networking and transactions at the expo. Exhibitors and buyers can access these services through both computer and mobile devices.
Exhibitors can use the platform to showcase their products and recommend them to potential buyers. The platform also automatically suggests products to buyers based on their procurement needs, making it easier to find what they're looking for.
The platform also highlights relevant trade and investment activities during the expo. Buyers and exhibitors can use the platform to sign up for these activities and add them to their schedules. Various supporting activities, events held by exhibitors at their respective booths, and product launch events are also available for registration and scheduling.
The platform can also be used to generate a schedule for attendees based on their appointments, making it easy to keep track of all activities. Additionally, there's an option for digital business card exchanges.
To date the platform has already published nearly 2,500 pieces of information about exhibits and over 1,000 procurement requests.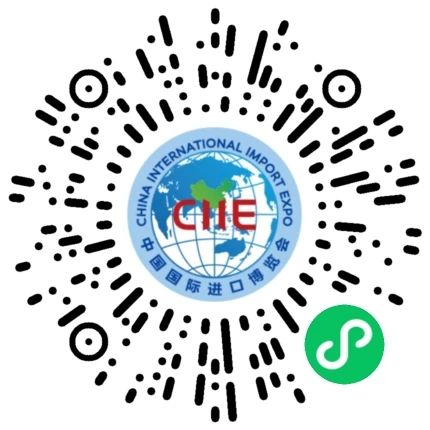 Scan the QR code to enter the WeChat mini program for the supply and procurement hall for the CIIE. [Photo/CIIE Bureau]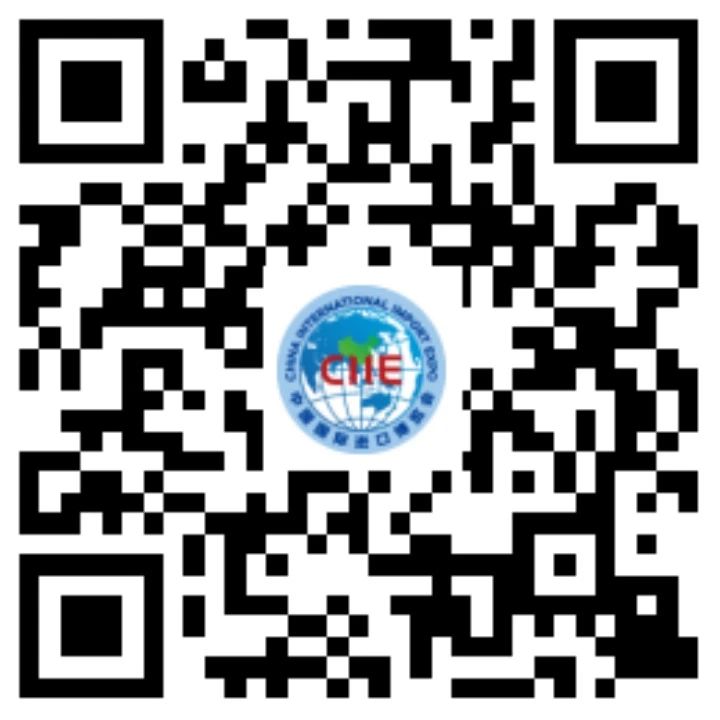 Scan the QR code to download the CIIE mobile app. [Photo/CIIE Bureau]
By Zhao Guangmei
---