News Center

Photo exhibition: Insights into future Release date: 2022-11-11
Source:China Daily
A part of yesterday's event is a photo and video exhibition conveying the vitality of the CIIE to gather strengths from various sides, gain insight into the future and lead industrial development. The ongoing CIIE is the first important international event held in China after the 20th National Congress of the Communist Party of China.
The exhibition, with a theme of "connecting the world, lightening the future", is designed to look like a "news train" carrying the spirit of the Party's 20th National Congress from Beijing to Shanghai, offering a visual feast to the public.
The exhibition mainly displays photos and videos featuring the fourth CIIE, which won prizes after a month-long collection held in November last year.
At the exhibition, photos showcase the event's performance of advancing with the times from the first session to the fourth session.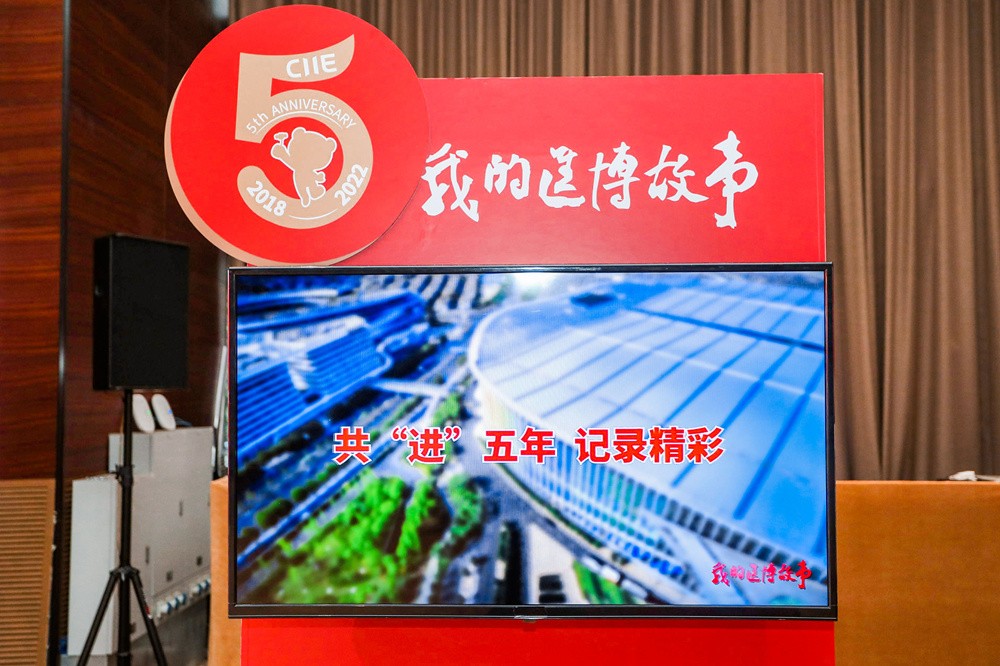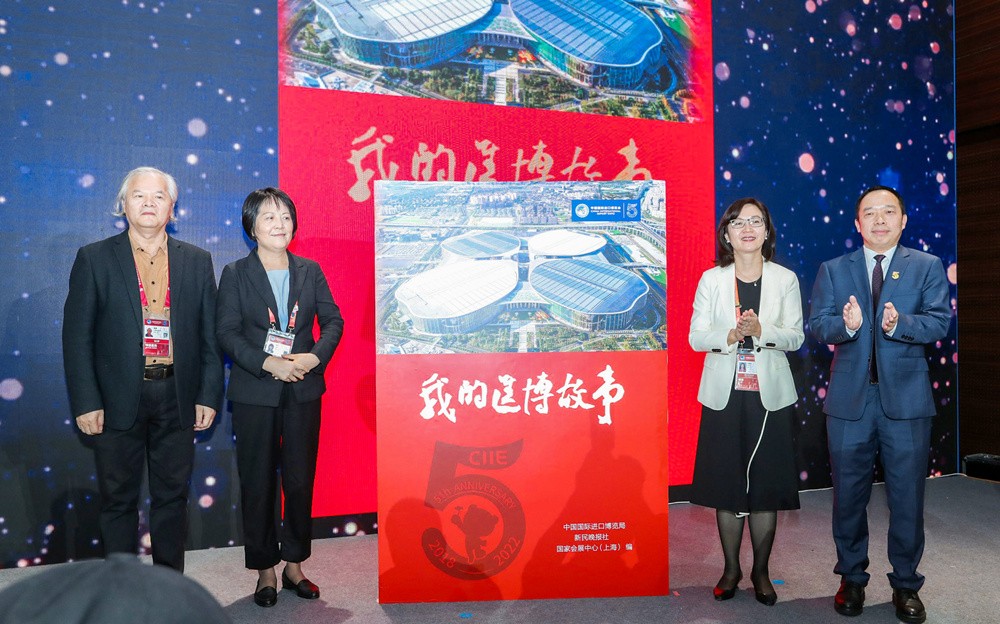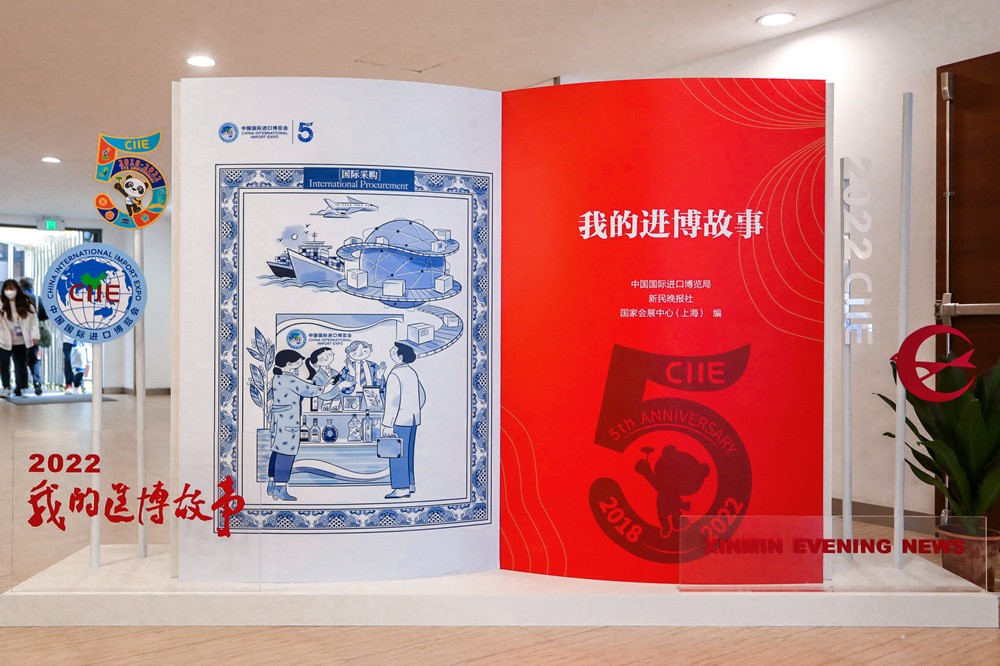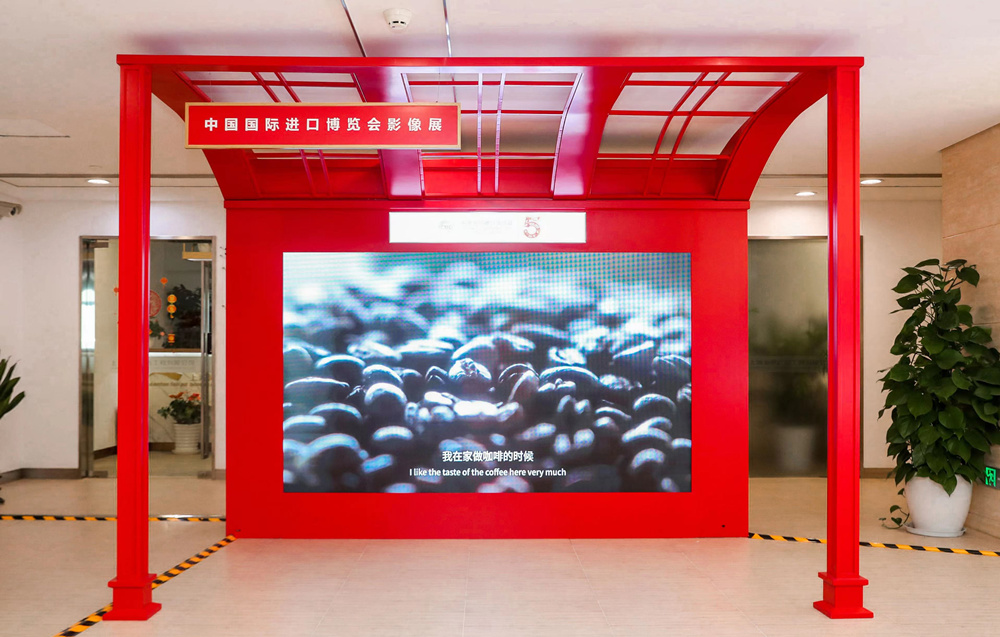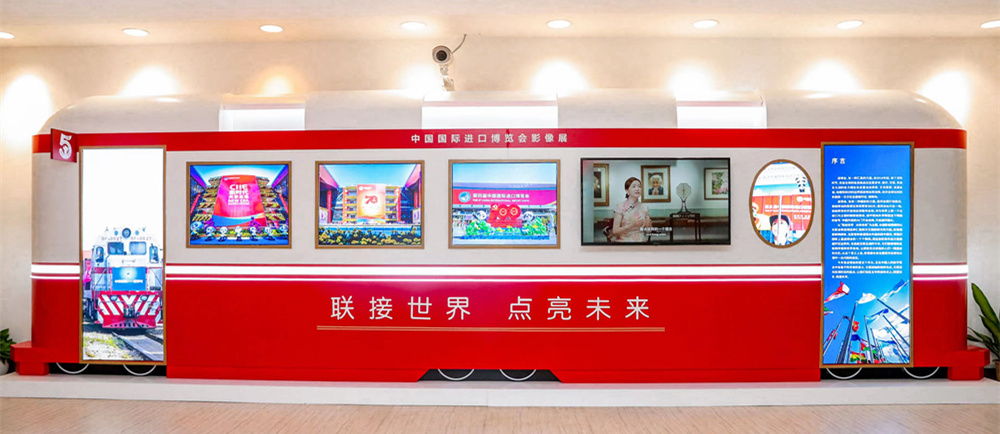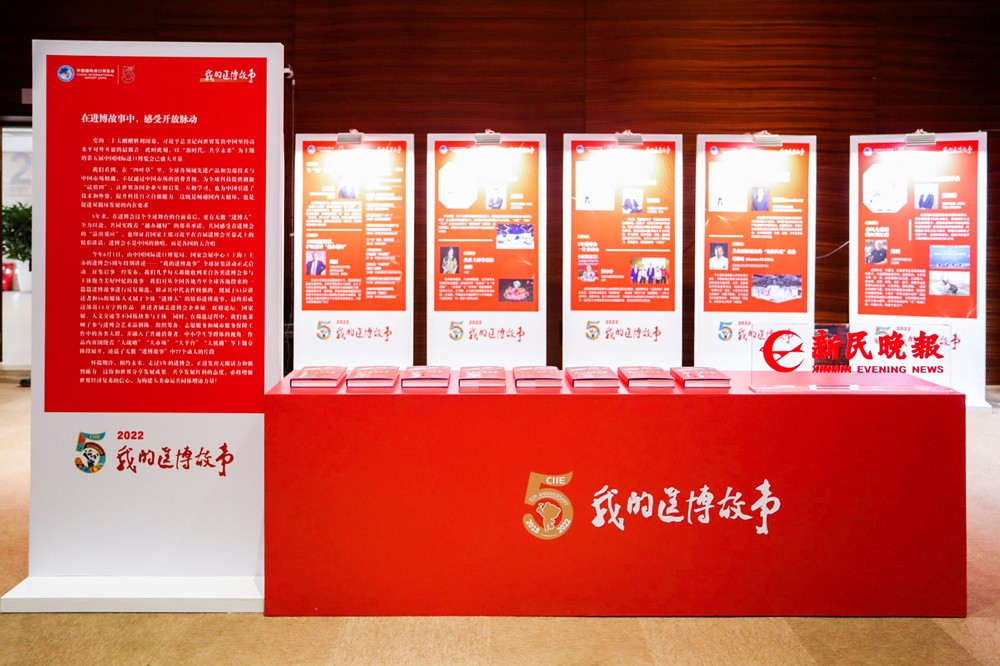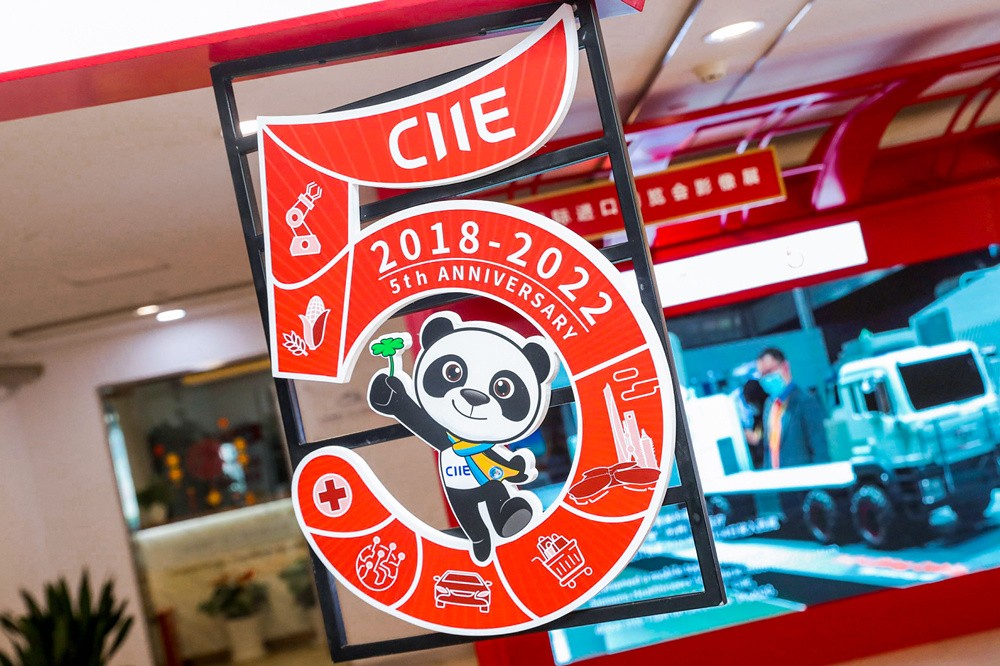 ---