Country Exhibition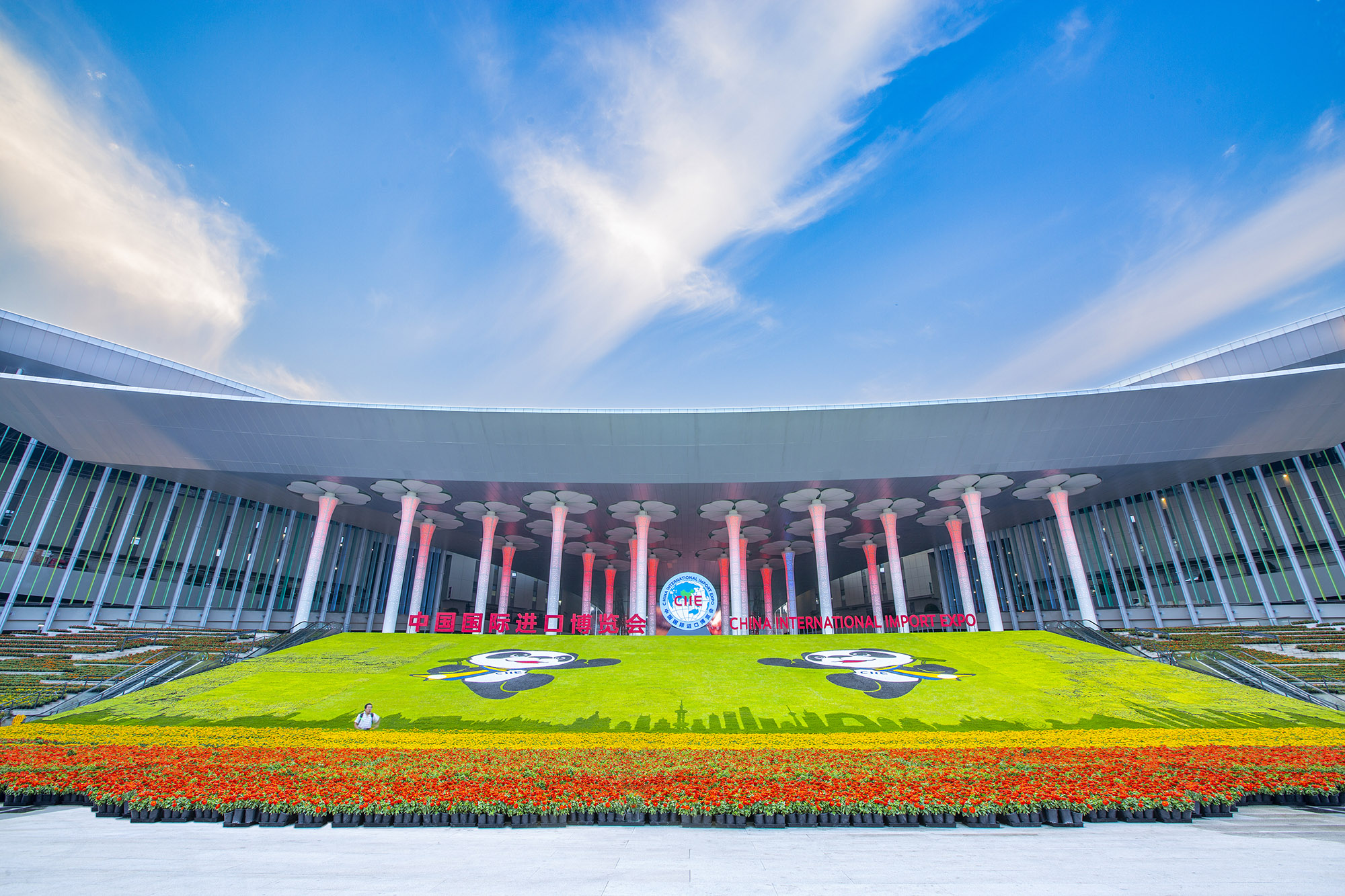 The China International Import Expo (CIIE) is a major initiative of the China's government to firmly support trade liberalization, economic globalization and market opening-up. It would strengthen trade exchanges and cooperation among countries around the world, promote global trade and economy growth, and push forward the development of an open global economy.
We sincerely welcome all countries and international organizations to participate actively in the country exhibition. Here you can display your image, gain attention and make friends. We warmly invite people from all walks of life to register for exhibitions, where you can sight-see over the world, broaden your horizons, and plant your dreams. It is believed that with our joint efforts, this country exhibition will once again become an important stage for enhancing understanding and deepening friendship between China and participating countries!
Hall 5.2 of National Exhibition and Conventional Center (shanghai). Looking forward to having you here!