News Center

Multinational food, agricultural product suppliers remain committed to CIIE Release date: 2022-03-31
Source:Multiple
The first list of exhibitors attending the fifth China International Import Expo was recently released. Among those showcasing their products at the food and agricultural exhibition area are Theland, Cargill, and Nestle, all of which will be attending the expo for the fifth consecutive year.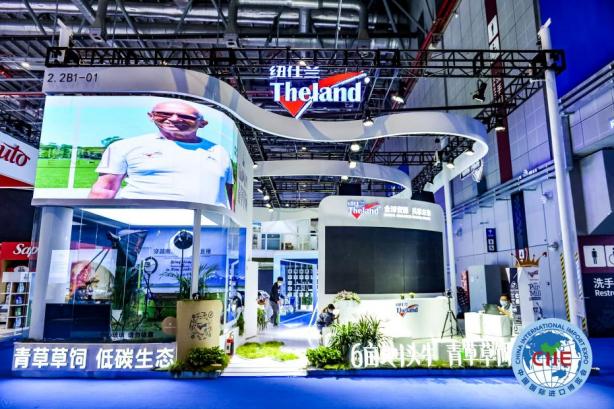 The booth of Theland at the fourth CIIE. [Photo/CIIE Bureau]
New Zealand-based dairy producer Theland has seen its exhibits at the CIIE gain huge popularity in the Chinese market.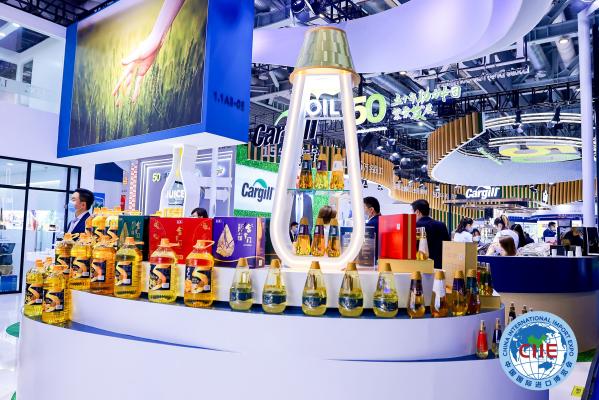 A variety of products are displayed at Cargill's booth. [Photo/CIIE Bureau]
US global food corporation Cargill showcased more than 100 kinds of foods and raw materials, including cooking oil and immune health products, at the fourth CIIE last year. It also clinched deals worth more than $2 billion.
Cargill has been operating in China for 51 years and is optimistic about the future development of the Chinese market.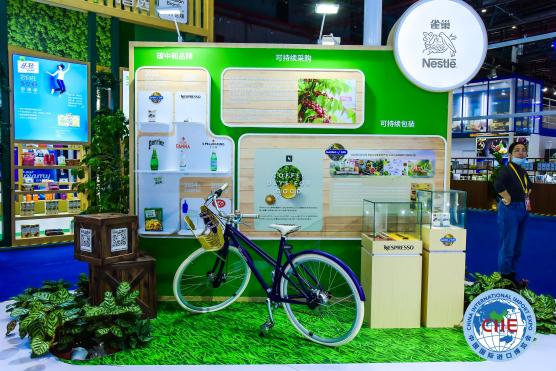 The booth of Nestle at the fourth CIIE. [Photo/CIIE Bureau]
Swiss multinational food and drink processing conglomerate corporation Nestle exhibited 275 types of products, including Nescafe, Nespresso, and Starbucks at Home, as well as debuted 14 products in China, during the fourth CIIE.
China is Nestle's second largest market and one of the world's fastest growing markets for food and drinks.
Sources: Wenhui Daily, XinhuaNet, ce.cn, People's Daily
---