News Center

CIIE Stories | A partnership made possible by the CIIE Release date: 2021-05-21
Source:China International Import Expo Bureau
Editor's note: It has been three years since the first edition of the China International Import Expo. This series of stories highlights the achievements and changes that participating enterprises have experienced because of the annual expo.
At Jianshan Farm in Heilongjiang province, northeast China, a pilot project launched by French tiremaker Michelin and China Agricultural University during the third China International Import Expo last year is currently in progress.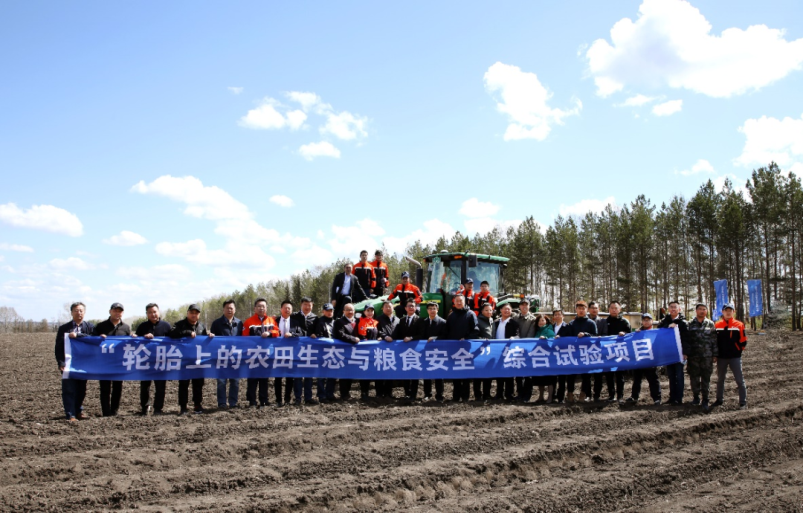 Through the project, which aims to protect farmland ecology, technical solutions by the company offer tire pressure settings and tire maintenance recommendations for farm machinery.
Researchers will also study the impact of soil structure, efficiency of agricultural machinery, farmland ecology and grain yield in the next three years. The test field will span more than 0.67 sq km.
The cooperative relation between the two sides was facilitated by the CIIE. Besides the project, the company reached a number of agreements with domestic institutions during its debut at the third expo last year.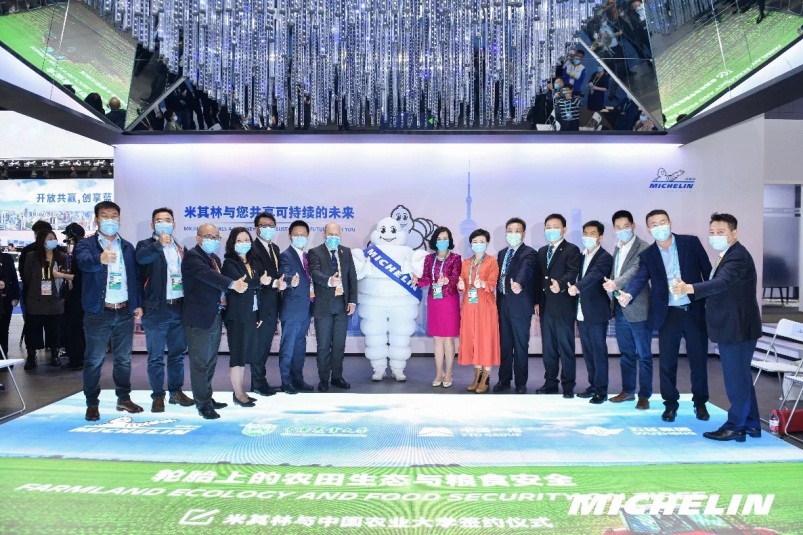 A series of products and technologies, such as the inflatable, renewable, and 3D-printable innovative tires, and intelligent self-repairing technology also made their global debut during the expo.
"We attended the expo to know the Chinese market and our consumers. The achievements we have gained have far exceeded our expectations," said Kamran Vossoughi, president and CEO of Michelin China.
"In China, sustainable development is a demand shared by the government, enterprises and individuals. We will provide more sustainable solutions to the market based on our expertise in smart travel and green travel, and foster sustainable and high-quality development with China," Vossoughi said.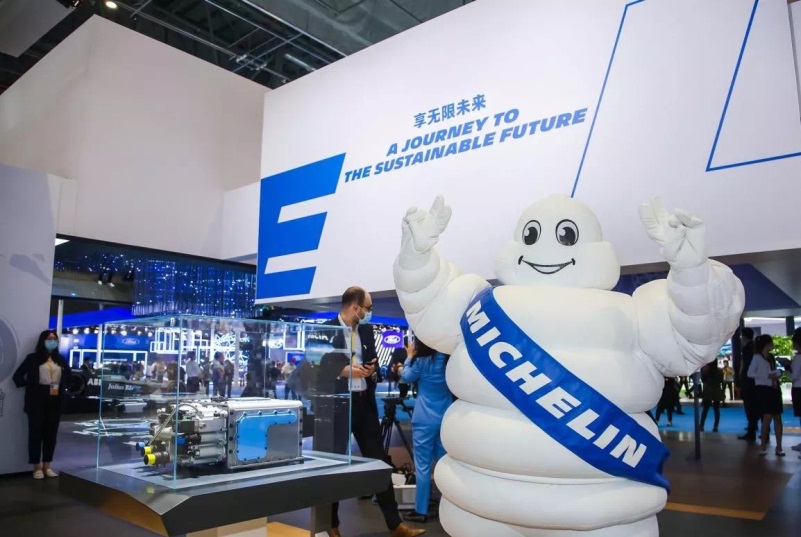 According to the CIIE bureau, Michelin signed up for the fourth CIIE which will be held in Shanghai this November and will focus on exploring the balance between human, nature and the era people live in.
Enterprises participating in the CIIE can share their stories by sending them to ciiestories@ciie.org
By Cao Chen
---