News Center

Country tours at CIIE|Kazakhstan finds CIIE increasingly attractive Release date: 2022-09-21
Source:China International Import Expo Bureau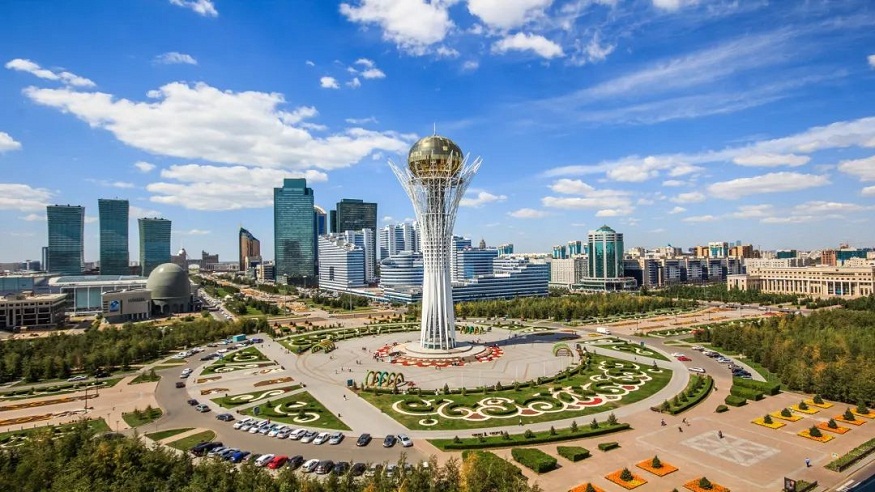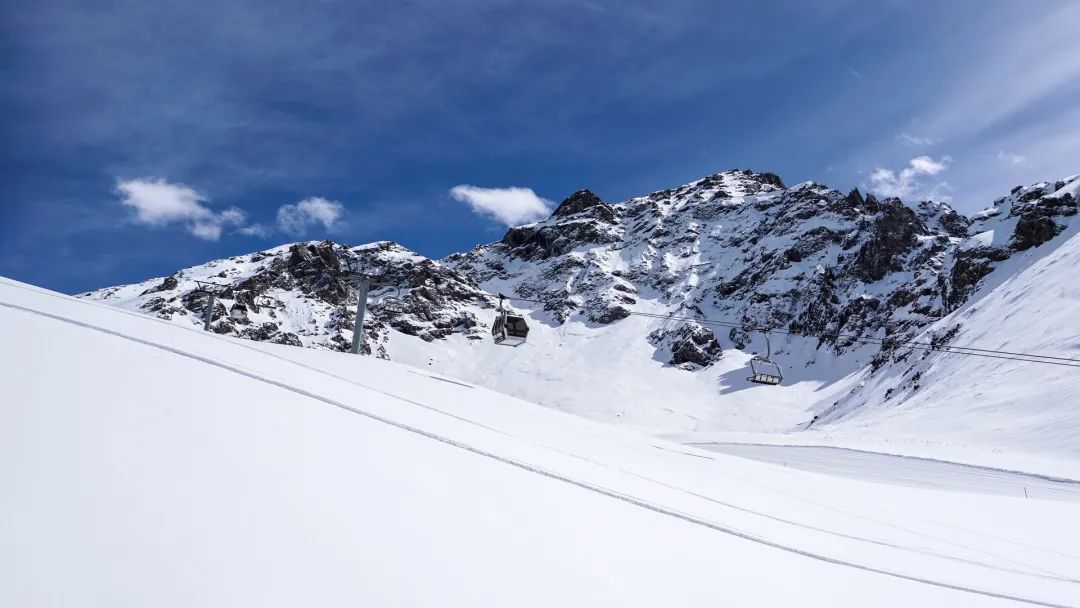 The natural landscape and city views in Kazakhstan. [Photo/QazTrade]
The China International Import Expo is becoming increasingly attractive to Kazakhstan as the economic and trade ties between the two Asian countries improve, said Rakhimov Rakhymzhan, Kazakhstani consul general in Shanghai, during a recent visit to the CIIE Bureau.
Kazakhstan will attend the online country exhibition of the fifth CIIE this year. It had participated in the country exhibition three times and was one of the 15 guests of honor at the second CIIE.
Kazakhstani president Kassym-Jomart Tokayev said in his video address at the opening ceremony of the fourth CIIE that the expo has become a "golden gate" to China's enormous market. At the past four expos, 100 Kazakhstani companies occupied a combined 1,805 square meters of exhibition space and showcased a variety of high-quality products, including meat, dairy products, honey, and seasonings.
Kazakhstani companies have reserved nearly 300 square meters of exhibition area at the fifth CIIE.
By Zhao Luyang
---