News Center

Fifth CIIE holds seminar on China's auto market outlook Release date: 2022-09-27
Source:China International Import Expo Bureau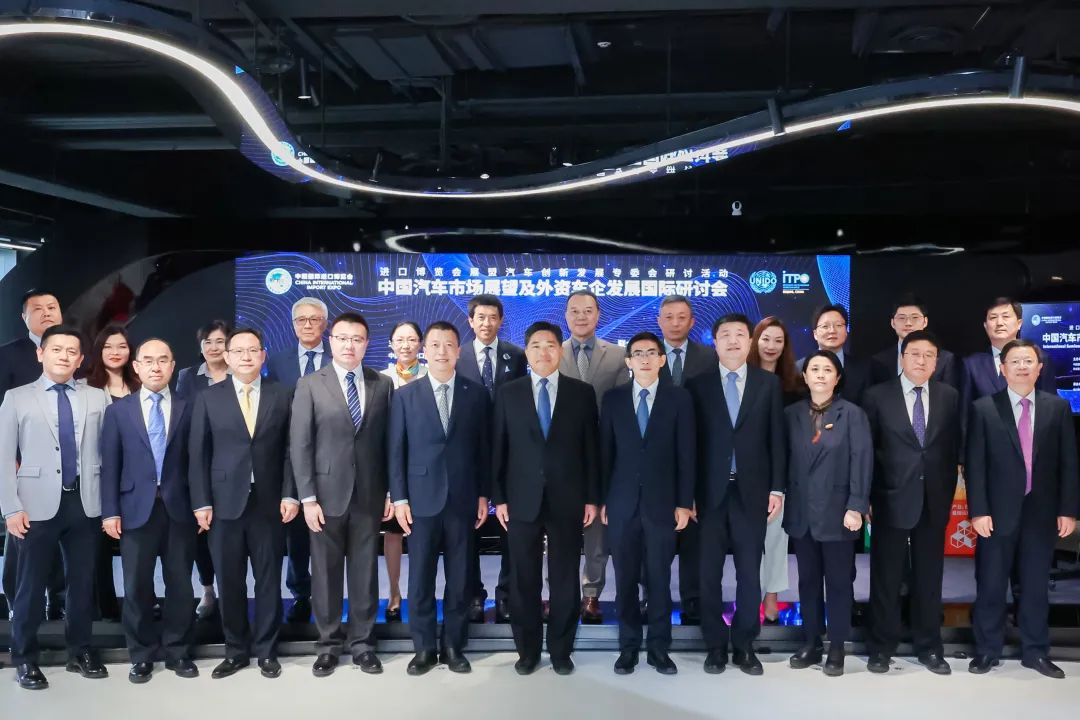 Participants in the seminar pose for a photo. [Photo/CIIE Bureau]
The China International Import Expo Bureau and the Investment and Technology Promotion Office China (Beijing) of the United Nations Industrial Development Organization held a seminar themed around the Chinese auto market outlook in Beijing on Sept 19.
During the seminar, members of the automotive innovation and development special committee of the CIIE Enterprise Alliance, including Toyota, Mercedes-Benz, Jaguar Land Rover, Ford, BMW, Volkswagen, General Motors, and Honda, talked about their development in China, as well as made suggestions on how to boost auto consumption and the auto sector's growth.
Experts from the State Information Center, China Association of Automobile Manufacturers, and European Automobile Manufacturers' Association also shared their insights into the Chinese auto market.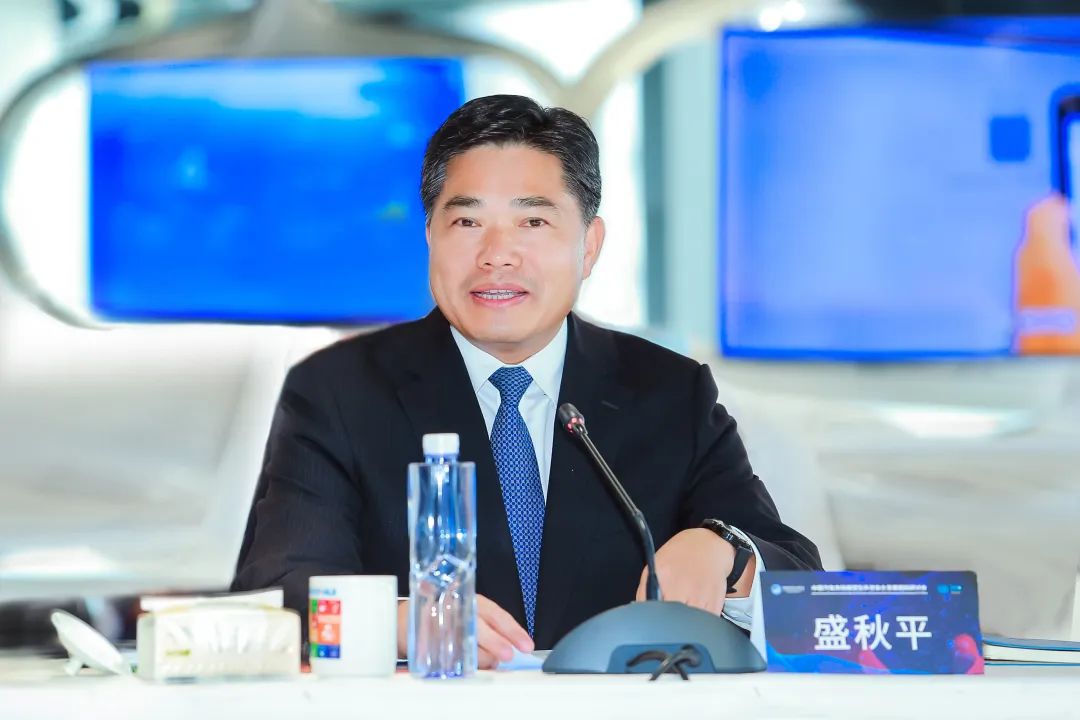 Vice-Minister of Commerce Sheng Qiuping speaks at the seminar. [Photo/CIIE Bureau]
Sheng Qiuping, vice-minister of commerce, said the ministry will take further steps to stimulate auto consumption and support the new energy vehicles sector to accelerate the upgrading of the auto industry.
Sheng added that the CIIE has become global companies' first choice to launch new products, advanced technologies, and innovative services.
By Zhao Luyang
---