News Center

Notice: Preparing for the CIIE during the prevention and control of 2019-nCoV Release date: 2020-02-07
Source:China International Import Expo Bureau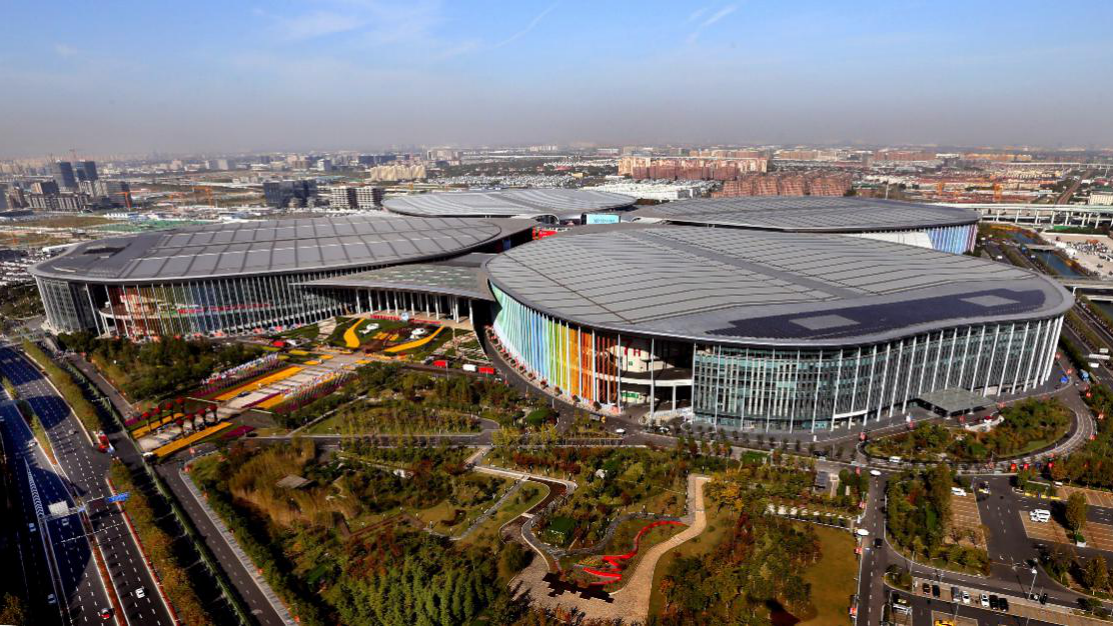 In order to roll back the outbreak of 2019 novel coronavirus (2019-nCoV)
epidemic and in accordance with the relevant deployment requirements of the Ministry of Commerce and Shanghai Municipality, the China International Import Expo Bureau is actively preparing for the Third China International Import Expo (hereinafter abbreviated as CIIE) to ensure that the preparation for the CIIE be completed on schedule while proactively and thoroughly implementing various 2019-nCoV prevention and control measures. During the prevention and control period, modern technologies are used to conduct business through non-contact methods such as telephone, video communication, and e-mail to optimize service efficiency. The relevant arrangements are as follows:
I. The CIIE Service Hotline (0086-21-968888) continues to provide Chinese and English advisory services for exhibition invitation, for business invitation, for forums and for other business operations around the clock. Meanwhile, we will continue to update the progress in the preparation for the CIIE through the official website, official public account and mobile client device, etc. Exhibitors and buyers are welcome to log onto the CIIE official website (www.ciie.org), follow WeChat public account "China International Import Expo", or download the "China International Import Expo" App from major application stores to keep up with more and latest news of the CIIE.
II. The registration for the Third CIIE Enterprise & Business Exhibition is now underway. Enterprises are welcome to join the exhibition. Please log onto the CIIE official website or click WeChat public account menu bar to register (click ENGLISH for the corresponding version of registration page).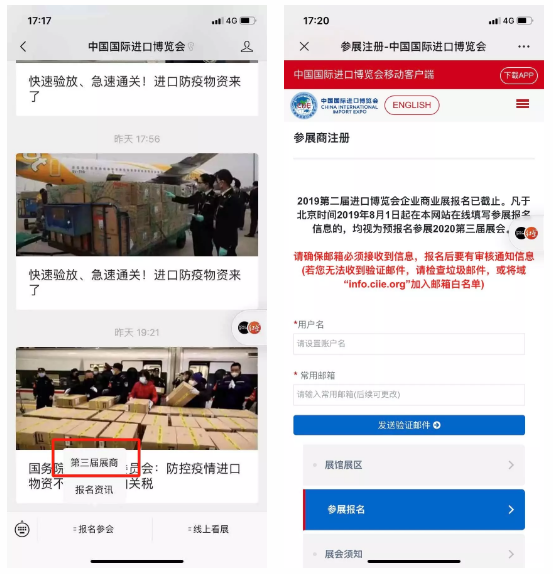 III. Membership recruitment, services and other work of the Hongqiao International Economic Forum proceed as usual. For related issues, please contact Ms. Wen Xin (021 6700 8507) or Mr. Miao Chen (021 6700 8504).
IV. During the 2019-nCoV prevention and control period, the National Exhibition and Convention Center (NECC) Shanghai is conducting close-door management as per the requirements for epidemic prevention and control. For anyone who really needs to visit the site due to exhibition consideration, please contact the relevant business department of our bureau in advance. You should wear a face mask when entering the NECC area and cooperate with the measures such as vehicle registration, body temperature detection and disinfection.
Thank you for your support!
China International Import Expo Bureau
February 4, 2020
---