News Center

CIIE in photos: A look at medical equipment & healthcare products Release date: 2022-11-07
Source:China International Import Expo Bureau
The exhibition area for medical equipment & healthcare products at the fifth China International Import Expo showcases a cluster of cutting-edge technologies and innovative products from all over the world. Let's get a close look!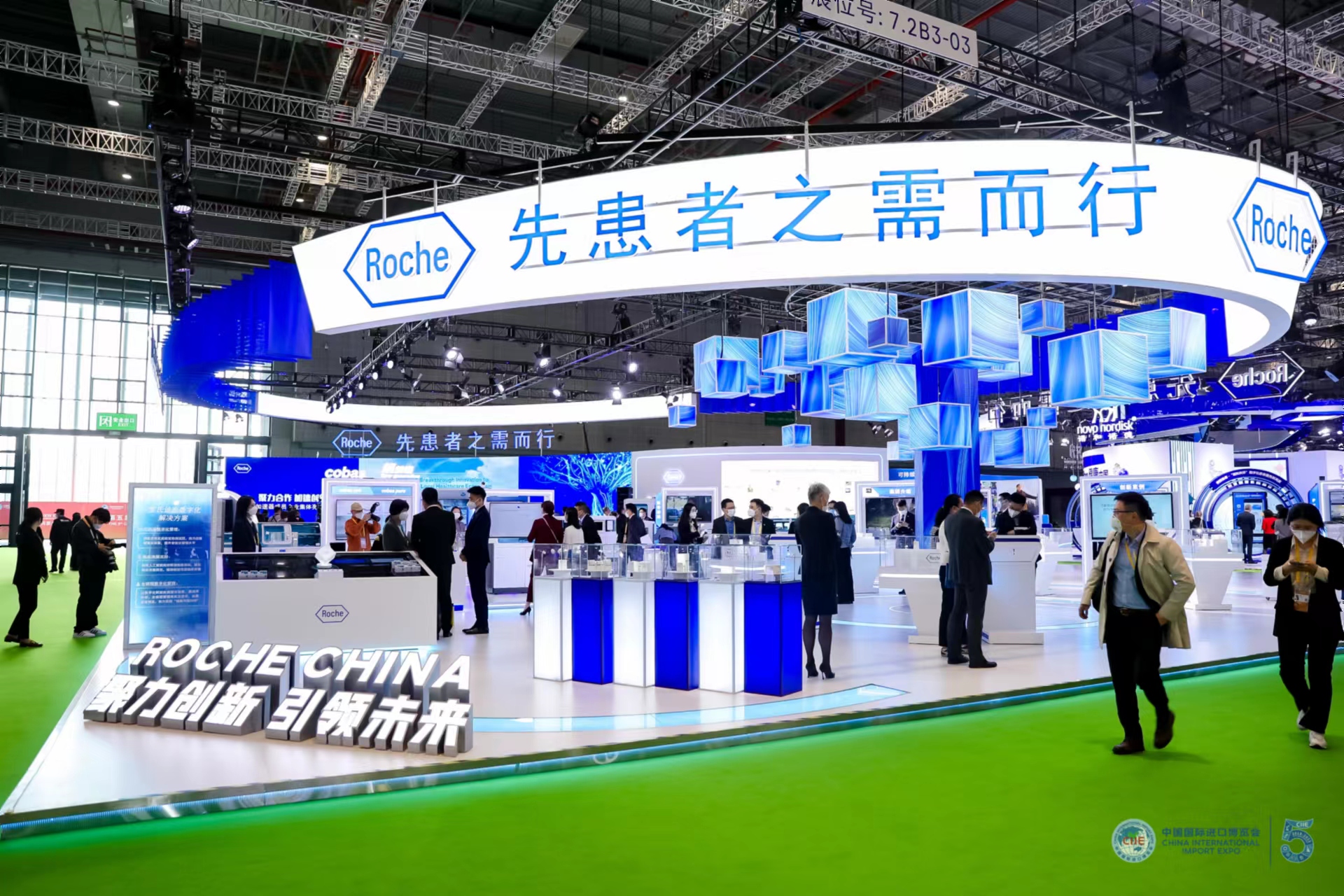 Roche collectively ushers in 10 global innovative drugs and new indications for a number of major diseases, including neoplastic hematologic disorders, pan-tumor, breast neoplasms, lung cancer, liver cancer, and tumor immunity.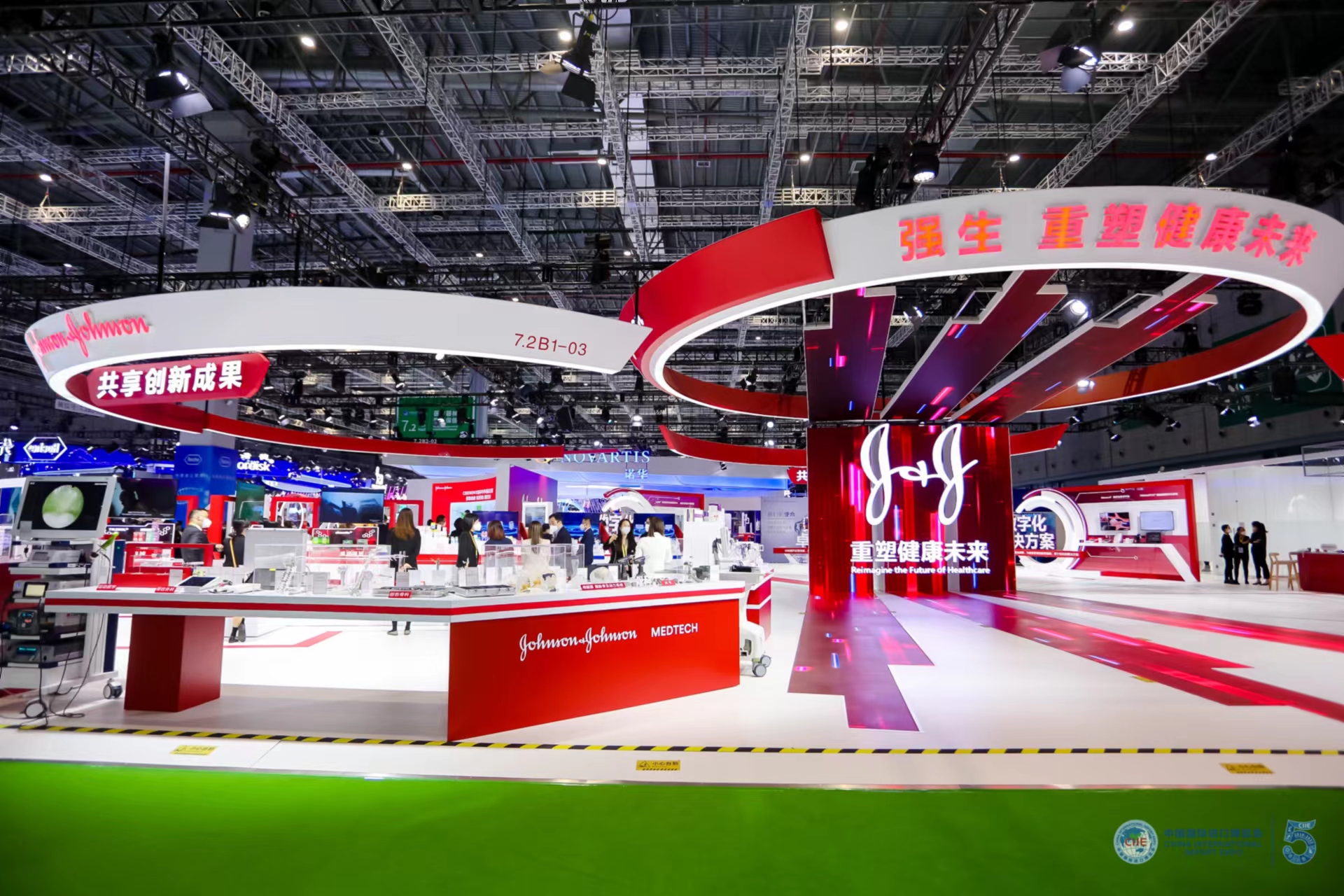 Johnson & Johnson showcases nearly 200 innovative products covering medical technology, pharmaceuticals, and consumer health.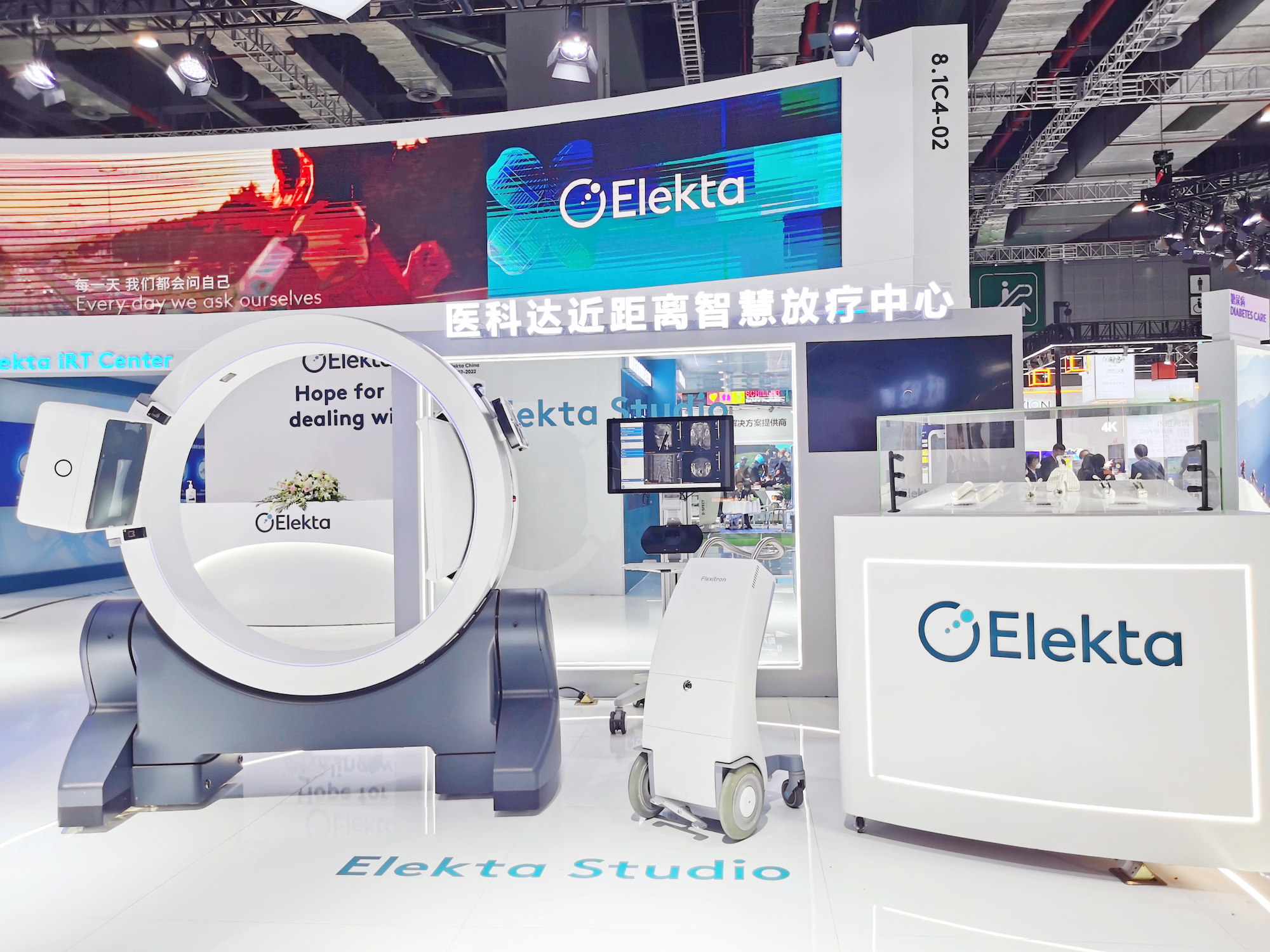 Elekta Studio, an image-guided brachytherapy solution system from Elekta, makes its China debut at the fifth CIIE.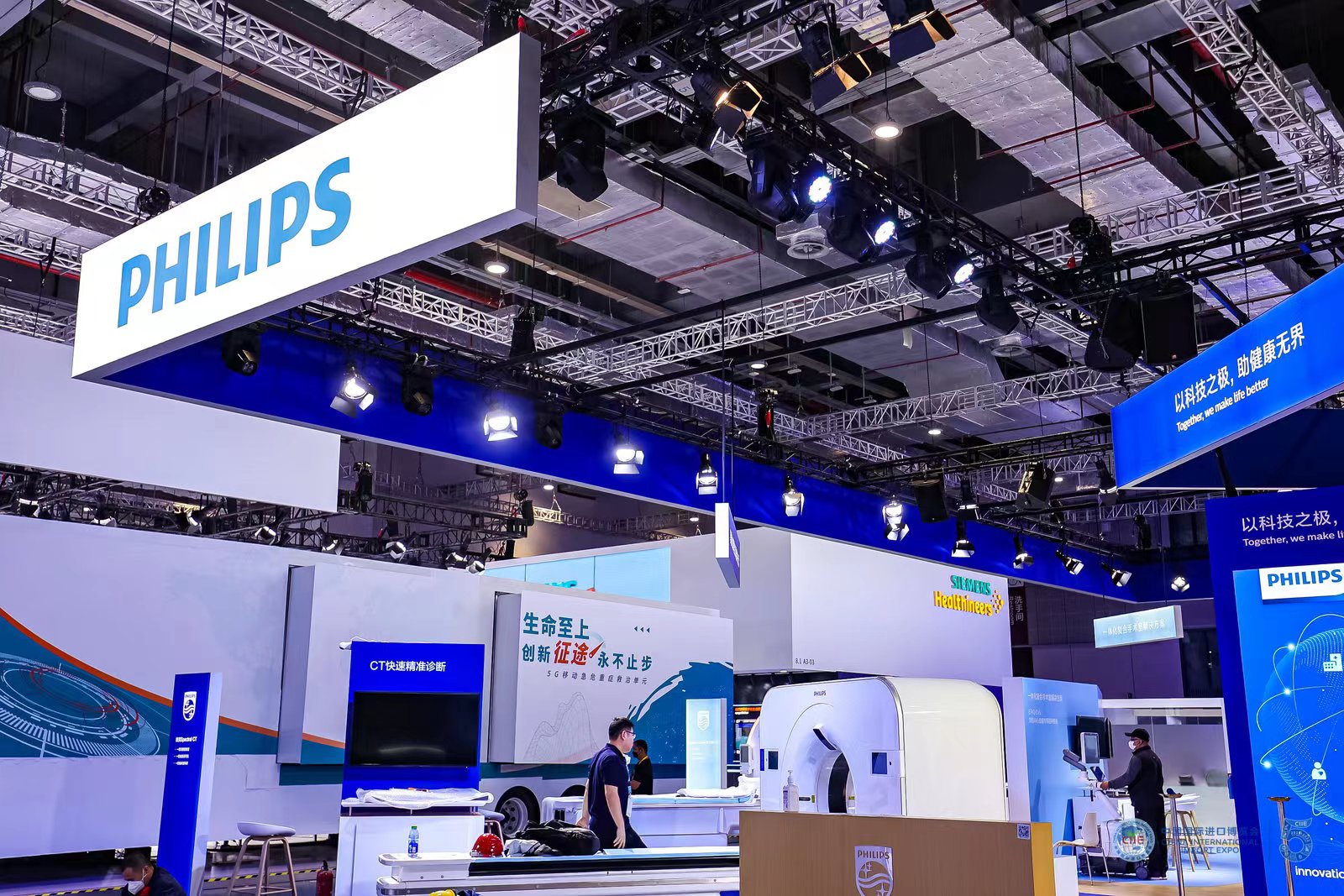 Philips displays popular equipment covering healthy living, disease prevention, precise diagnosis, interventional treatment, and family care at this year's expo.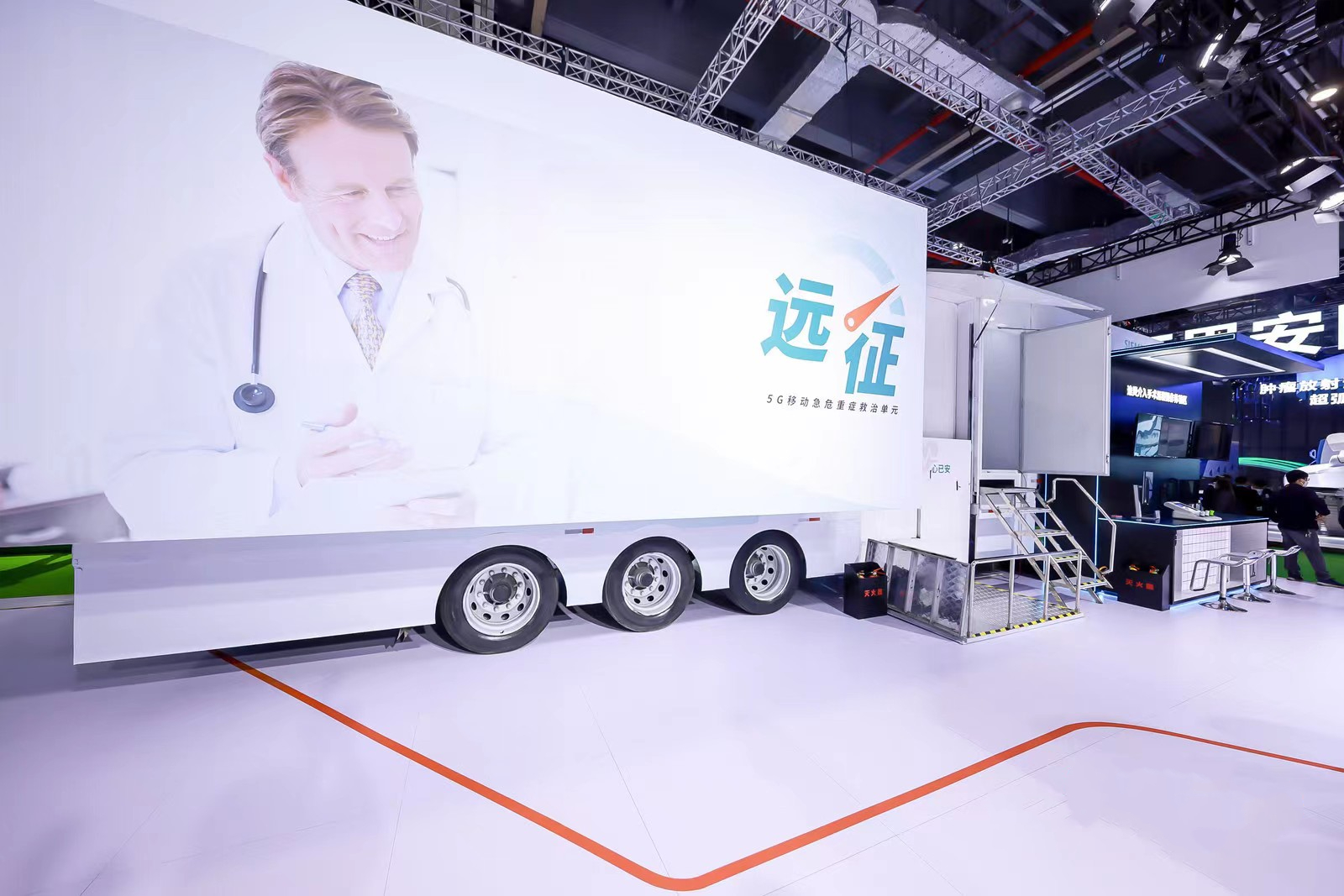 Siemens Healthineers presents the world's first mobile acute care interventional unit at the fifth CIIE.
---