News Center

CIIE in photos: Trade in services exhibition focuses on digitalization, low-carbon Release date: 2022-11-09
Source:China International Import Expo Bureau
The trade in services exhibition area at the fifth China International Import Expo is focused on boosting the development of digital trade and building a green and low-carbon future. Exhibitors are showcasing various new products and services customized for the Chinese market to potentially explore the increasing application scenarios of digital technologies.
All kinds of services, including those related to consulting, finance, culture, tourism, and logistics, are featured in the exhibition.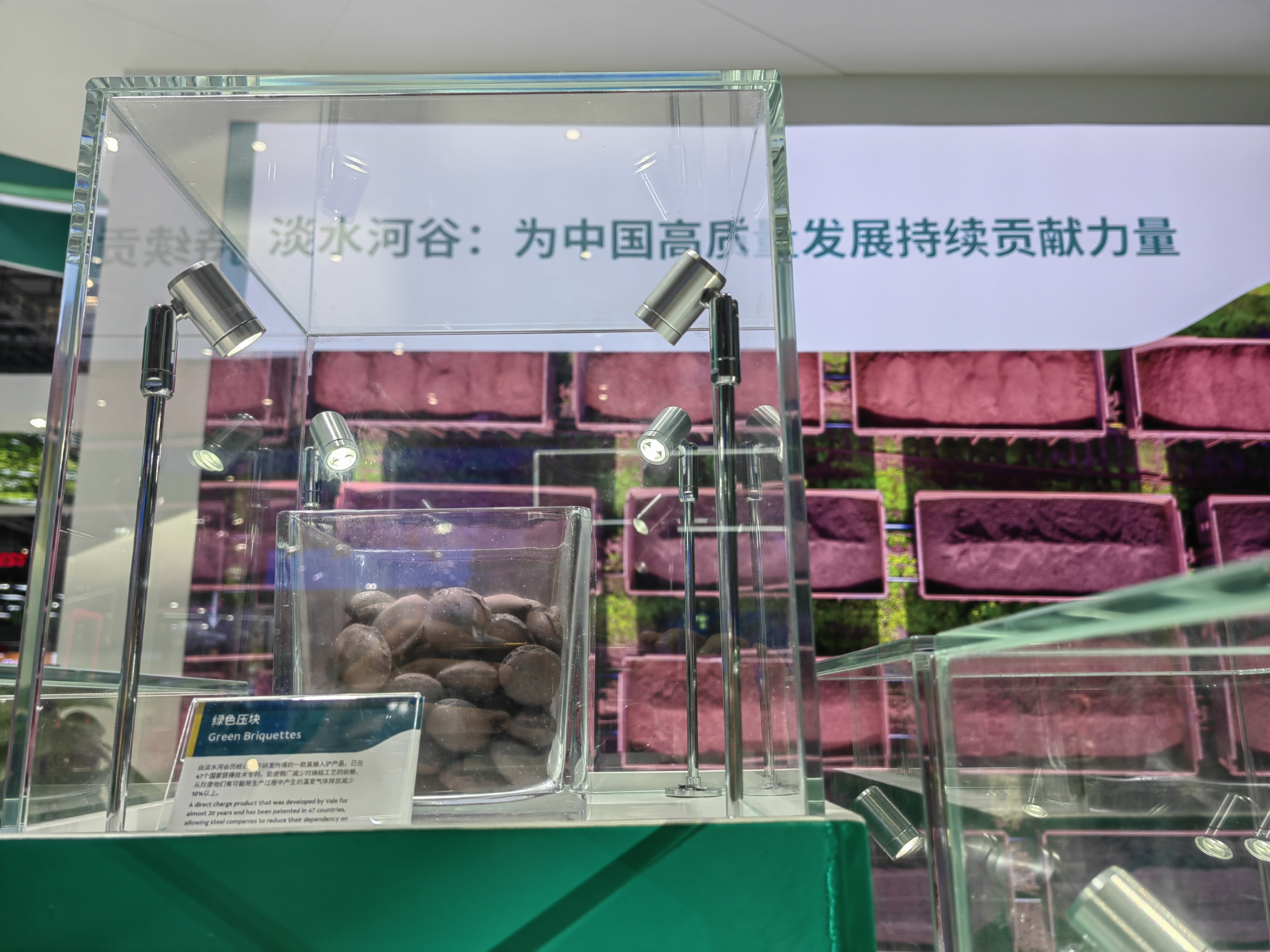 Brazilian mining company Vale debuts its "green briquette" in China at the fifth CIIE. The product can decrease steel mills' reliance on high-temperature sintering and thus reduce greenhouse gas emissions by more than 10 percent.
The smart ESG management system by Ernst & Young, a UK accounting firm, makes its world debut at the fifth CIIE.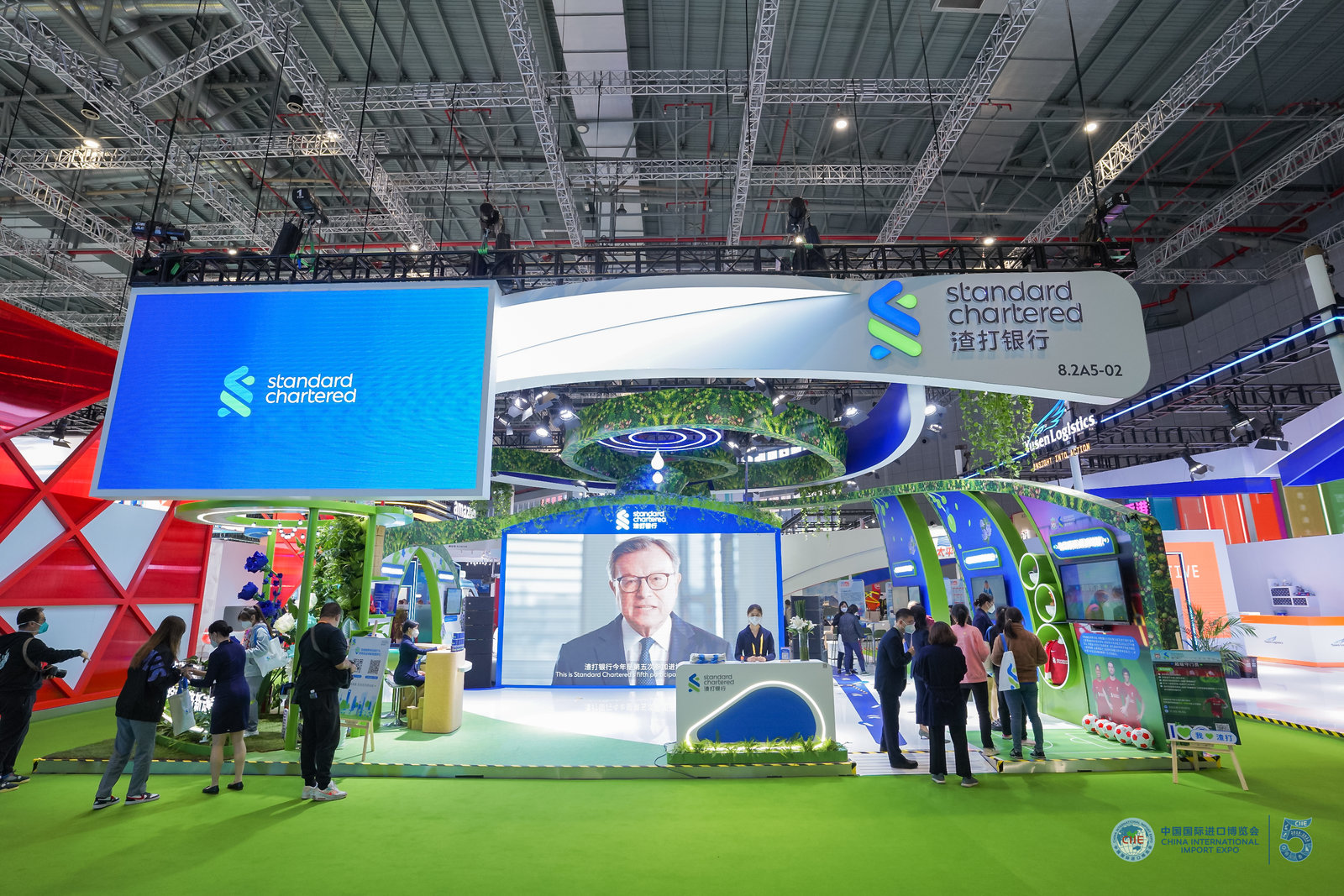 The booth of Standard Chartered, a multinational bank, is seen at the fifth CIIE.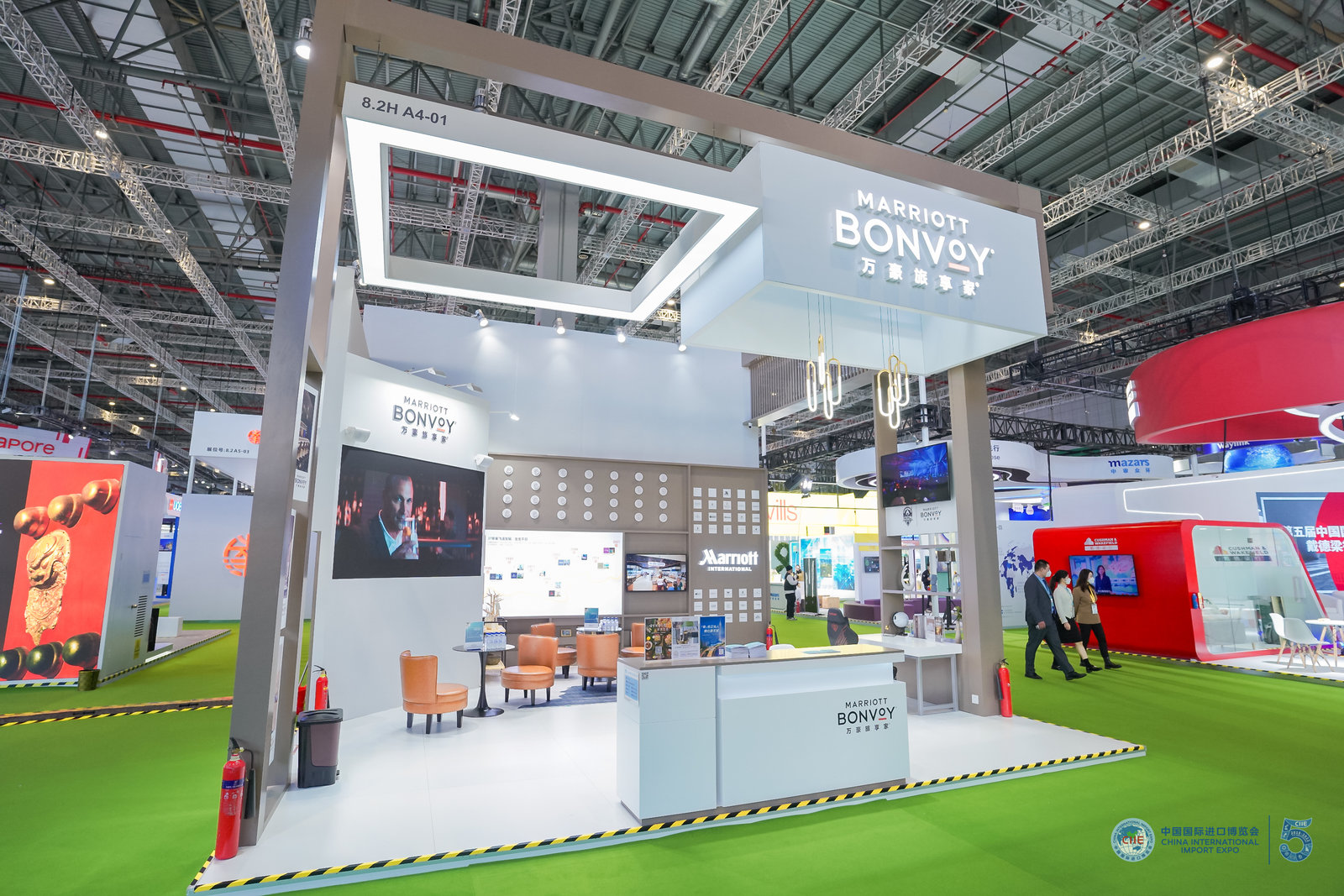 The booth of Marriott is seen at the fifth CIIE.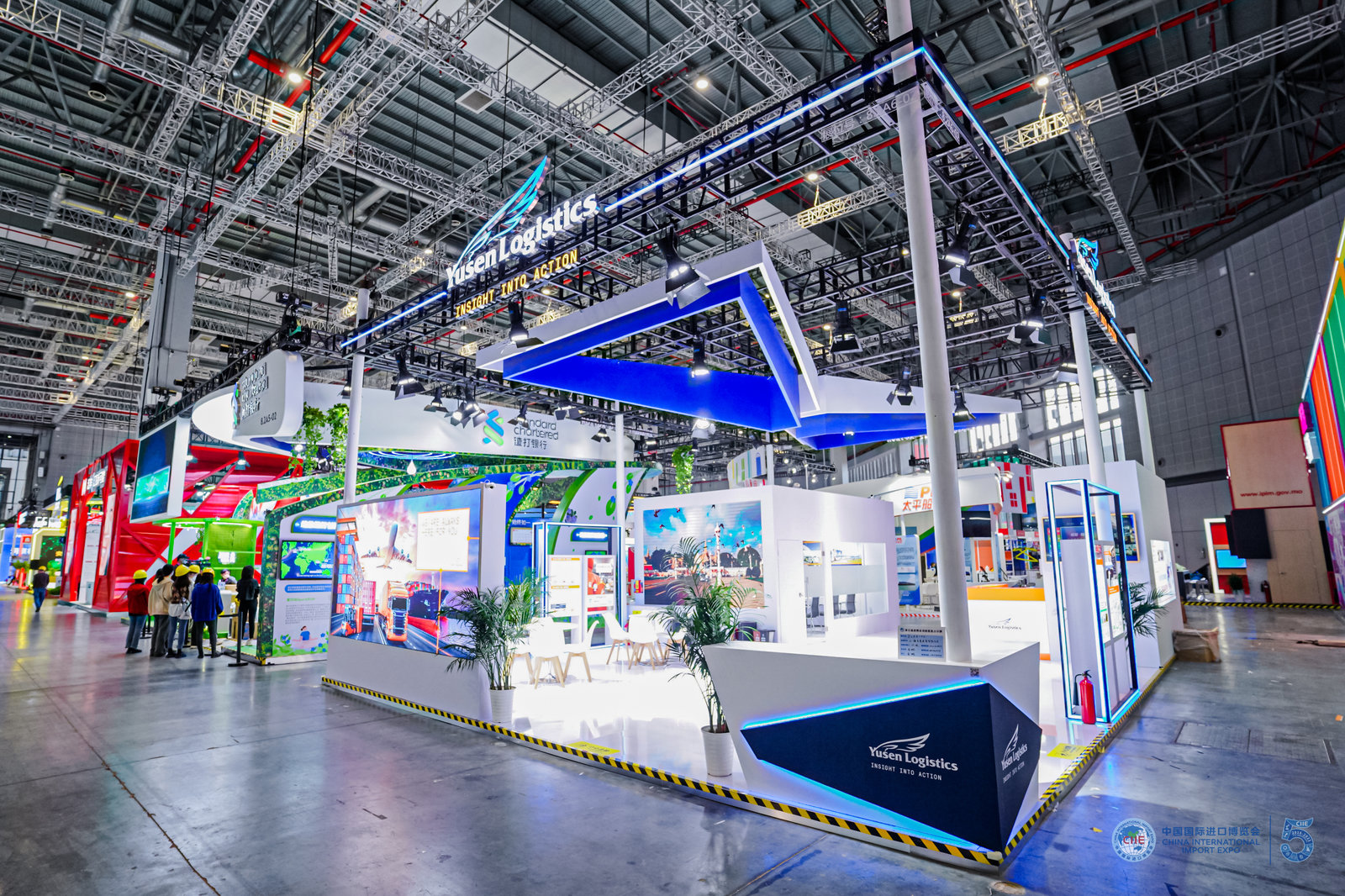 Japanese company Yusen Logistics showcases green services at the fifth CIIE.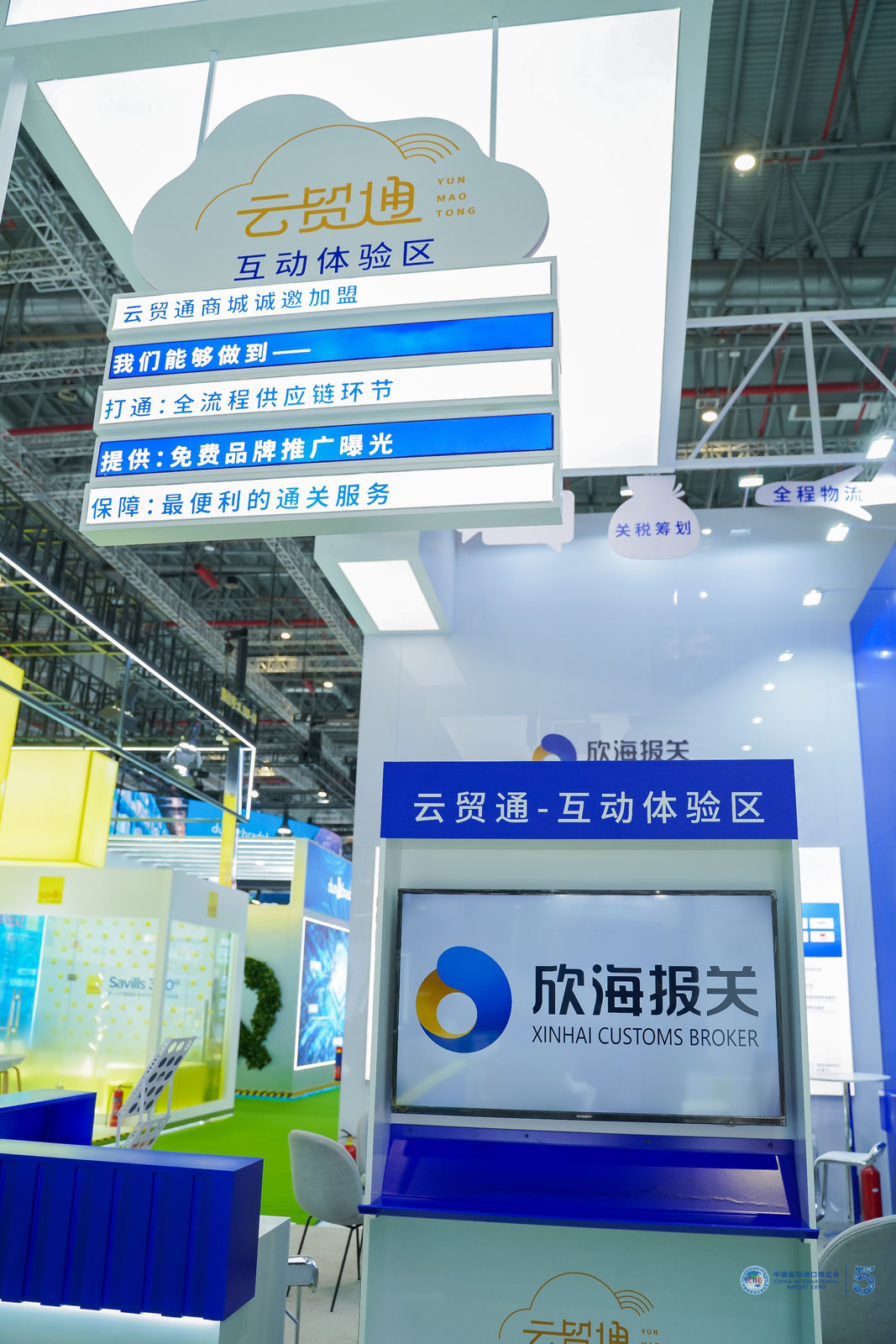 Xinhai Customs Broker sets up an interactive experience zone at the fifth CIIE.
---