News Center

CIIE in photos: A collection of treasures from across the country Release date: 2022-11-17
Source: China International Import Expo Bureau
The China International Import Expo is not only a trade event but also a platform for cultural exchanges between China and the world. In the people-to-people exchange exhibition area of the fifth CIIE, products with unique regional characters from 30 provincial-level divisions in China were put on display.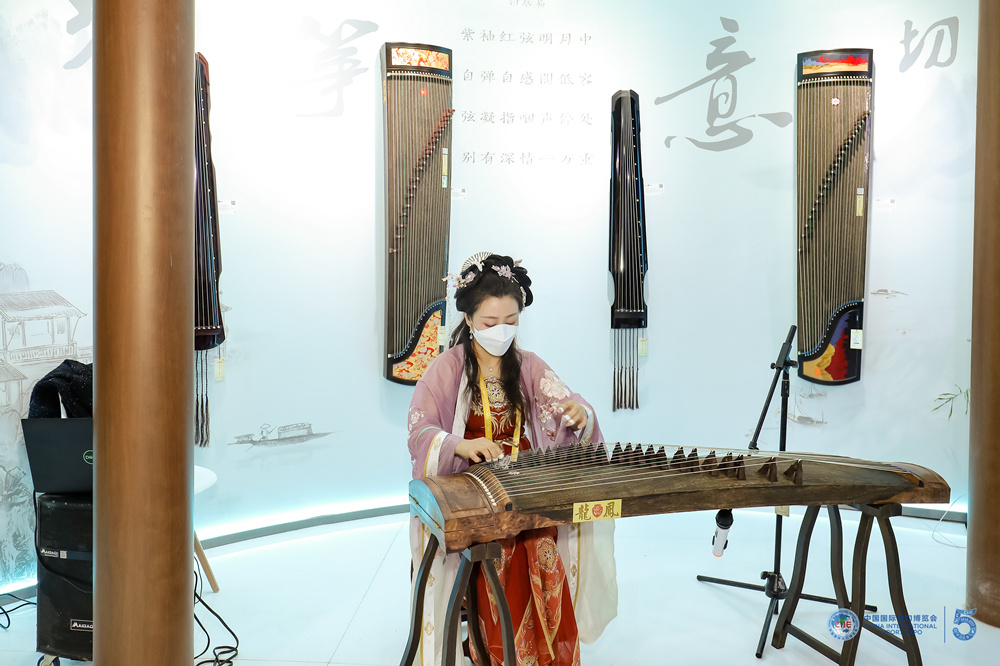 A Chinese zither performance in the Jiangsu pavilion.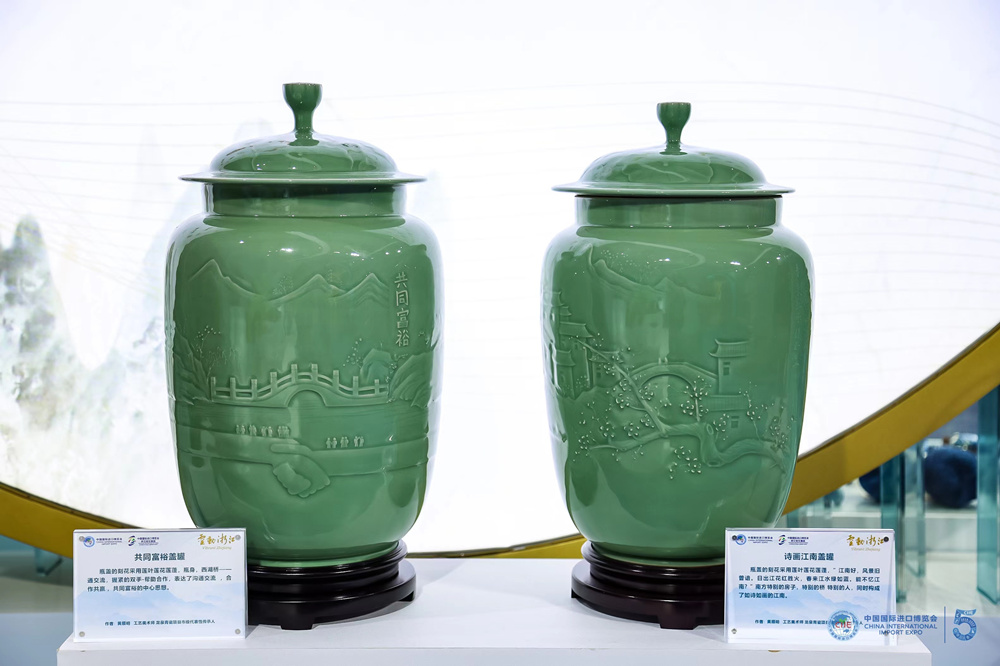 Porcelain jars in the Zhejiang pavilion.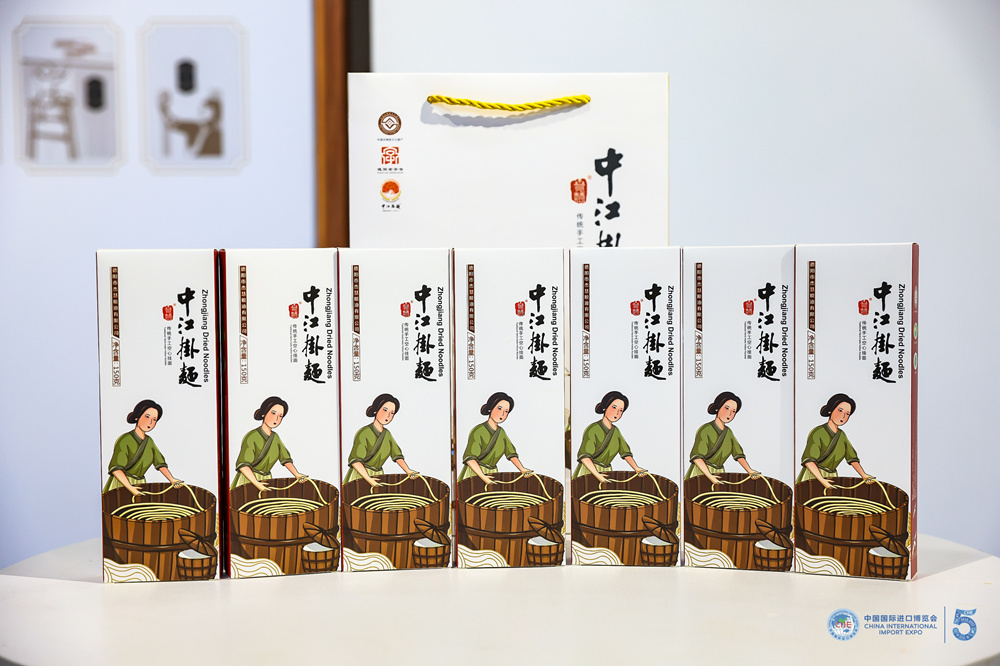 Zhongjiang dried noodles from Sichuan.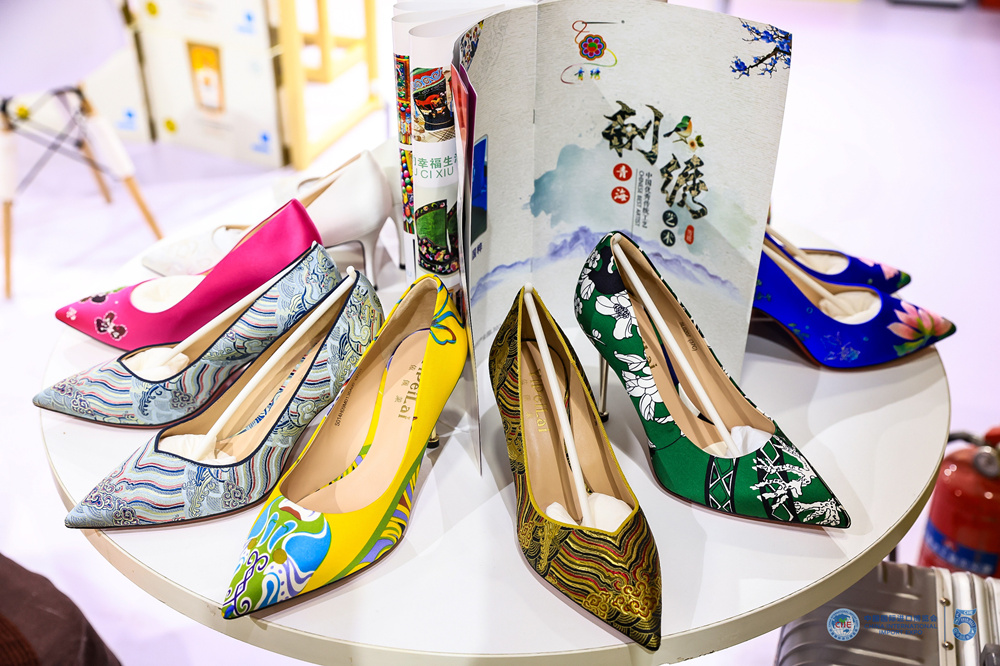 Women's shoes made with Qinghai embroidery are seen in the Qinghai pavilion.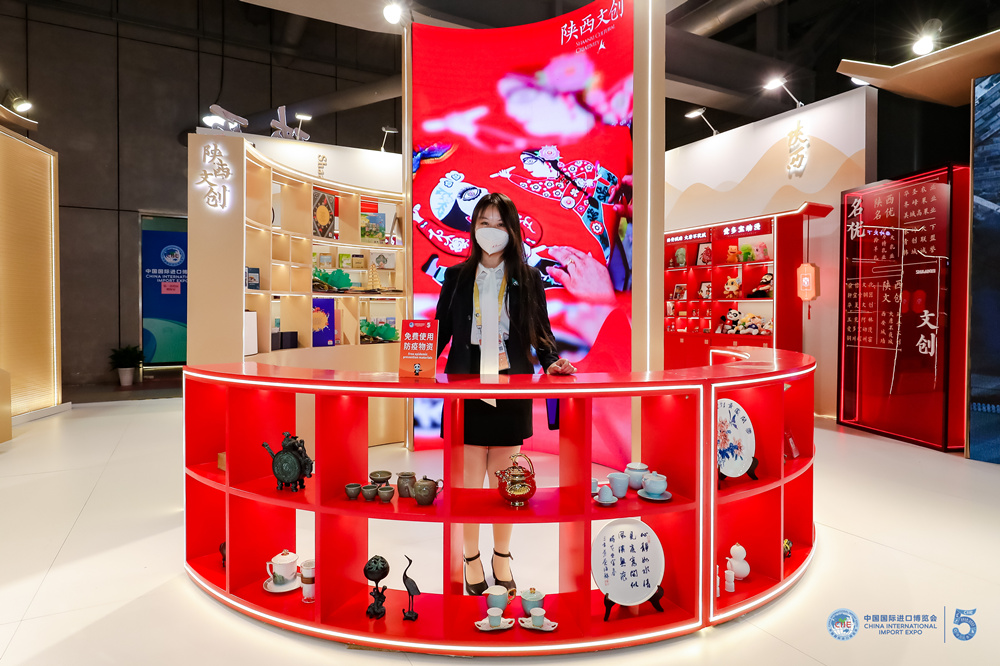 Cultural creative products in the Shaanxi pavilion.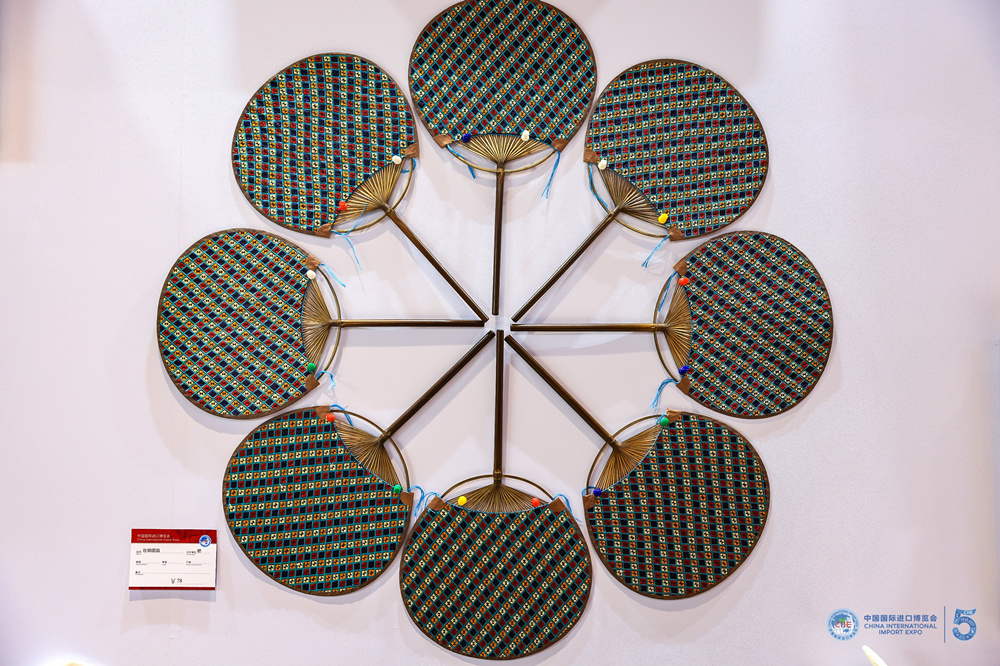 Round fans made of Zhuang brocade, one of the four kinds of famous brocades in China.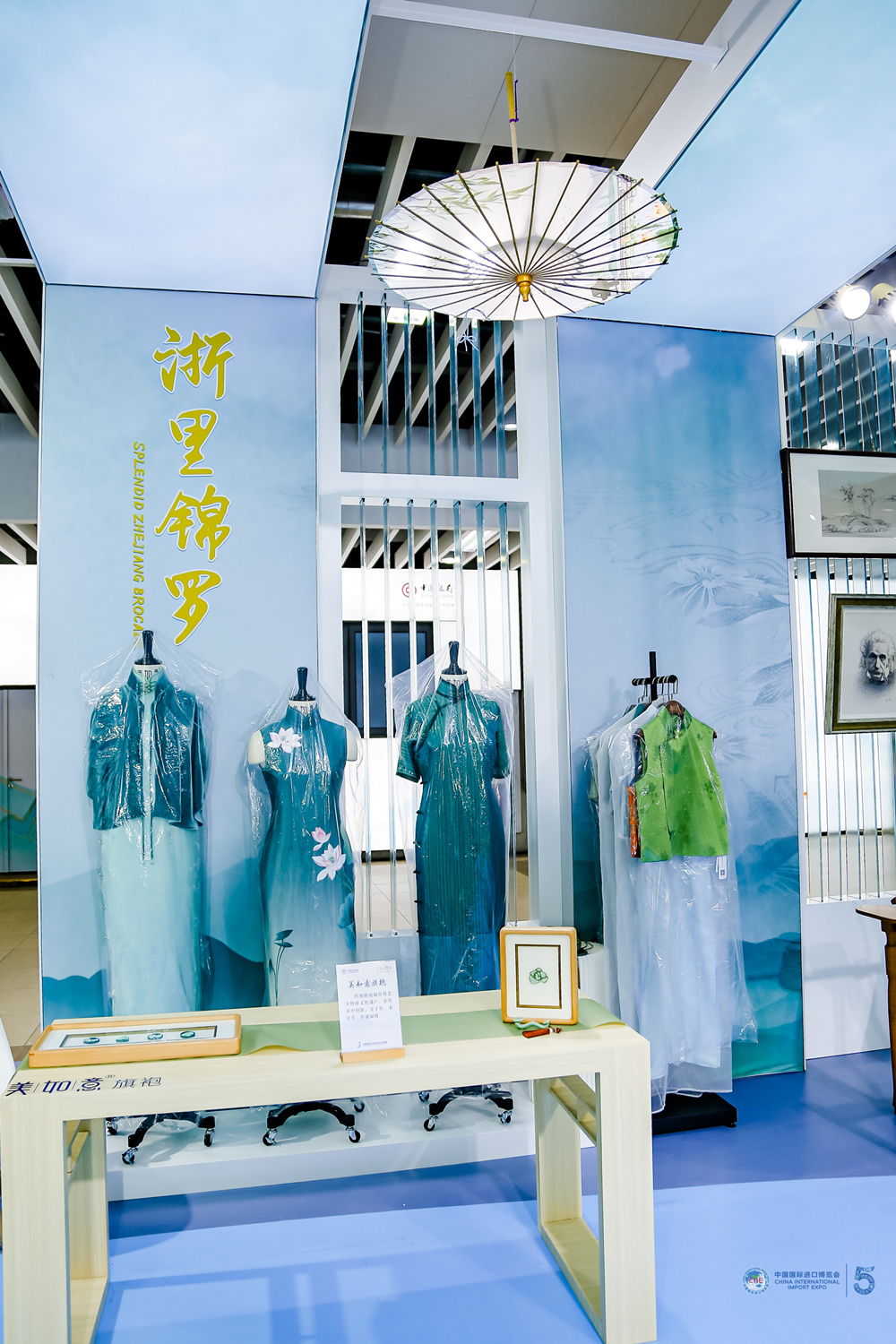 The Zhejiang pavilion featured 11 local companies involved in the silk weaving, embroidery, as well as printing and dyeing industries.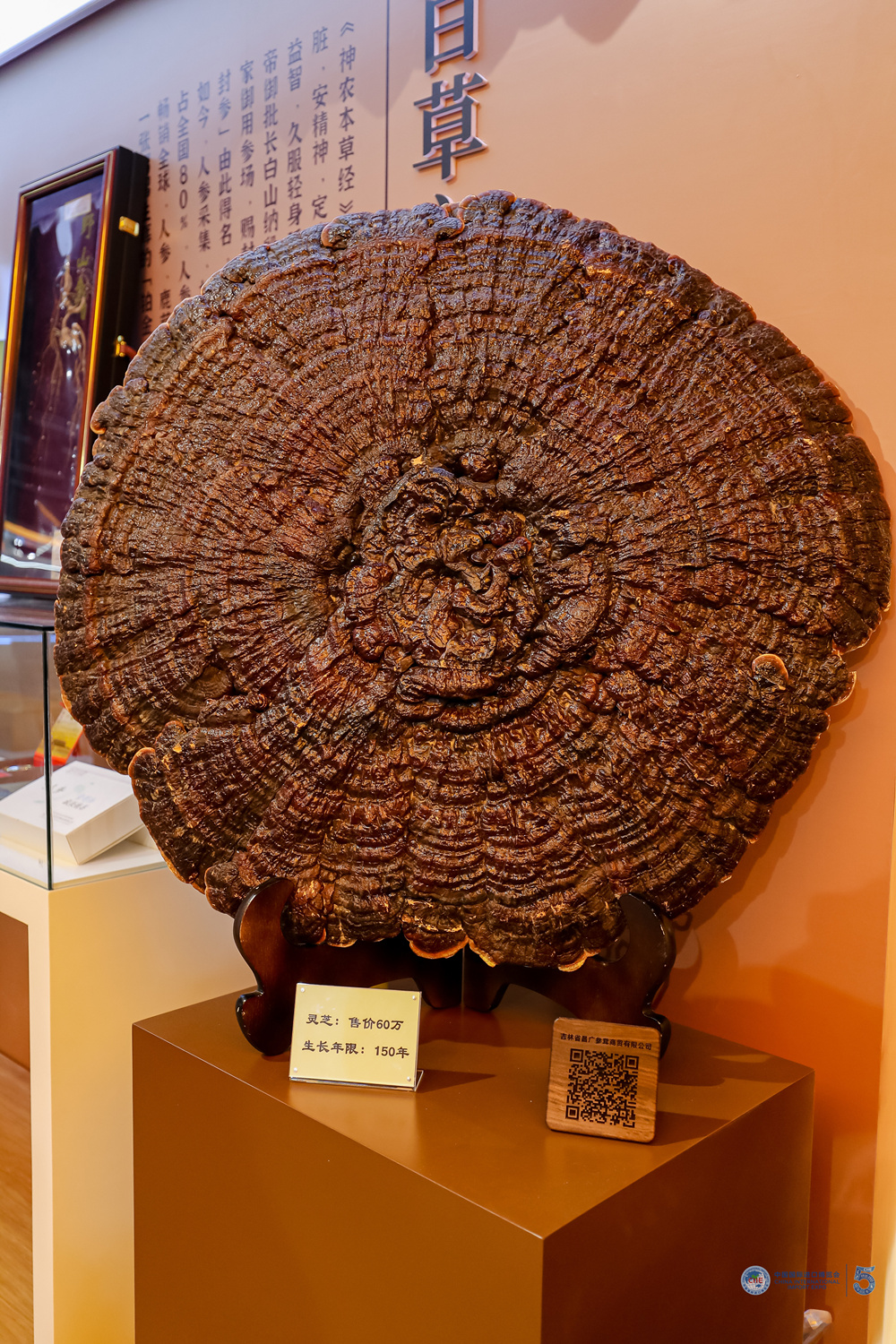 A 150-year-old ganoderma in the Jilin pavilion.
---