News Center

Brands unveil new products to ring in the Year of the Rabbit Release date: 2023-01-20
Source:Multiple
The Year of the Rabbit was the source of inspiration for many consumer products showcased at the 5th China International Import Expo, which was held from Nov 5 to 10 in 2022.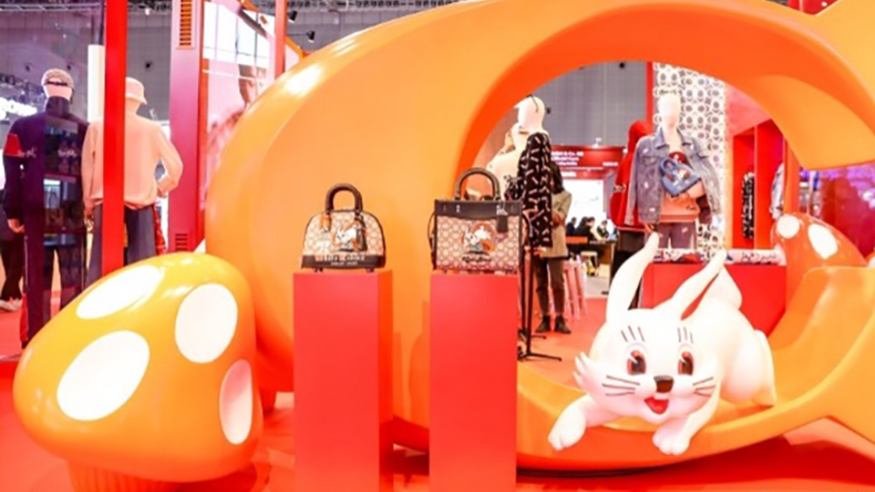 For example, Coach, a brand owned by Tapestry, teamed up with White Rabbit, one of the most well-known candy brands in China, and debuted a new collection of fashion items at the expo.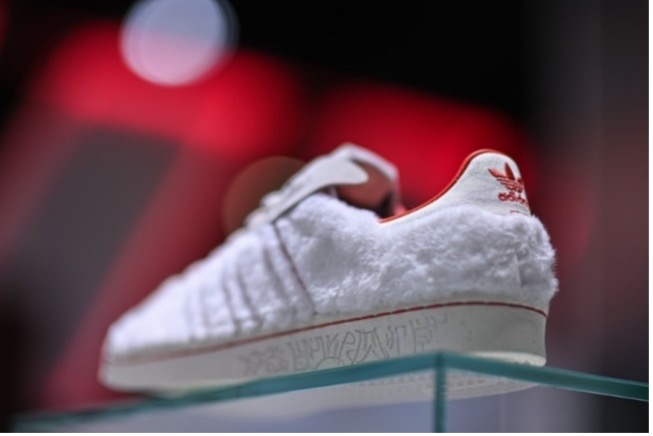 The Adidas 2023 Chinese Zodiac New Year special series of products, which were designed by Chinese contemporary artist Han Meilin, were also displayed at the Adidas booth at the 5th CIIE. Among the products in this new series were a pair of sneakers with white fur and a red Adidas logo.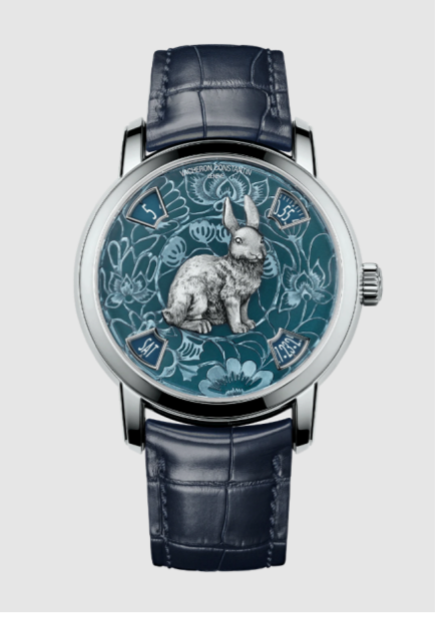 Meanwhile, famous watchmaker Vacheron Constantin debuted two creations featuring the rabbit that are part of its Métiers d'Art series.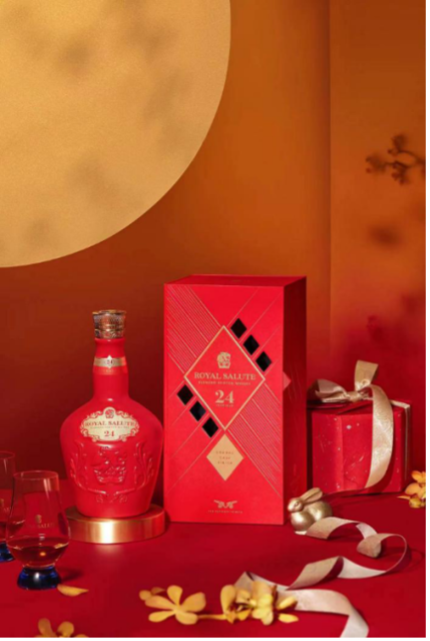 Drinks giant Pernod Ricard, which has participated in all editions of the CIIE, brought to the expo a special Scotch whisky which featured the rabbit and other Chinese elements on the bottle and packaging.
Similarly, Kjeldsens, a cookie brand that was also a fifth-time participator of the CIIE, released new products themed on the Year of the Rabbit during last year's expo. In this special collection, cookies were made in the shape of the rabbit.
Sources: Xinhua News Agency, eastday.com, china.com, jiemian.com, vacheron-constantin.cn
By Zhao Guangmei
---