News Center

CIIE in Photos | Global innovation helps build a 'Healthy China' Release date: 2023-11-10
Source:China International Import Expo Bureau
A large number of internationally leading innovative medical products, cutting-edge technologies and services have been unveiled at the medical equipment and healthcare products exhibition area of the sixth China International Import Expo.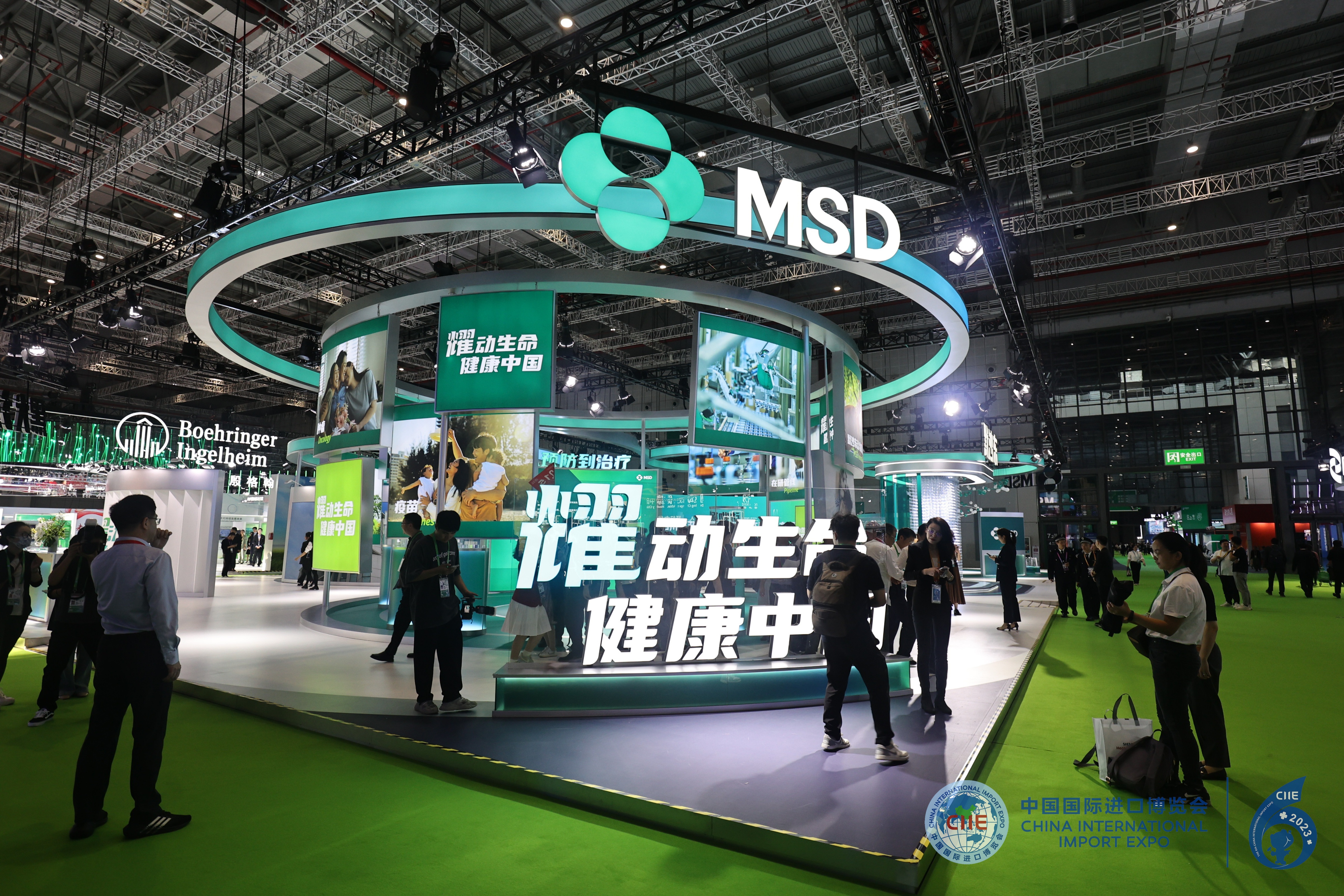 MSD is showcasing its innovative drugs, vaccines and research and development pipelines in key disease areas.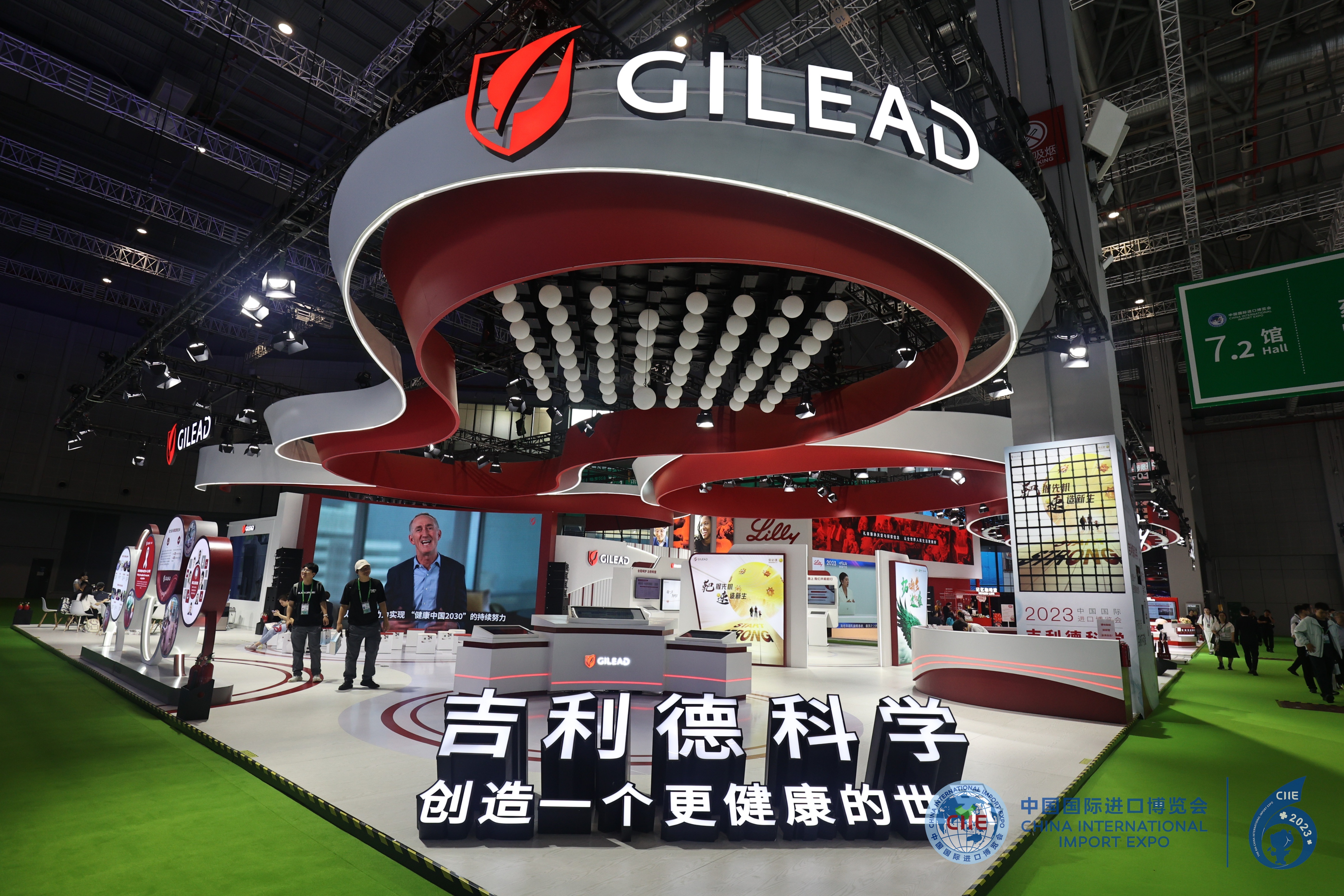 The Gilead Sciences booth is displaying the company's innovative products in the fields of virology, oncology, mycology and other diseases.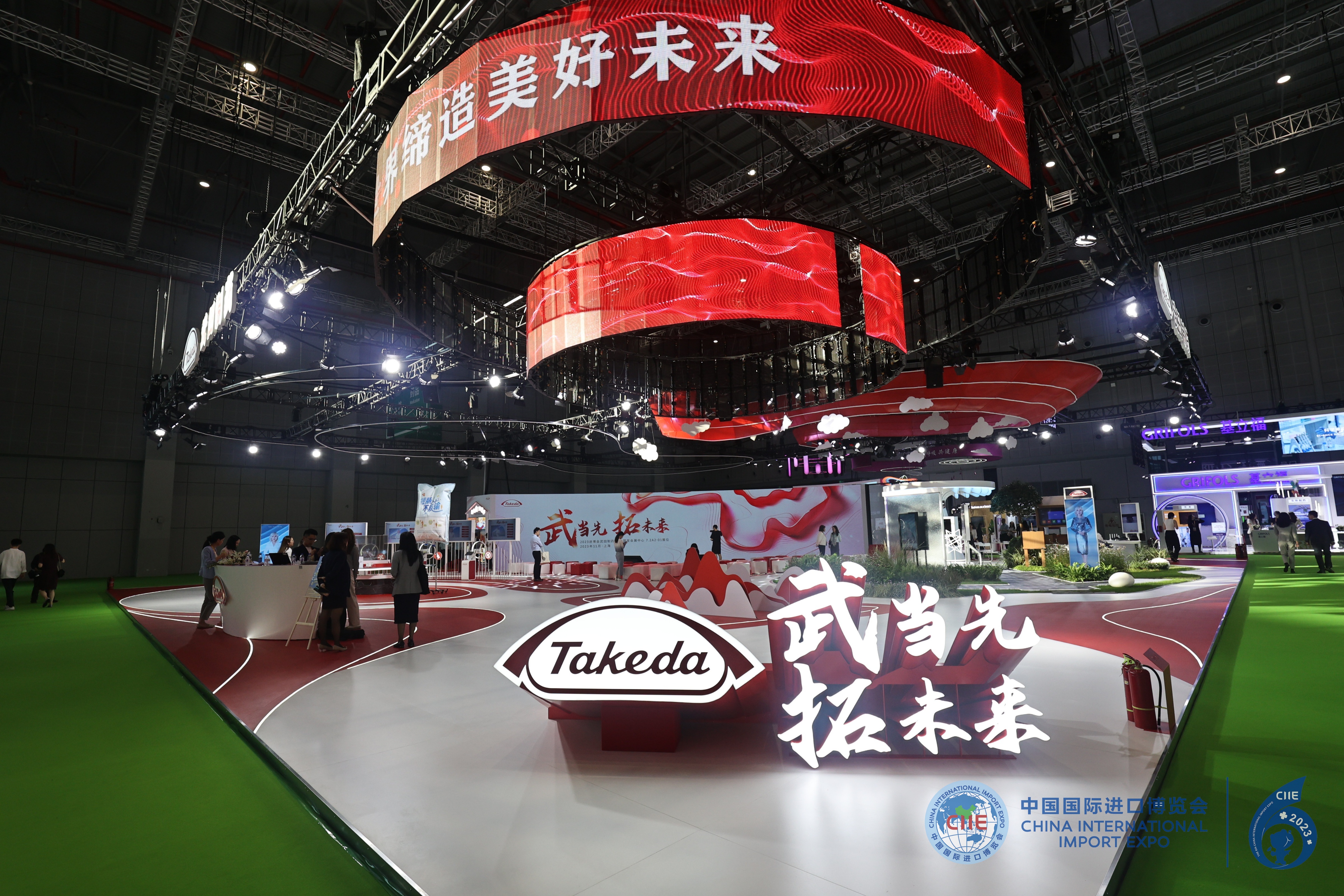 Takeda Pharmaceuticals' booth is highlighting multiple innovative products and breakthrough therapies.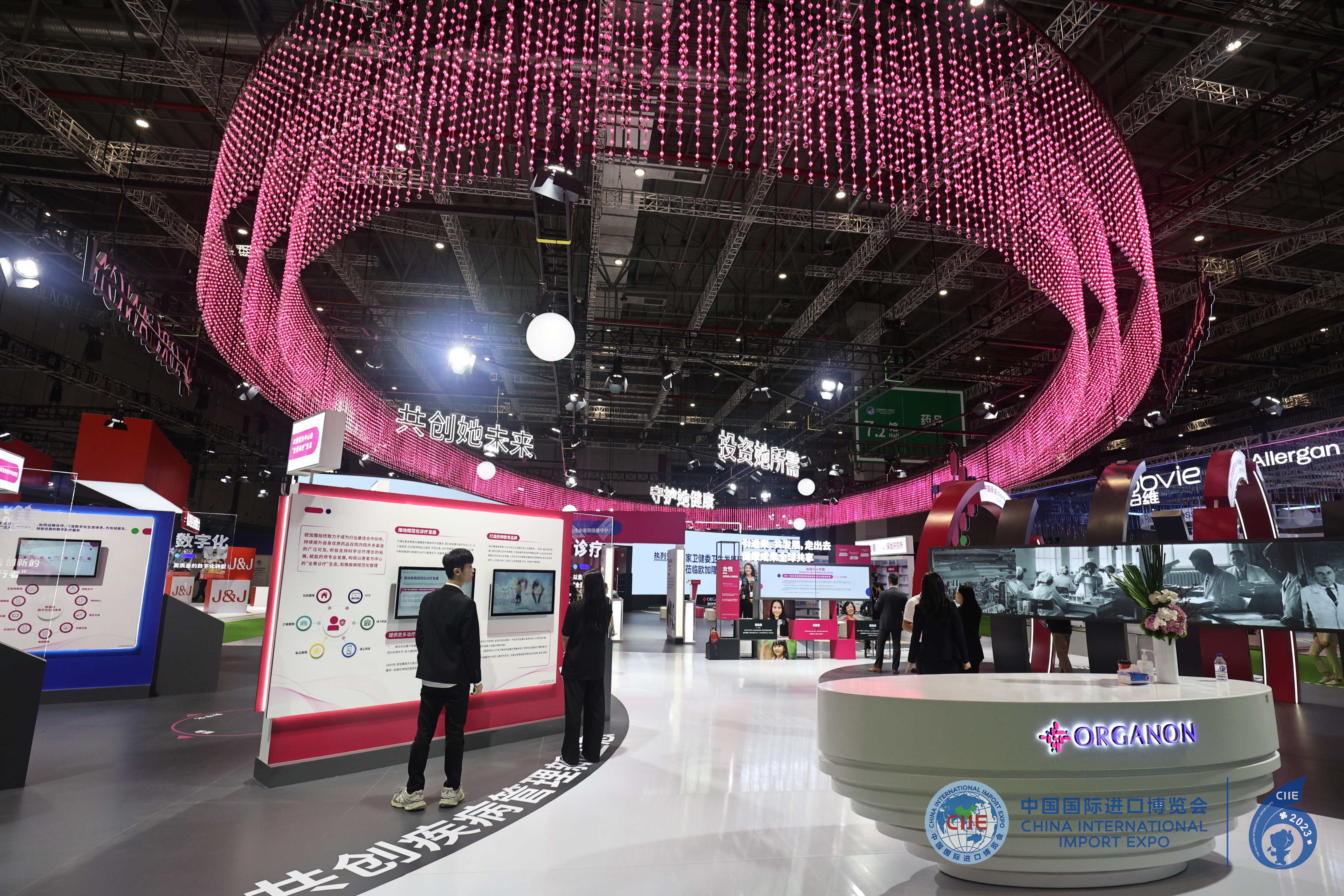 Organon's booth is showcasing a series of diversified innovative products and solutions for women and their families.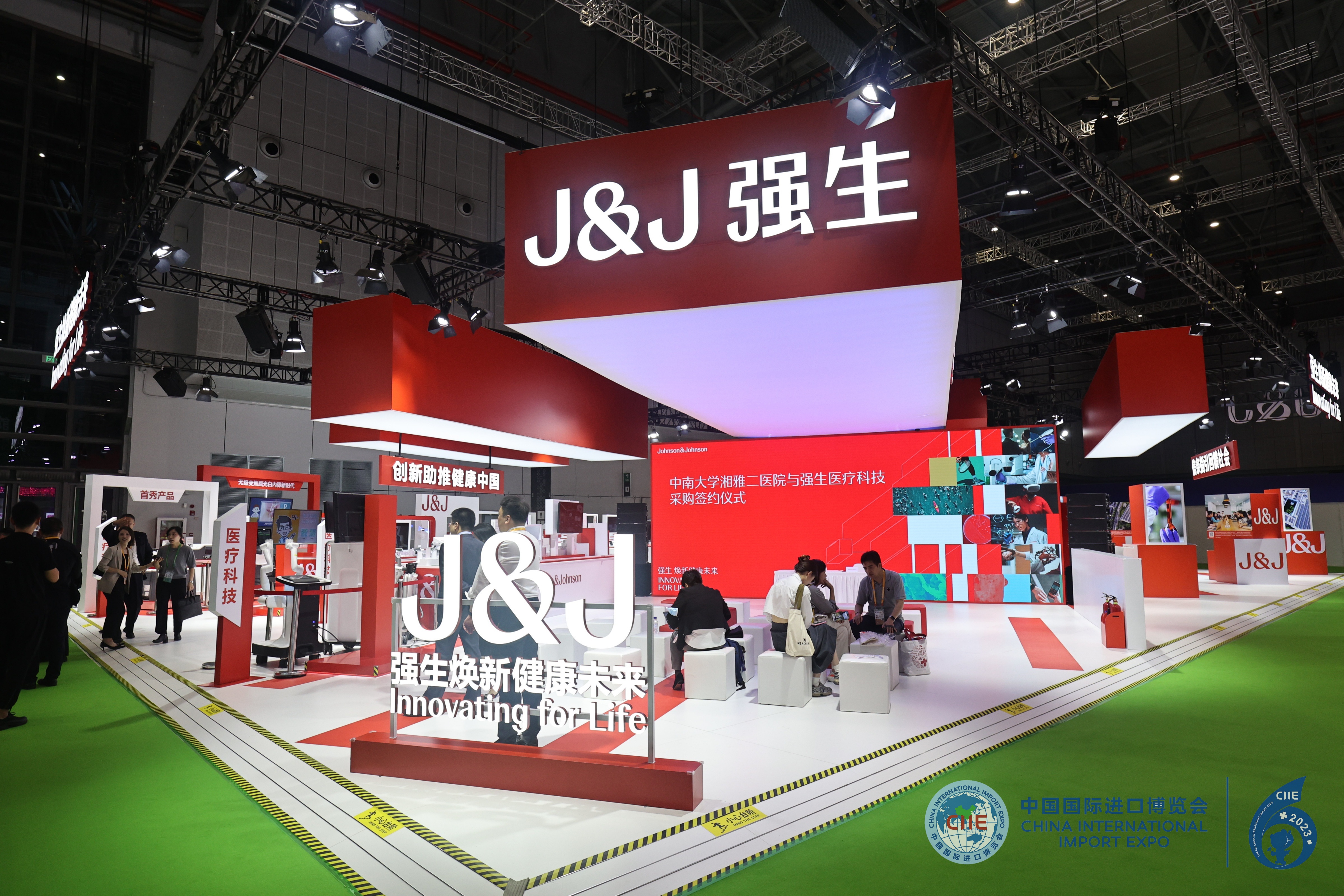 Johnson & Johnson is showing off its innovative products covering multiple fields including surgery, cardiovascular and cerebrovascular diseases, high-incidence tumors, orthopedics, eye health, immunity, mental illness, infectious diseases and rare diseases.

---