News Center

CIIE in Photos | BRI countries relish CIIE opportunities Release date: 2023-11-10
Source:China International Import Expo Bureau
Vietnam, South Africa, Kazakhstan, Serbia, and Honduras, all involved in the Belt and Road Initiative, are the guest countries of honor at the ongoing sixth China International Import Expo. Within the country exhibition of the expo, these five nations are currently presenting their unique cultures and a diverse array of products.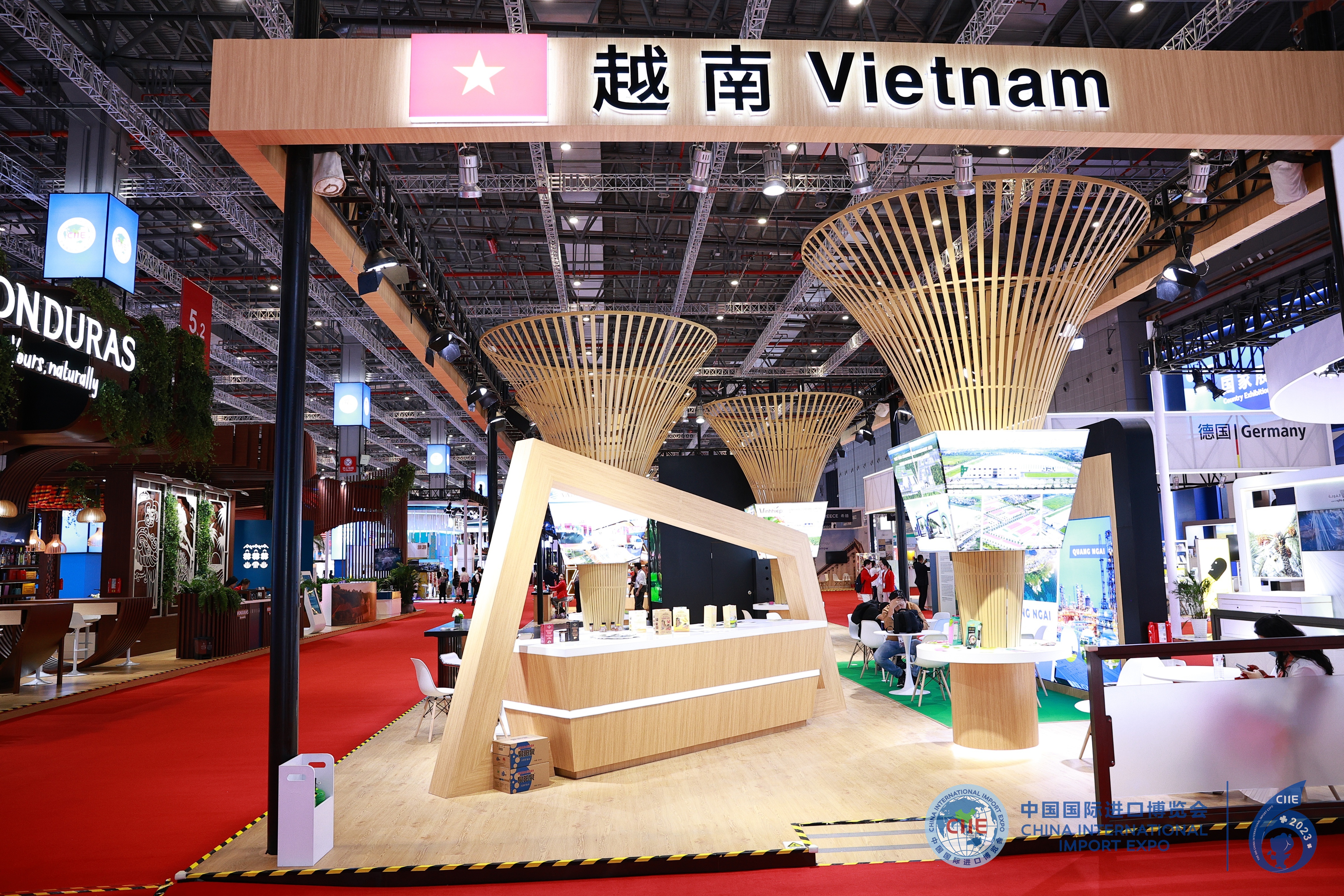 Vietnam is one of the key member countries of the Association of Southeast Asian Nations. Designed around the theme of "Vietnam - Window to the China-ASEAN Free Trade Area", the Vietnam pavilion showcases the country's remarkable achievements and economic potential.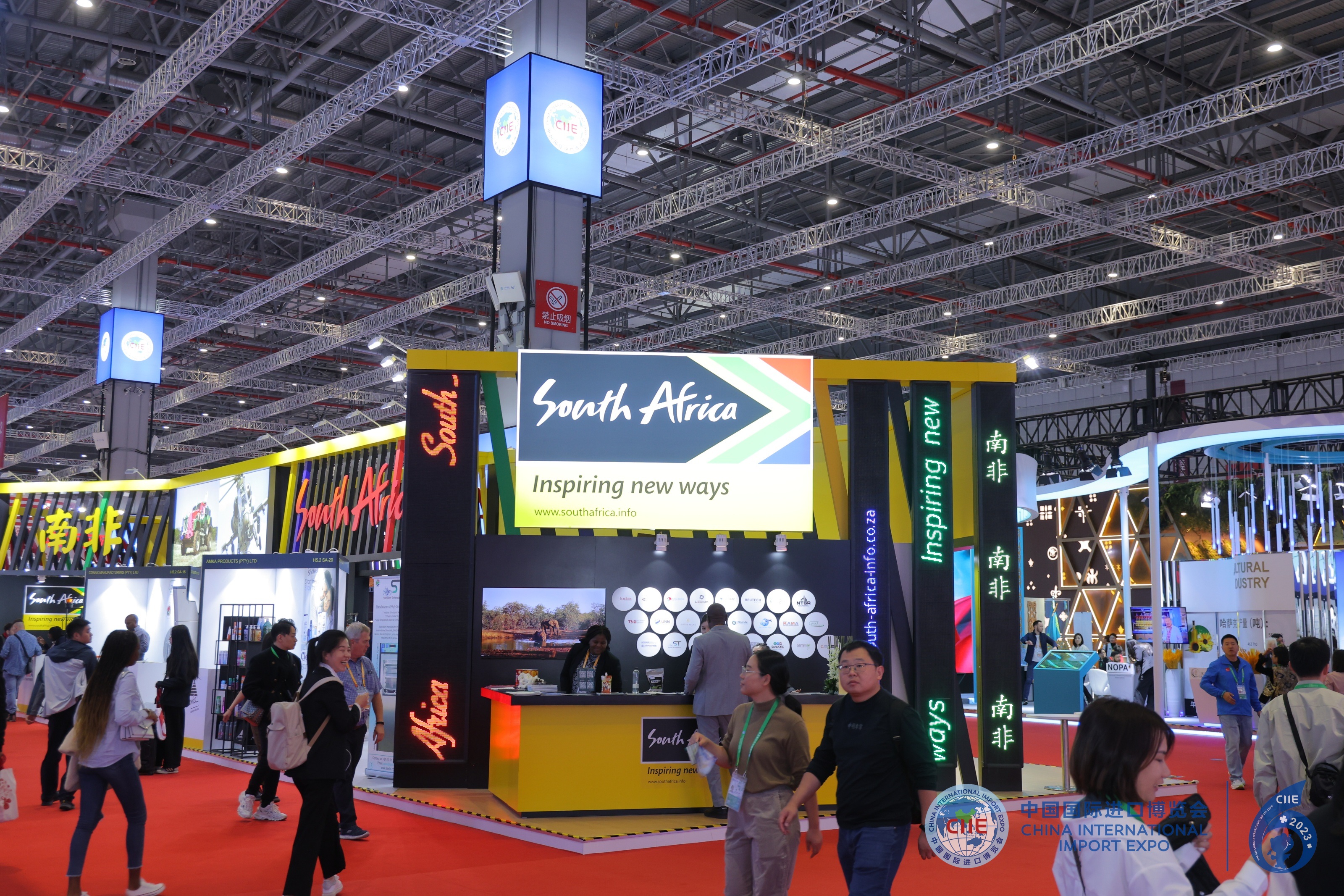 South Africa was the first African nation to sign a memorandum of understanding on BRI cooperation with China. The main colors of the South Africa pavilion at this year's country exhibition are yellow, black and white.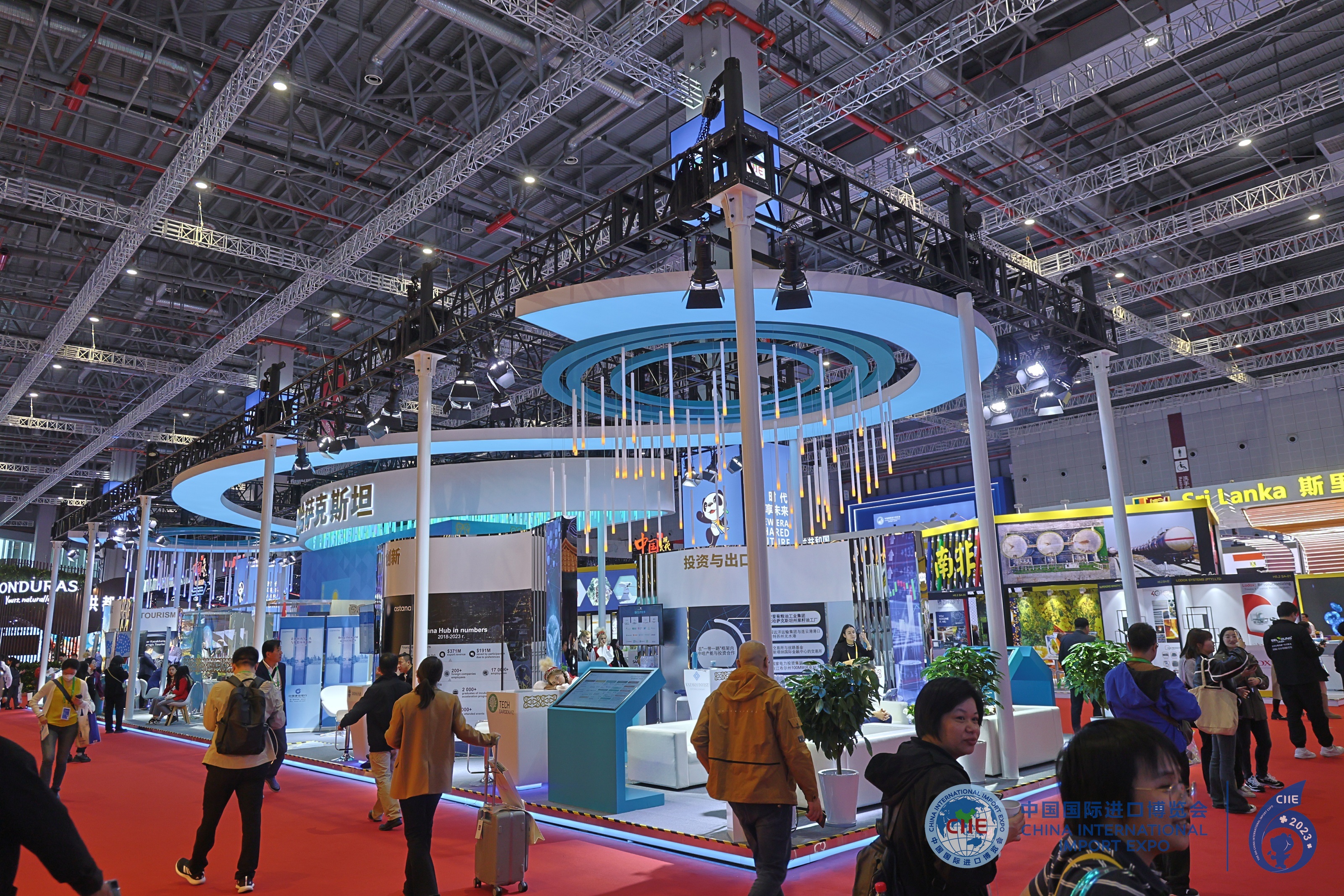 The Kazakhstan pavilion is themed on the 10th anniversary of the BRI. The roof is in the shape of waves, which symbolizes a development path. The pavilion showcases Kazakhstan's development potential in several areas.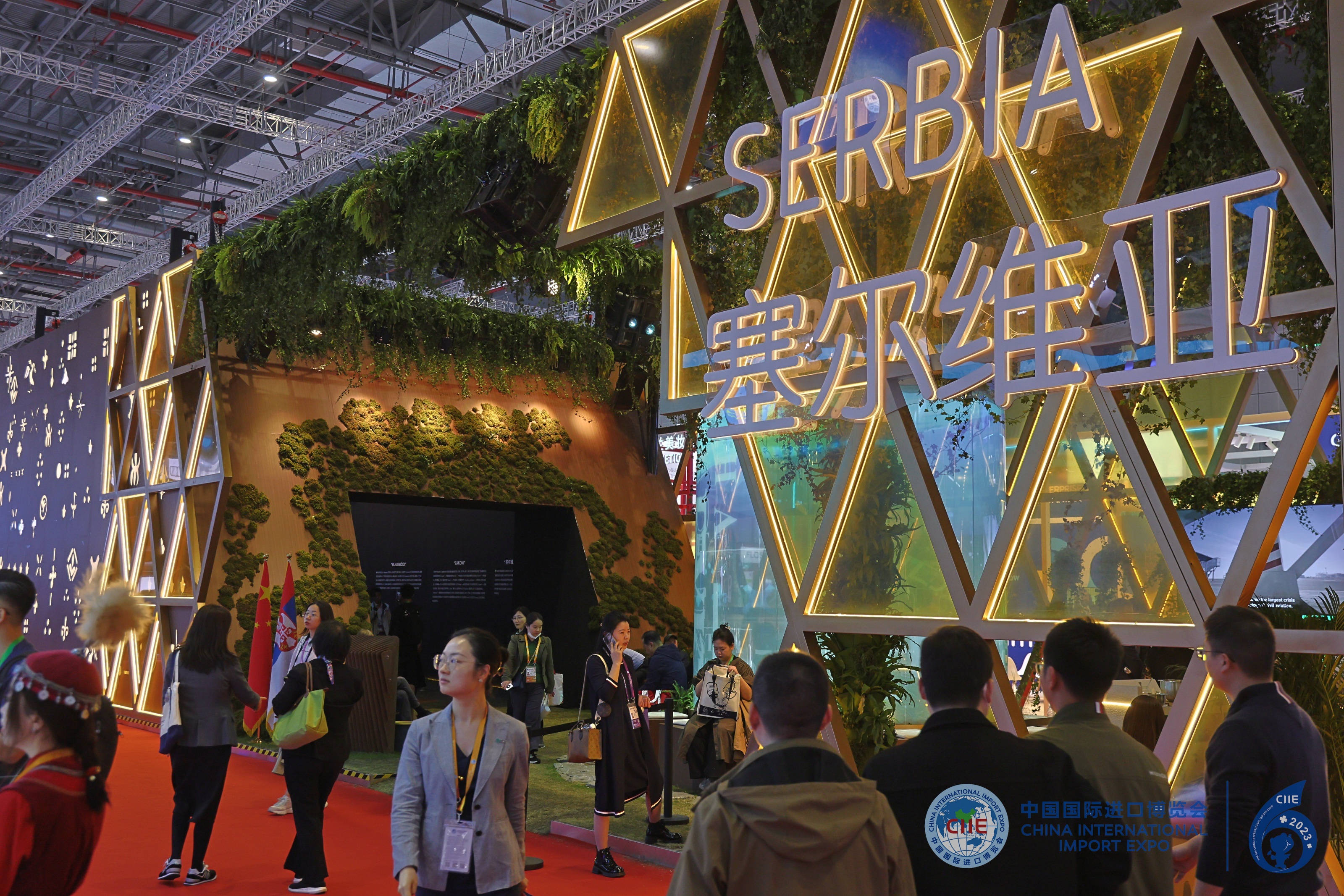 Serbia's pavilion at this year's expo has attracted many visitors.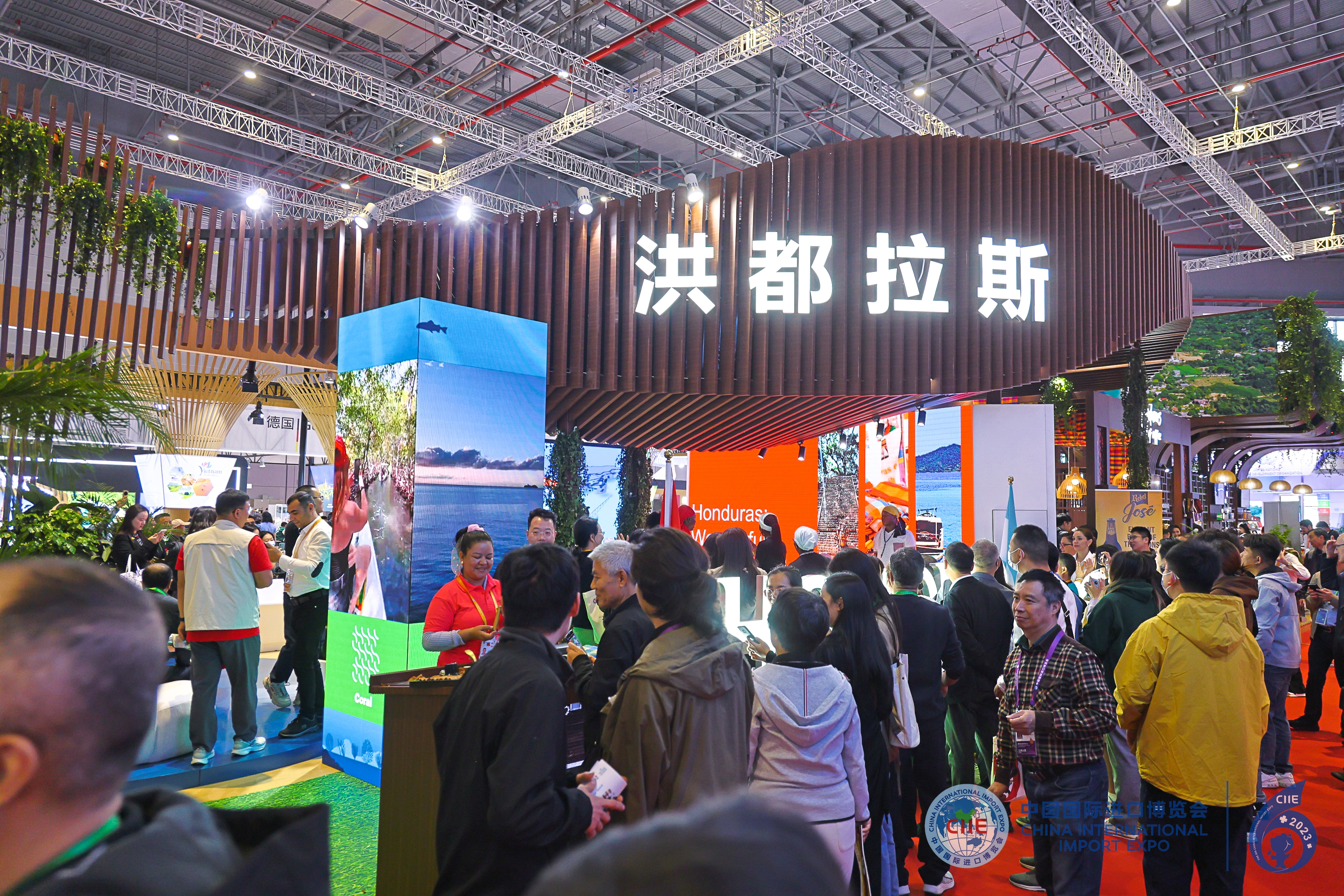 This year, Honduras became a new member of the "big family" of the Belt and Road Initiative. Its pavilion at the sixth CIIE is surrounded by a crowd of buyers and visitors.
---