News Center

Third list of fifth CIIE exhibitors released Release date: 2022-07-11
Source:China International Import Expo Bureau
The third list of exhibitors for the fifth China International Import Expo, which will take place from Nov 5 to 10 in Shanghai, was released on July 7.
Thematch list consists of 10 country and region pavilions and 137 companies, including 21 Fortune Global 500 companies and many industry leaders.
To date, the CIIE Bureau has released three lists containing 440 companies and 21 country and region pavilions.
Information about exhibitors and their exhibits across multiple industries have also been disclosed.
The online exhibition of the fifth CIIE will be launched soon.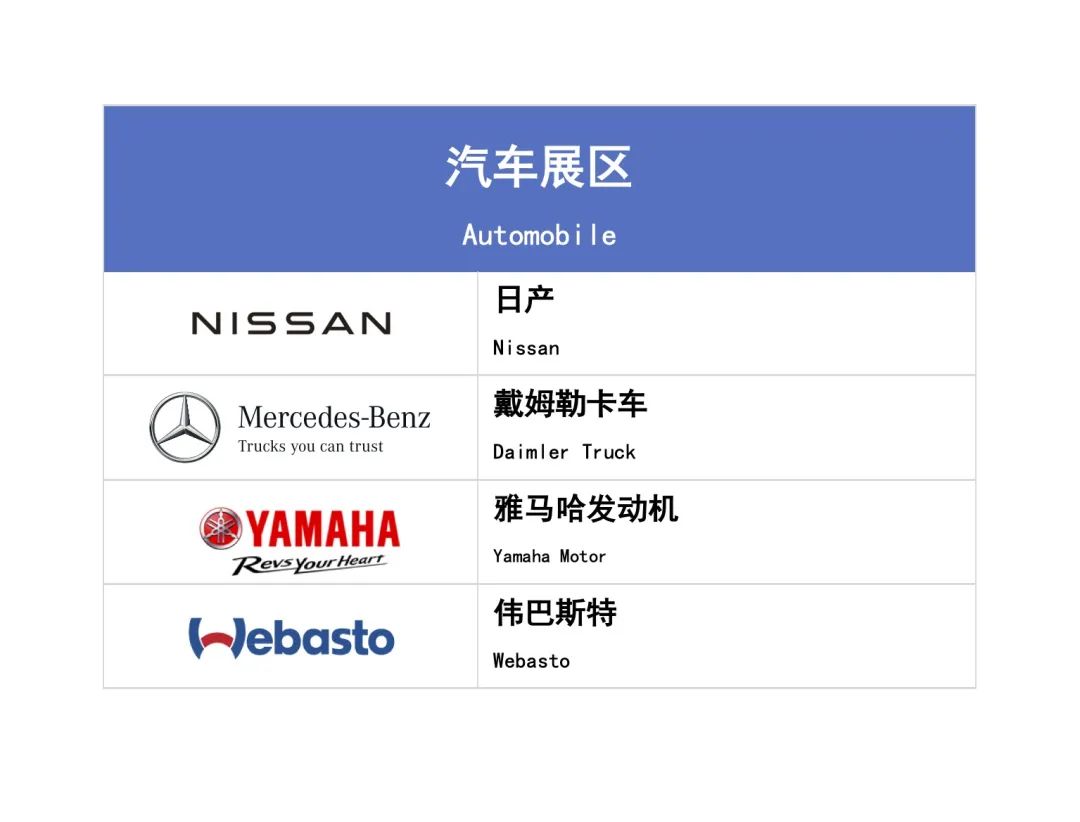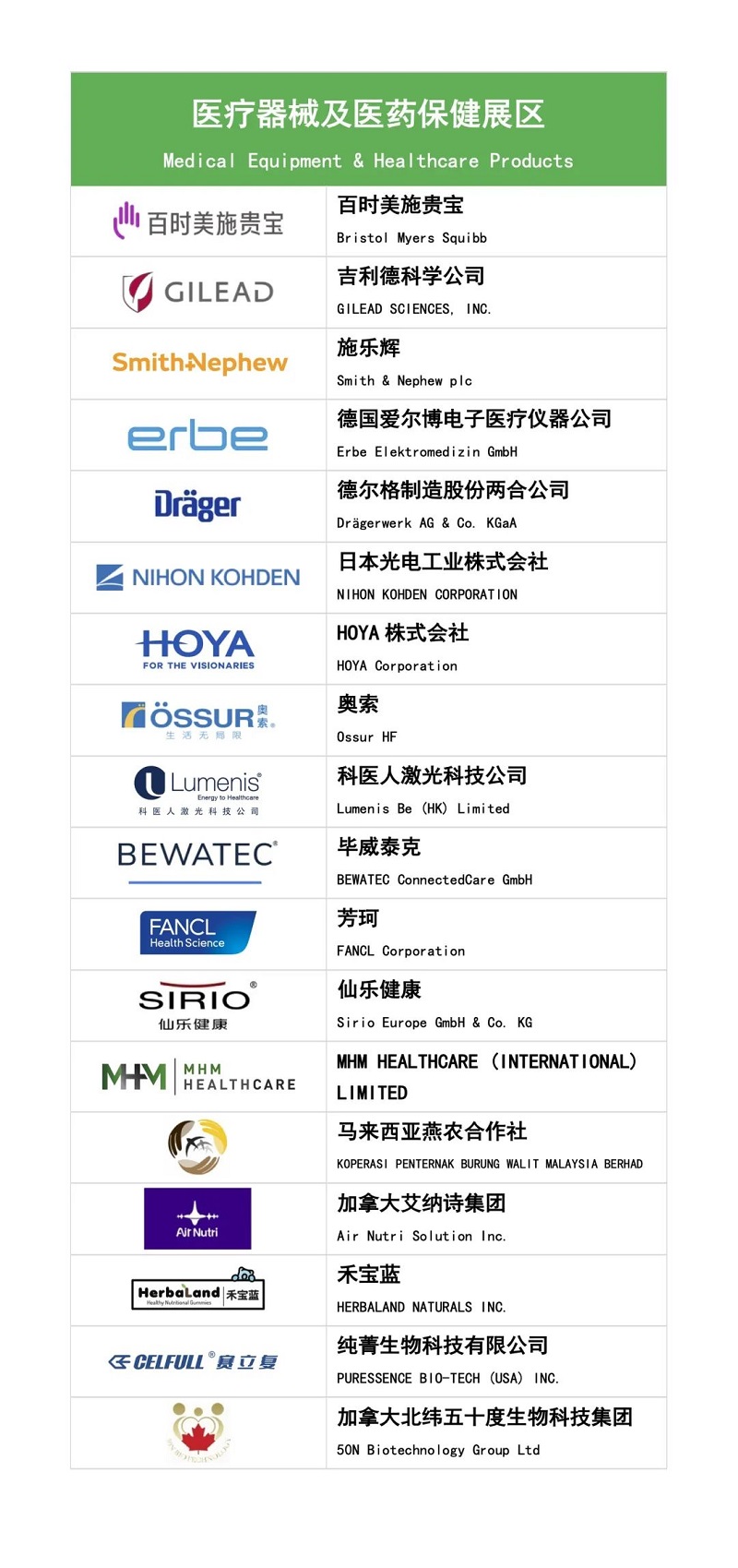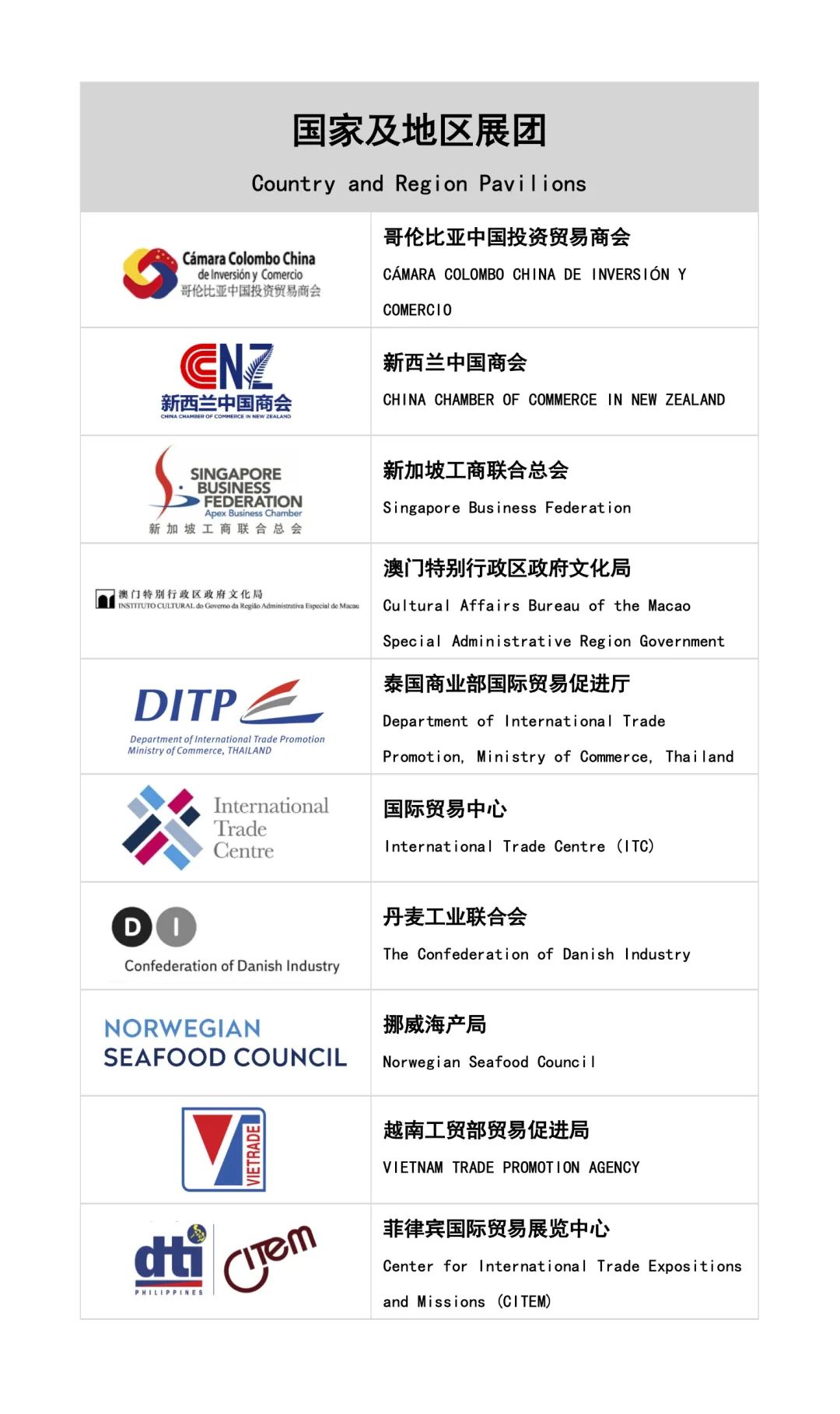 5th CIIE unveils first list of exhibitors
---